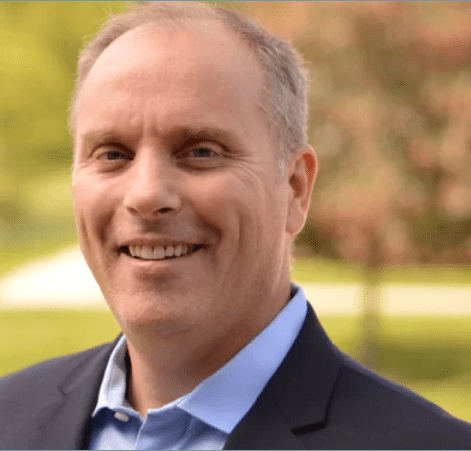 We're all experiencing fear and uncertainty due to COVID-19, especially in terms of safeguarding our family and friends. Business owners are also wondering "what's next" when it comes to securing or maintaining our business' value.
Regardless of whether you're planning to exit your business in one year or several years, two key questions are likely on your mind:
How will this crisis affect my company's current value?
What actions can I take over the next 3-12 months to secure and maintain my company's value?
Maintain and build 'transferable value'
It's widely accepted that the purpose and goal of every business owner is to maximize his or her company's level of "transferable value." This is the "intangible value" in any business which makes it marketable and attractive to buyers and enables your internal successors to continue the business without you.
In times of crisis, it's even more important that you maintain and build your level of Transferable Value, putting your company in a position to rebound quickly when things come back.
Let's look at some of the steps you'll need to take to make sure you are covered.
Necessary financial metrics
First, maintain the business's financial viability through closely monitoring metrics such as cash flow. Ideally, we want to make sure we maintain enough cash flow to cover all necessary costs and expenses, including all "working capital" requirements and your key employees.
The value of 'goodwill'
Secure the value of your "goodwill," the most critical asset in your business. This entails solidifying your "strategic commitment" to your existing customers, communicating your commitment to meet their current and future needs as a strategic partner, not a vendor or supplier, and making sure that their needs will be addressed to the extent you can.
Your key employees
Solidify the commitment and dedication of your "key employees." It's crucial to make sure that all your key employees who directly impact the value of your business, work with customers and directly affect your cash flow, are properly retained and "incentivized" to stay through tough times. This is especially true if some of them had to be temporarily laid off or absorb pay cuts.
Performance metrics and 'vesting'
Adopt new key employee "performance metrics" which are tailored to meet your newly forecasted financial goals, and which allow your employees to work virtually from home or other remote locations if needed.
Formally "vest" your key employee group into the business without giving up equity. This is arguably the single most important step in securing the future value of your business.
Business continuity plan
Implement a "Business Continuity Plan" to ensure that the business's current value will remain consistent in the event of a "triggering event" – the owner's death, permanent disability, personal insolvency or eventual sale and exit.
Personal and professional mission
Look inward to reflect on your "personal and professional mission." This is the "why" you do what you do, and how you can provide more value to your customers, while enabling your key employees to become more committed to your business.
Implementing these action steps won't eliminate the coronavirus, or any other future pandemic threat, but they will help you stay "grounded" during these tough times and allow you to maintain and build Transferable Value in your company.

John Carter is the founder of Absolute Succession. He is focused on helping business owners achieve their transition goals so they can leave the business when they want, to whom they want, for the amount they want – enabling them to achieve their desired lifestyle. Contact him at [email protected]