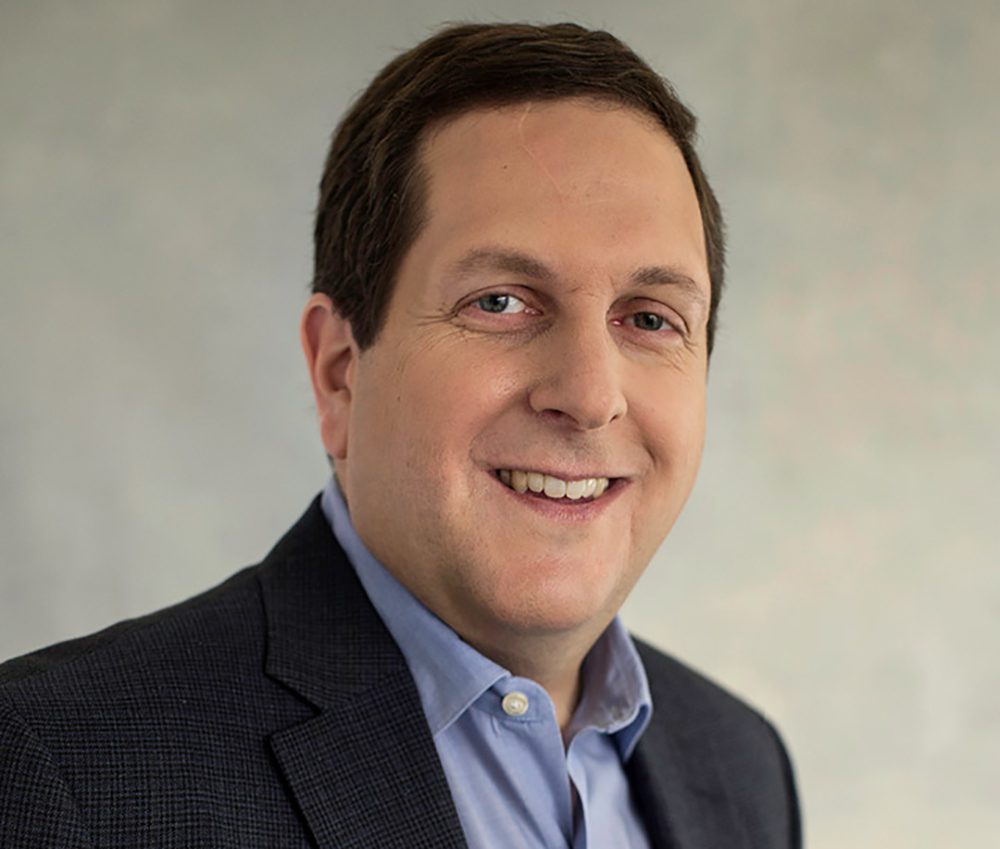 The recently announced initial public offering of "Rocket Companies" creates a new combined business that marketing and public-relations experts call simple yet sophisticated, establishing a brand that likely will resonate with both potential shareholders and consumers.
On July 7, Detroit-based Rocket Companies Inc. announced it filed a registration statement with the U.S. Securities and Exchange Commission for a proposed initial public offering — or IPO — of Class A common stock. It asked for its New York Stock Exchange ticker symbol to be "RKT." As noted in its statement, this offering is subject to market conditions and there is no timeframe as to "whether, or when, the offering may be completed or as to the actual size or terms of the offering."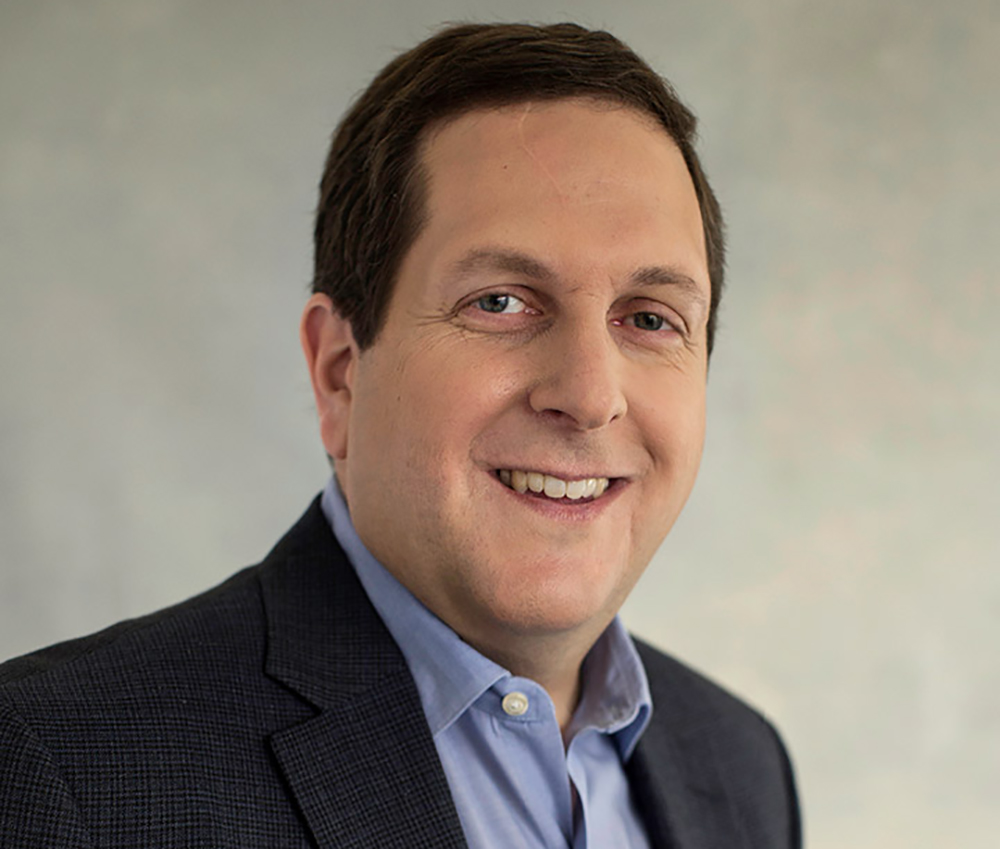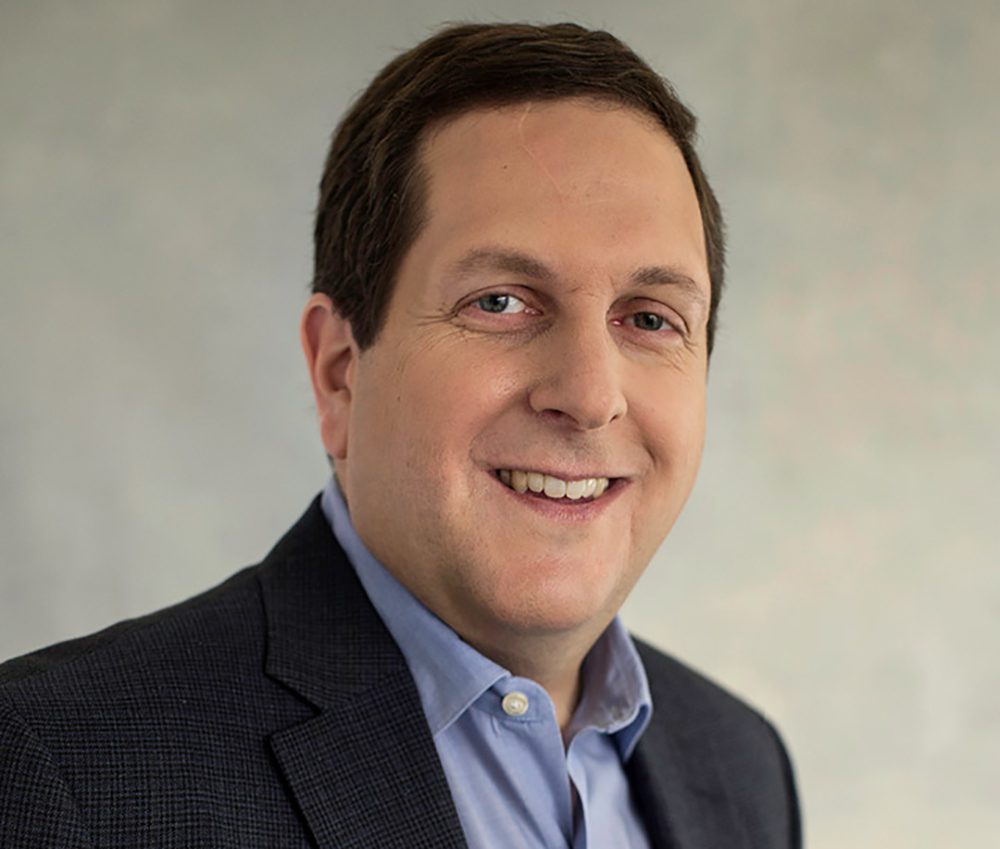 The IPO news was a big splash – but the new name of Rocket Companies Inc. brings about a new era for the business, according to experts. Matt Friedman, co-founder of strategic public-relations firm Tanner Friedman in Farmington Hills, said the name change wasn't surprising, yet it was an interesting refresh of the brand and how it appeals to its consumer base.
"For business people, what you can learn from this is: Make your business easy for your customers to understand. That should be a priority. That's the takeaway," Friedman said. "For the consumer, it's about this platform where they can go online and easily get a mortgage. That's how they marketed it. They relentlessly marketed it. There's so much understanding of that in the marketplace that they're naming their company after it."
The move also speaks to the simplicity of the new name, which has sophisticated nuances, Friedman said. Moreover, it highlights the marketing savvy of Rocket Companies, which is the brainchild of owner Dan Gilbert, 58, currently listed as the 253th richest person in the United States, according to Forbes magazine. Gilbert's net worth of $7.6 billion is likely to increase under this new company, experts agreed after the IPO news came out.
Fully digital
As the publicly available documents state, Rocket Companies is the new name of the holding company that includes personal-finance and consumer-service brands including Rocket Mortgage, perhaps its best-known brand name. In late 2015 Quicken Loans introduced Rocket Mortgage, the first fully digital mortgage experience. Currently, 98% of all home loans originated by Quicken Loans utilize Rocket Mortgage Technology.
According to its IPO statement, these combined businesses or "Rocket Companies" refers to 12 subsidiaries of Rock Holdings Inc., "all of which will be contributed to Holdings in connection with our initial public offering in the reorganization transactions (Quicken Loans, Amrock Inc., EFB Holdings Inc., Lendesk Canada Holdings Inc., LMB HoldCo LLC, Nexsys Technologies LLC, RCRA Holdings LLC, RockTech Canada Inc., Rock Central LLC, Rocket Homes Real Estate LLC, RockLoans Holdings LLC, and Woodward Capital Management LLC)."
"We were formed as a Delaware corporation on February 26, 2020 and, prior to the consummation of the reorganization transactions and our initial public offering, did not conduct any activities other than those incidental to our formation and our initial public offering," the statement says.
Its flagship offering, Quicken Loans, is the nation's largest home mortgage lender. Its focus is "its obsession with an industry leading digital-driven client experience," according to company statements both before and as part of the IPO> The company closed $145 billion dollars of mortgage volume across all 50 states in 2019.
A Rocket Companies spokesperson said officials are not doing interviews around the IPO or any related topic at the moment. She referred the media to the S-1 or statement with the Securities and Exchange Commission for more information.
Within that document, there is a key statement about its new name and branding efforts on Page One that notes: "We believe our widely recognized 'Rocket' brand is synonymous with providing simple, fast, and trusted digital solutions for complex personal transactions."
'Consumer-facing brand'
At his company, Friedman leads teams and works directly with clients to develop and implement traditional and emerging communications strategies that support business objectives. His clients have included an international airline, multiple global pharmaceutical companies and research universities, print and broadcast media companies, nonprofit organizations, entrepreneurial companies and professional service firms.
Friedman said he has been having conversations with people at his office and generally about the new name and approach to branding. He considers the new Rocket Companies brand to be "consumer facing," which means it is helping customers understand who these new businesses are and what the IPO will bring.
This is helpful because of what might have been some confusion in the past with name changes at the company, however minor. For example, within the industry and among clients the company is known as Quicken Loans and Rocket Mortgage for good reason – there was enough equity in the Quicken Loans name after the company's sale and resale to Quicken/Intuit that Gilbert was smart to keep it around, Friedman said.
For mortgages, it is smart to push the new name in front of consumers constantly, making sure all buyers — but especially younger ones — recall the Rocket Mortgage name when they are thinking about buying or refinancing a home, Friedman said.
"It all fits together," especially with the company's focus on technology and digital, Friedman said. For example, having a great smartphone app that lets Millennial or Gen Z consumers apply for a mortgage with lightning speed is a great tool in this day and age.
"From an investor standpoint, I think what they're banking on most investors being interested in a company that has that online platform than they would in another mortgage company," Friedman added. He noted that it is smart to put Rocket out front to "emphasize to investors that they're the ones with that platform. Otherwise, they're just another glorified bank."
Friedman said there could be some real lessons learned in this transition if it is as successful as it has the potential to be.
"This is really sophisticated branding and communications work that most people don't think about until someone puts it in front of them," Friedman said. "You can be sophisticated and simple at the same time, which I think organizations struggle with as well."