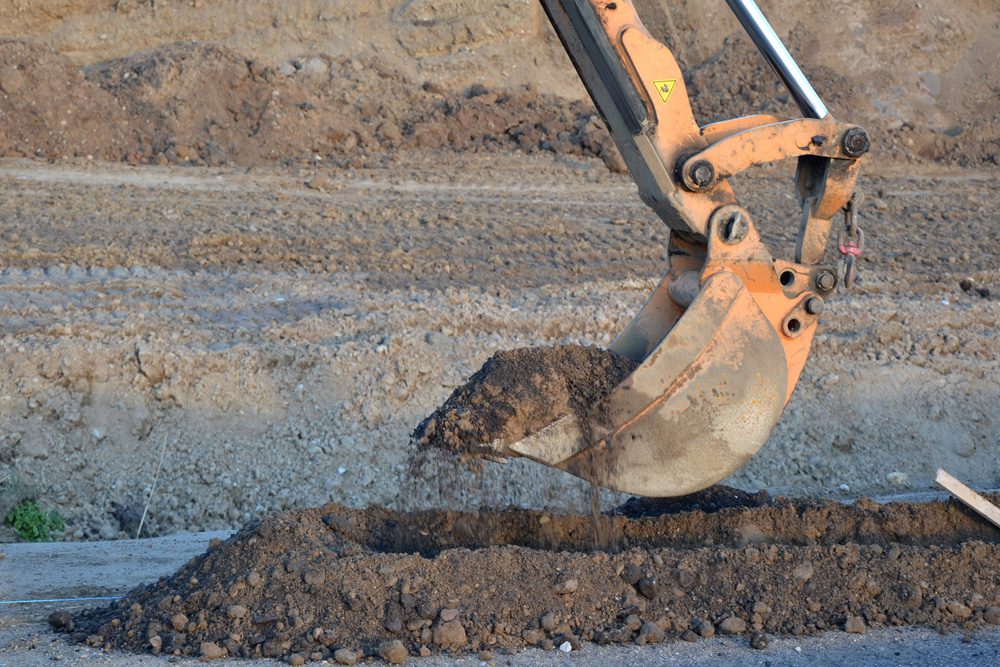 Michigan Gov. Rick Snyder on Dec. 30 signed Senate Bill 791, creating Public Act 416 of 2014, authorizing the creation of the Underground Storage Tank (UST) Cleanup Fund. This amends Part 215 of the Natural Resources and Environmental Protection Act (NREPA), PA 451 of 1994. The Fund is anticipated to be operating by Oct. 1, the start of Michigan's 2015 fiscal year.
The objectives of the fund are to reimburse owners or operators for corrective actions that address releases from leaking UST systems, achieve compliance with Part 213 (law that regulates leaking USTs), and assist owners and operators of UST systems in meeting their financial responsibility in accordance with Part 211 (law that regulates UST systems).
The United States Environmental Protection Agency requires owners and operators of UST systems to demonstrate they have the financial resources to clean up a site if a release occurs, correct environmental damage, and compensate third parties for injury to their property or themselves. Required coverage is $1 million per occurrence and $1 million in aggregate coverage for owners of 100 or fewer tanks. For owners of more than 100 tanks, it's $2 million per occurrence and $2 million in aggregate coverage.
There are a few options for demonstrating financial responsibility, including private insurance, self-insurance using a financial test, corporate guarantees, bonds, and state financial assurance funds.
Thirty-six states have some sort of UST financial assurance fund. Michigan is not one of them. In fact, Michigan has not had a fund since the Michigan UST Financial Assurance (MUSTFA) Fund of 1988. MUSTFA was funded by a 7/8 cent per gallon environmental protection regulatory fee on all refined petroleum sold or imported to the state. Though MUSTFA went insolvent in 1995, collection of the fee continued. In 2004, authority to collect the fee was extended and the fund was renamed the Refined Petroleum Fund (RFP), however, the money has been used for purposes outside the program's original intent.
Michigan is in the top five states in the U.S. with the most open leaking UST sites, with approximately 8,500. The absence of a cleanup fund is partially to blame.
In 2012, Michigan created a UST System Cleanup Advisory Board (CAB), of which I am currently a member. The purpose of CAB was to evaluate other successful state UST financial assurance funds and private insurance options and make recommendations to the MDEQ and Legislature on the development of an UST Cleanup Fund. Considering the approximately 18,000 registered USTs in Michigan, CAB concluded that the Fund is viable within the RPF revenue levels and based on the significant reduction in the number of USTs, 25 years of experience, improvement in UST system technology, and changes to Part 213, which have resulted in risk-based corrective actions and reduced costs.
The Fund utilizes some private insurance concepts, including having an annual claims period, claim limits and a deductible. The claims period is Oct. 1 to Sept. 30. The claims limit during a claim period is $1 million in aggregate coverage for owners of 100 or fewer tanks and $2 million in aggregate coverage for owners of more than 100 tanks. The deductible is $50,000; however, there is a provision that allows smaller owners or operators of fewer than eight USTs to pay an annual fee of $500 per UST and buy down the deductible amount to $15,000.
The RPF generates over $40 million in annual revenue. The first $20 million must be deposited into the fund. A UST authority will be created to oversee and administer the Fund. The authority would be governed by a board of directors and consists of appointed representatives from the petroleum refiners, independent petroleum marketers, statewide motor fuel retail association, a statewide environmental organization and a member of the general public. The authority will have the power to issue bonds against the revenue stream. It is not known at this point whether bonds will be issued to increase the size of the fund.
There are a variety of eligibility requirements to be qualified to receive money from the fund, including being in compliance with Part 211, reporting the release to the MDEQ within 24 hours after discovery, maintaining financial responsibility for the deductible amount and paying the deductible, among others.
Qualifying expenditures are those for specific activities that do not exceed the allowable payment amount detailed in the schedule of costs, which will be established by the authority. The fund administrator will determine whether the corrective actions performed were reasonable and necessary considering site conditions, consistency with Part 213 requirements as well as with achieving site closure and whether the cost is at or below the allowable amount.
The former MUSTFA fund was set up with a $1 million limit per location. There was a $10,000 deductible. An owner with 20 different release locations was eligible for up to $20 million in reimbursement. As described previously, the new fund has a lower claim limit and period and a higher deductible. Based on the assumption that the average cost of corrective actions to achieve a Part 213 closure is $250,000, an owner or operator with releases at four locations during the annual claim period would max out their available claims limit. This should control the number of new sites applying for the fund.
A claim can be assigned or transferred if a property is sold or transferred.
The former MUSTFA fund had several documented instances of fraud. The fund will have significant fines and penalties for fraud. The fraudulent action is a felony punishable by imprisonment of up to five years and a fine of up to $50,000.