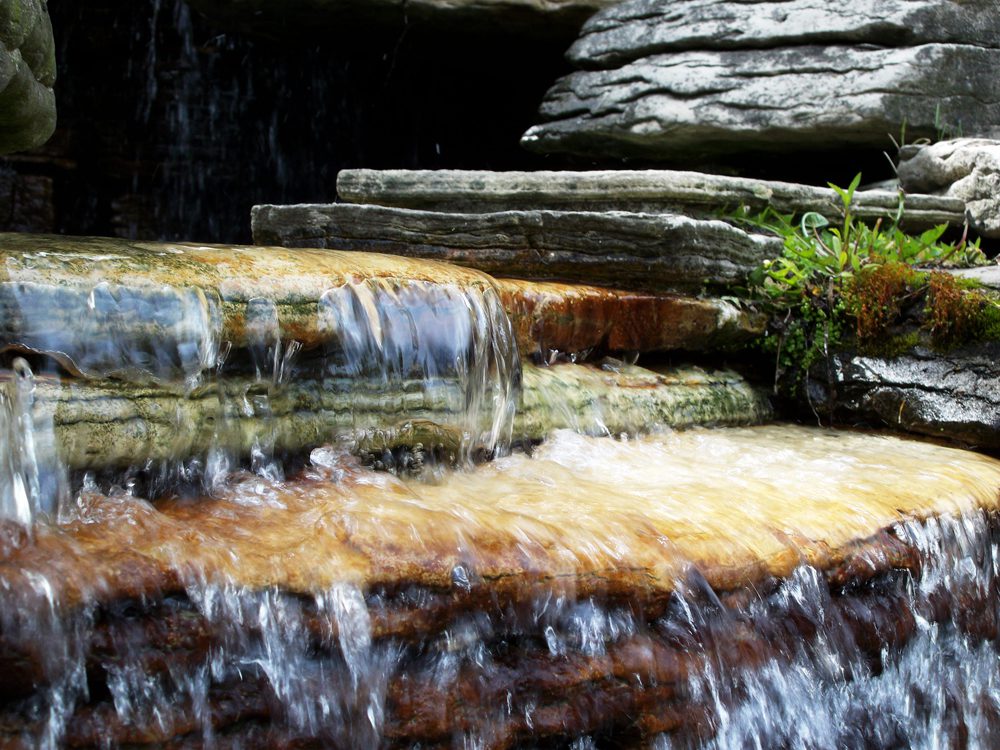 All too often the language of government, engineers and consultants is littered with jargon and acronyms. ASTI Environmental aims to change that by simplifying the language and myriad acronyms that the industry uses. In fact, ASTI Environmental says speaking plainly and clarifying acronyms is often cited as they conduct client satisfaction surveys and technical presentations.
With that goal in mind, ASTI is providing the following guide to common environmental acronyms useful with your day-to-day tasks:
AAI – All Appropriate Inquiry
ACMs  – Asbestos Containing Materials
AQM  – Air Quality Monitoring
ASTM  – American Society for Testing and Materials
BDP  – Business Development Program
BEA  – Baseline Environmental Assessments
BTEX  – Benzene, Toluene, Ethylene and Xylene
CERCLA  – Comprehensive Environmental Response Compensation and Liability Act (Superfund)
CET  – Certified Environmental Trainer
CHMM  – Certified Hazardous Materials Manager
CIA  – Corridor Improvement Authority (PA 280 of 2005)
CMI – Clean Michigan Initiative
CRP  – Community Revitalization Program (MEDC)
DCP – Due Care Plan
DDCC  – Documentation of Due Care Compliance
DEQ  – Department of Environmental Quality
DNAPL  – Dense Non Aqueous Phase Liquid
DNR  – Department of Natural Resouces (Mich.)
E1527-13 – Guides completion of Phase 1 ESAs
ECI – Environmental Concerns Inventories
EDR – Environmental Data Research
EA  – Environmental Assessment
EIS  – Environmental Impact Study
EP  – Environmental Professional
EPA  – U.S. Environmental Protection Agency
ESA  – Environmental Site Assessment
FAR  – Floor to Area Ratio
GR  – Grand Rapids
GPR  – Ground Penetrating Radar
ICSC  – International Council of Shopping Centers
LBFTA  – Land Bank Fast Track Authority
LBP  – Lead Based Paint
LDFA  – Local Finance Development Authority
LEED  – Leadership for Energy and Environmental Design
LF  – Landfill
LIHTC – Low Income Housing Tax Credits
LUG  – Local Unit of Government
LUST  – Leaking Underground Storage Tanks
MAERS – Michigan Air Emissions Reporting Software
MEDA – Michigan Economic Developers Association
MEDC – Michigan Economic Development Corp.
MSHDA – Michigan State Housing Development Authority
NBA – National Brownfields Association
NAPL – Non-Aqueous Phased Liquids (formerly called free product)
NEPA – National Environmental Policy Act
NEZ – Neighborhood Enterprise Zone
NFA – No Further Action (letter)
NREPA – Natural Resources and Environmental Protection Act (PA451 of 1994)
NPL – National Priorities List
NSP – Neighborhood Stabilization Program
OPRA – Obsolete Property Rehabilitation Authority (PA 146 of 2000)
PCA – Property Condition Assessment
PCBs – Polychorinated Biphenyls
PCE – Perchlorethylene
PIPP – Pollution Incident Prevention Plan
PNAs – Polynuclear Aromatics
PTI – Permit to Install
PTE – Potential to Emit
QLUG – Qualified Local Unit of Government
RAP – Remedial Action Plan
RAP – Response Activities Plan
RBCA – Risk Based Corrective Action
RCRA – Resource Conservation and Recovery Act
REC – Recognized Environmental Condition
RLF – Revolving Loan Fund
ROP – Renewable Operating (Title V)
RRD – Remediation and Redevelopment Division
SARA – Superfund Amendment and Reauthorization Act (Title III)
SIC – Standard Industrial Classification
SPCC – Spill Prevention Control and Countermeasure Plan
SVE – Soil Vapor Extraction
For more questions on environmental acronyms or issues, ASTI provides this url to their staff: www.asti-env.com/staff