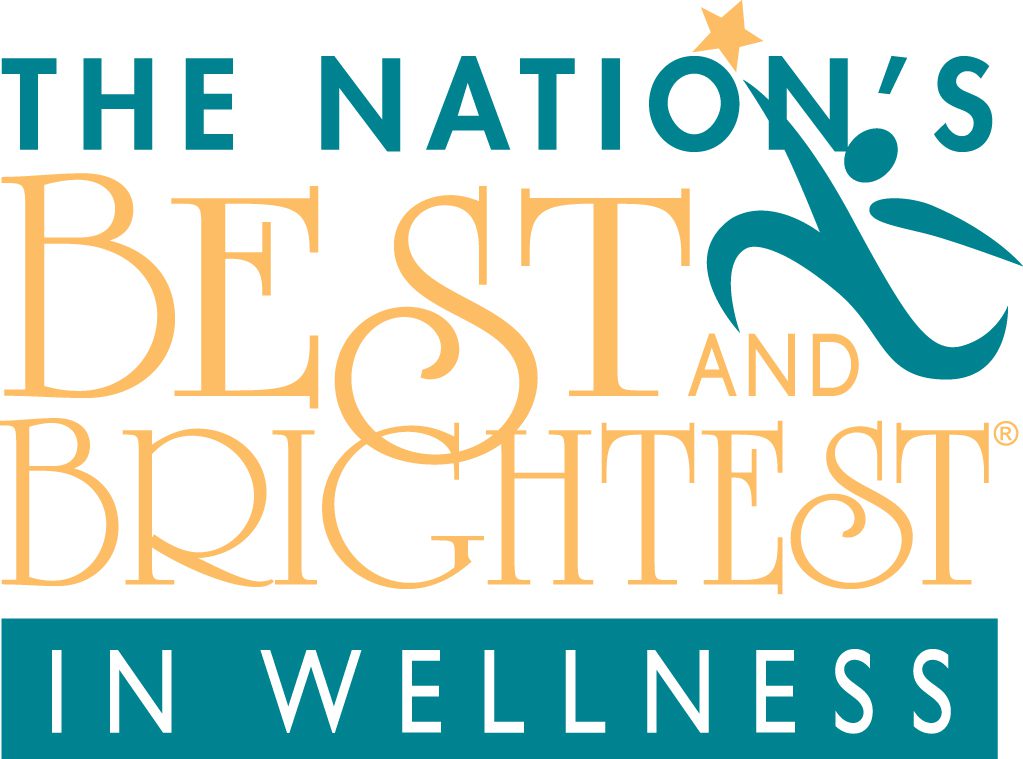 The National Association for Business Resources has named the Nation's Best and Brightest in Wellness. This program honors companies that promote employee wellbeing, worksite health and wellness.
The 2019 winning companies were evaluated by an assessment, created and administered by SynBella, the nation's leading wellness systems firm. Company entries are examined statistically for quantitative and qualitative data.
Each survey was scored on a point system based upon criteria to benchmark and improve wellness program effectiveness. They include outcomes, analysis, tracking, participation & incentives, benefits and programs, leadership, employee input, culture and environment.
"A company that cares about its employees' wellbeing is a better place to work," said Jennifer Kluge, President and CEO of the Best and Brightest Programs. "Employers with a strong culture of health are happier, less stressed and maintain a healthy and productive workforce. This year's winning companies represent these high standards and rise to the challenge through cultural innovation."
Elite awards are presented to companies that excel in every category on the survey.
Elite winners
"Best of the Best" Small Business
Wellable
"Best of the Best" Medium Business
Gilsbar, LLC
"Best of the Best" Large Business
Quicken Loans
Winners
American Academy of Pediatrics
CGI Technology & Solutions, Inc.
GMB Architecture + Engineering Company
Hastings Mutual Insurance Company
Marsh & McLennan Agency | Michigan
Neighborhood House Association
New York-Presbyterian Hospital
Sachse Enterprise of Companies
State Compensation Insurance Fund
TRI-AD Benefits Administration