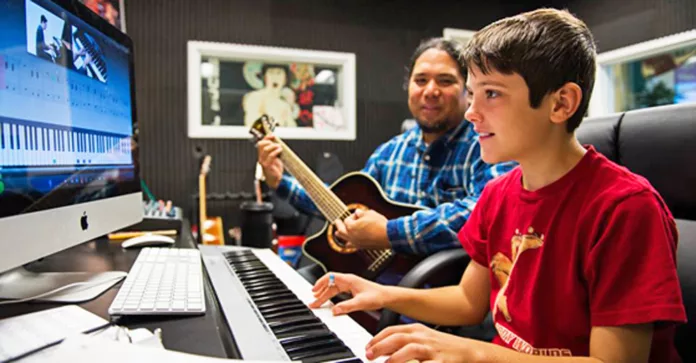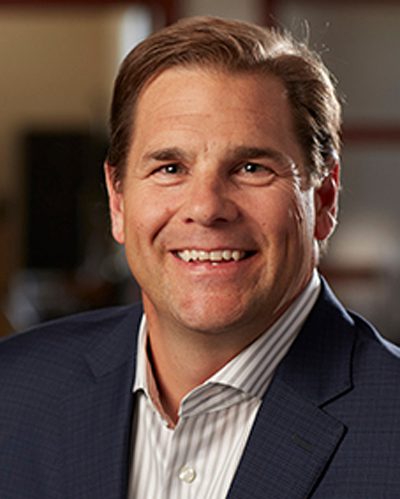 Over the past decade, Pete Ruppert has been an active part of changing the way parents, students and educators view education.
Now, he's ready to take his vision nationwide and even internationally.
Fusion will open its 50th campus this year, a rapid-fire expansion from just one campus in 2008, with plans to open schools in Miami and Boca Raton, Florida, as well as several in the Philadelphia market in 2018.
Ruppert heads Fusion Education Group, which has now has opened more than 100 new schools, serving as president and CEO of organizations in the private school, charter school and early education industries.
It's been a labor of love for Ruppert, whose 2008 visit to the original Fusion Academy campus in Solana Beach, Calif., was an eye-opener.
"There needs to be 50 of these around the country," Ruppert said at the time. Since then he has worked diligently to make that vision a reality, ultimately merging his American Education Group into Fusion and adopting the single brand.
Using a one-to-one model, with one teacher for every student, Fusion also offers unique features like its no homework policy – it all gets done in the school's "Homework Café." Plus, it serves a wide variety of students who need unique schedules. Examples include athletes, actors and the like who may require unique instruction methods, like kinesthetic learning.
Headquartered in Grand Rapids, Mich., Fusion Education Group has campuses in California (the Bay area, Los Angeles area, Orange County, and San Diego), Connecticut, Florida, Illinois, Maryland, Massachusetts, and New Jersey.
Here are Ruppert's thoughts on Fusion's expansion plans, educational models and the future of schools across the nation.
Q: What are your overall plans for Fusion in the next 5-10 years?
A: At Fusion, our vision is to continue to serve as the national leader in one-to-one, customized education and grow to over 100 schools across the country. Over time, we seek to change over a million lives through our revolutionary and game-changing educational model. Highly-skilled educators and staff are at the heart of our model, and it will be essential in continuing to have transformational impacts on those we have the privilege to teach. Growth will also be driven by our shared focus on strategic planning and priority focus on recruiting and keeping talented teachers and leaders.
Q: How does the model continue to evolve?
A: Fusion Education Group's model is the ultimate in customized education, and it is constantly evolving and strengthening to meet the needs of today's learners. In direct contrast to the traditional approach of grouping children by age and offering the same curriculum and pace despite varied learning styles and levels, Fusion is built around the needs of each and every student. At Fusion, students learn one-to-one with their teacher in every subject. Fusion teachers are mentors and their approach to education is relationship-based. Innovation is at the heart of our EPIC! values—we are never satisfied and believe there is always a better way. Our EPIC! values include:
-E for Excellence, which stands for our commitment to delivering excellence in all we do.
-P for Passion, which represents our mission to change education in America.
-I for Innovation, which means that we are never satisfied and believe there is always a better way.
-C for Courage; we have the courage to speak up and respectfully share our disagreements or concerns.
-"!" (exclamation point) represents how important our work is. We cannot wait. We cannot settle. We cannot quit. It's that important!
Q: Where else do you hope to set up shop, so to speak, in the next year or two? Long term?
A: Fusion continues to seek out new markets where we believe we can do the most good. We entered, for the first time, both the Philadelphia and South Florida markets already this year. We also have plans to enter new states and markets before 2018 comes to a close, including Boston and Seattle. Long term, we plan to open Fusion campuses nationally and internationally with a focus on transforming as many students' lives as we can along the way.