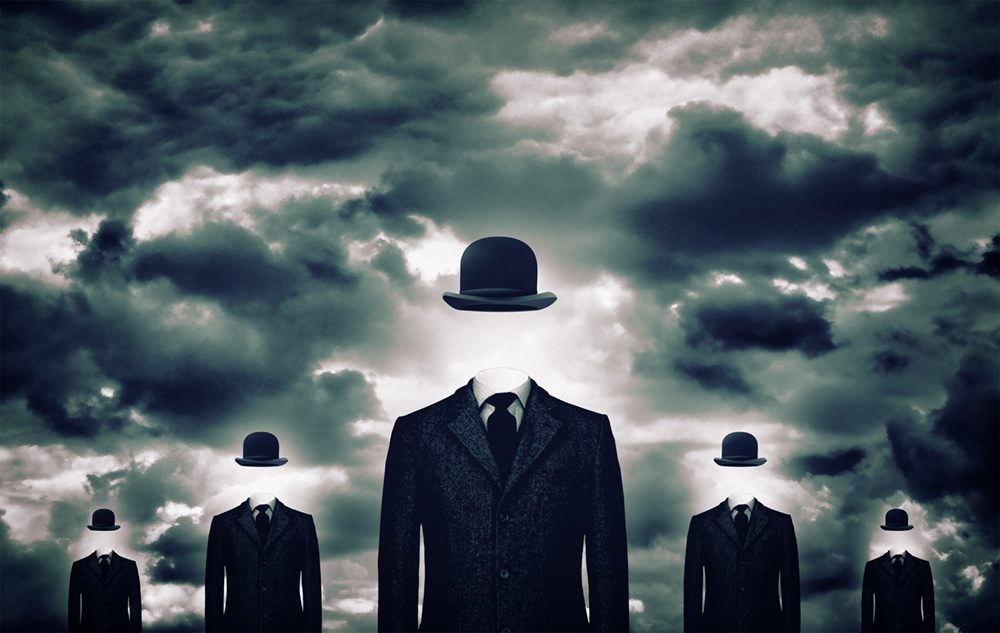 Business Protocol speaks to guidelines and invisible boundaries and reminds us that our actions and words are always under scrutiny at times and by persons least suspecting – and always making judgments … especially these days, with heightened security… you never know whose watching or listening (!) when.
We may live in a more casual society, with casual dress codes and even casual dining however, there's no such thing as "casual manners." Manners speak to who you are. Protocol speaks to the way you conduct yourself and treat others, which is noticed and judged.
While social media is one of many business platforms, at some point, you will meet your colleague, counterpart or competitor face-to-face, handshake to handshake, mano a mano and you will want to be "well met."
Interpersonal communication skills are central to the fabric of our society yet quickly becoming a lost art.
The business world is all about relationships and establishing trust. People hire, people choose to do business with and people recommend others they know like and trust. … We acknowledge that trust in the world has been severely compromised. Therefore, our challenge – individually and collectively, is to restore trust because without it, there is no relationship.
Our business protocol column highlights everyday business situations which present unique opportunities to show we are "fully present," demonstrate respect while earning respect, and show you know "the difference" while making a difference at work, and perhaps even for mankind.
… As always, nuances matter!
We will showcase nuances so subtle, others will not know precisely how or why you made them feel so valued, comfortable … only that you did. In so doing, you set yourself apart, establish yourself as a leader and advance. And, it is actually easier to stand apart today, because so few people do!
In our intensively competitive global economy where downsizing, mergers and acquisitions are rampant, critical people skills and mental flexibility are required as companies hire and keep only the best of class. Therefore, those chosen and remaining need to be confident knowing that everything said and done is completely within boundaries of acceptable codes of conduct and professional behavior.
Therefore, whether you are entering, re- entering or transitioning in the world of business or just want to get ahead, it is our greatest hope that this column will continue to create a heightened awareness of hallmarks of respect and civility while providing specific ways to achieve leadership distinction.