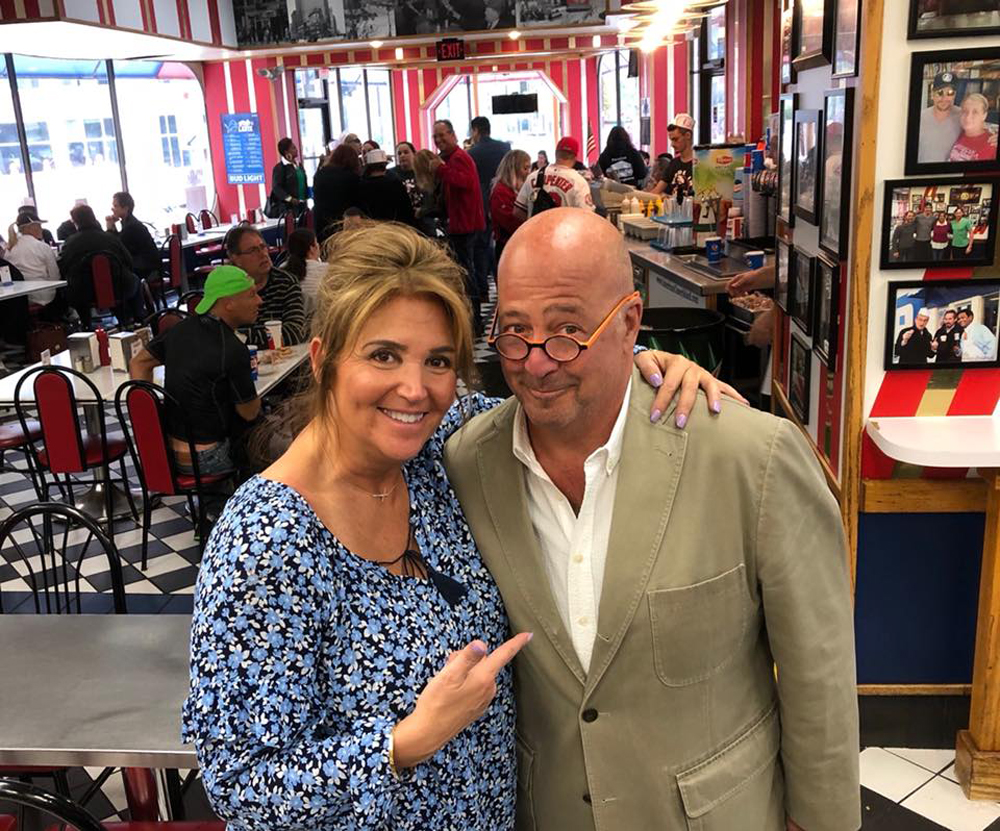 Detroit is becoming known as a restaurant hot spot with plenty of young chefs who are winning prestigious awards and making names for themselves. But did you also know that Detroit's restaurant scene also is one of the most affordable?
WalletHub recently named Detroit the No. 2 most affordable foodie scenes in the nation. The Motor City came in second behind San Antonio, Texas for having great food at great prices. That means everything from high-end spots like the Apparatus Room to diners like American Coney Island to newcomers with tasty eats at reasonable prices such as Green Dot Stables.
To determine the best and cheapest local foodie scenes, WalletHub compared more than 180 of the largest U.S. cities across 29 key metrics. The data set ranges from affordability and accessibility of high-quality restaurants to food festivals per capita to craft breweries and wineries per capita.
According to WalletHub and its research, restaurant prices rose 2.8 percent just between July 2017 and July 2018. Moreover, Americans in 2015 spent more money at food establishments than at grocery stores for the first time.
The survey also found the top 20 "Foodie" cities in America truly vary from state to state. The top five are: No 1., Portland, Ore.; No. 2, San Francisco; No. 3, Miami; No. 4 New York and No. 5 Los Angeles. Detroit and Grand Rapids were No. 71 and No. 36 on that list, respectively.
Other findings:
* New York has the most gourmet specialty-food stores (per square root of population), 1.3816, which is 46.1 times more than in West Valley City, Utah, the city with the fewest at 0.0300.
* New York, has the most restaurants (per square root of population), 7.58, which is 31.6 times more than in Peoria, Arizona, the city with the fewest at 0.24.
* Orlando, Florida, has the most ice cream and frozen yogurt shops (per square root of population), 0.3313, which is 21 times more than in Lewiston city, Maine, the city with the fewest at 0.0158.
* Santa Rosa, California, has the highest ratio of full-service restaurants to fast-food establishments, 1.80, which is 3.5 times higher than in Jackson, Mississippi, the city with the lowest at 0.51.
To view the full report and your city's rank, please visit: https://wallethub.com/edu/best-foodie-cities/7522/