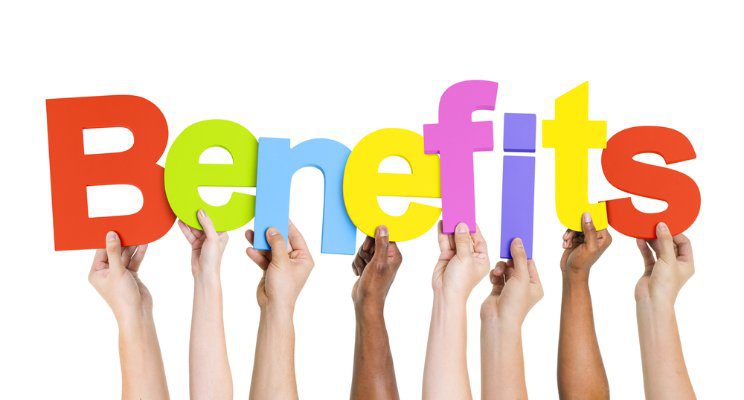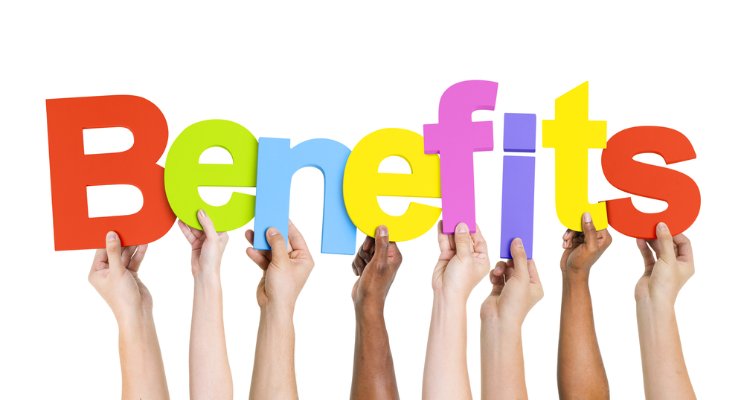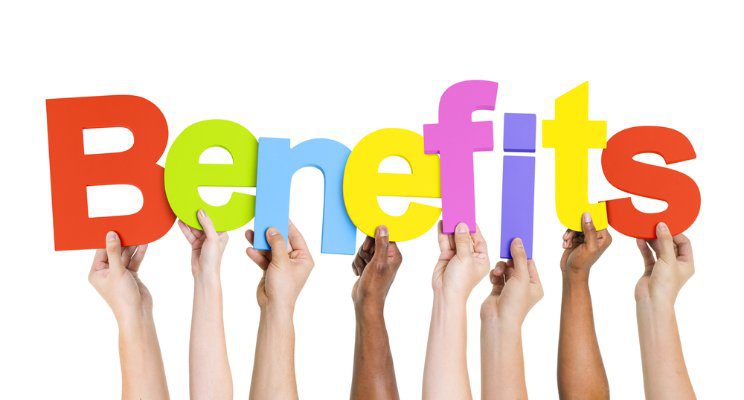 Starting a new business is one of the most exciting and frightening experiences an entrepreneur will ever have. Not only do you have customers to care for, you have a team that is counting on you, too.
Most small business owners can't afford to provide for their employees the way they would like right off the bat. Growing the business means more money, and more money means more opportunity to give back to the folks who help get you there. But how do you take care of your team when things are just getting started?
Benefits are expensive, especially when it comes to something like healthcare. If you have less than 10 people on your team, you will often find they can buy health insurance for themselves cheaper than you can buy it for them. In scenarios such as this, there's nothing wrong with putting an emphasis on salary over benefits. Pay them a little more — even if it's more than you had originally planned — to give them a little help paying for healthcare coverage. Keep in mind, too, if they're married there's also the possibility they could get insurance through a spouse's workplace.
If you can't afford to go a little higher in terms of regular compensation, give them benefits that aren't traditional corporate-type benefits. By this, I mean treat them like family. Bring in coffee and doughnuts every couple of weeks, or plan simple, inexpensive holiday celebrations. Be there when babies are born, and recognize professional and personal milestones in their lives. Slip them some extra cash when they've performed especially well on a project or task. Around my office, we call it a $100 handshake.
If there's a death in the family, make sure to attend the funeral services and rally the rest of the team around them. When someone has lost a loved one and is hurting, simple things like making time to talk, giving them a couple of extra days off, or arranging meals for the family can be a tremendous help. These are the kinds of things people don't forget.
In other words, you can treat them like human beings. Most people aren't treated that way in corporate America these days.