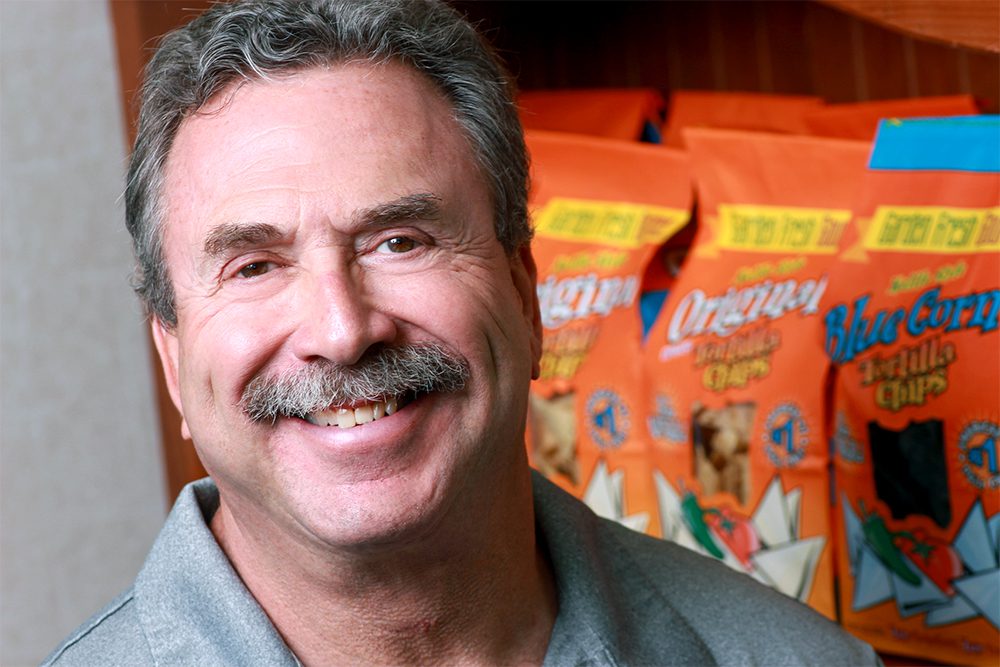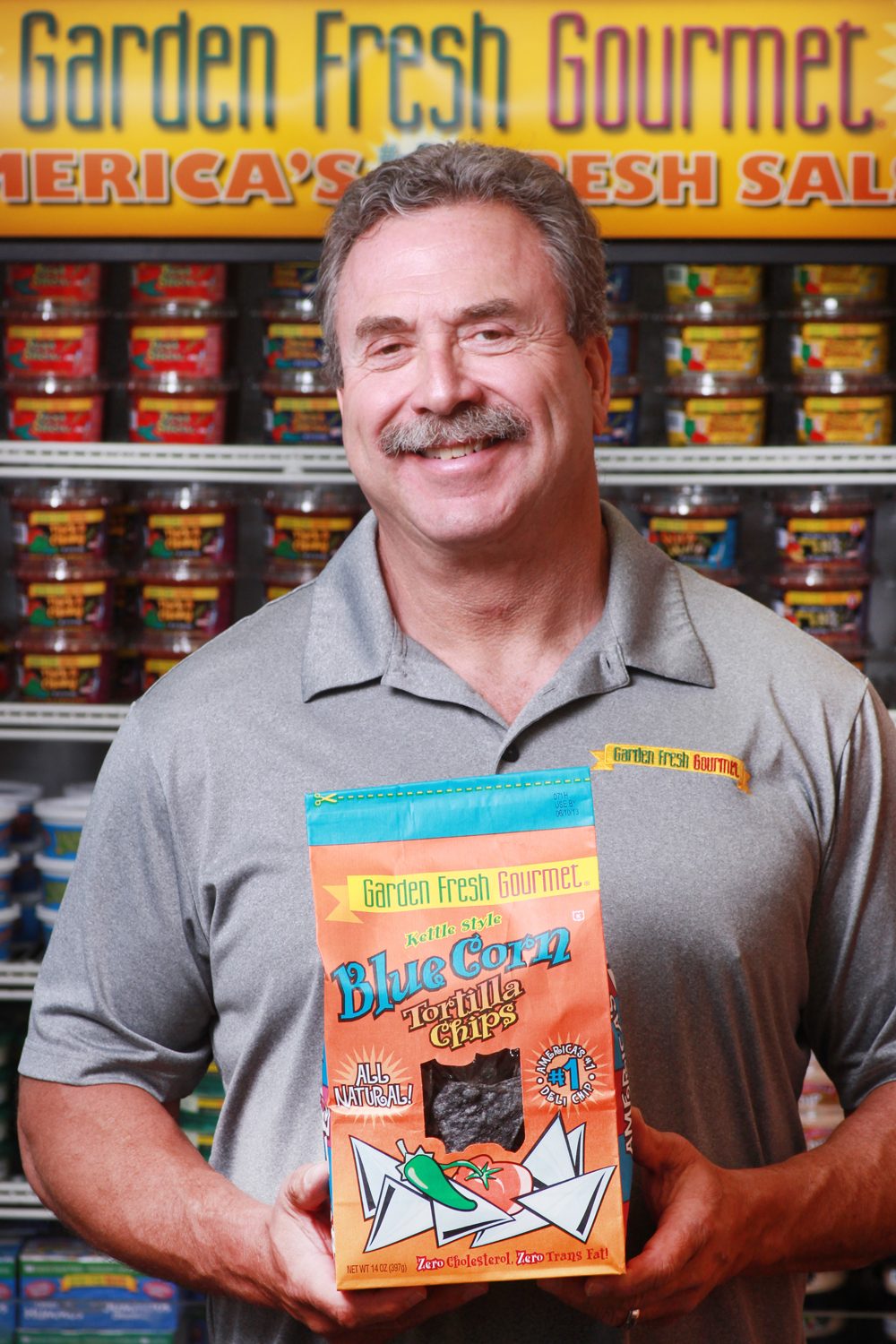 Oakland County Executive Dave Coulter contrasted Jack Aronson's personality when he first started Garden Fresh Gourmet in Ferndale to the giant who became the city's largest employer by pointing out there really was no difference.
Aronson, the founder of Garden Fresh Gourmet who later parlayed it into a multi-million sale to the Campbell Soup Company, died Tuesday at the age of 68 after a long battle with cancer.
In a Facebook posting shortly after word of Aronson's death got out, Coulter said Aronson "never really changed," that his "passion was authentic and contagious."
"From modest Ferndale roots to leader of an international company and the city's largest employer … he never really changed," Coulter wrote. "His generous spirit and unwavering devotion to family and community proved to be even greater ingredients to success than his delicious salsa. I'll miss him dearly."
Aronson and his wife of more than 30 years, Annette, created Garden Fresh in Ferndale.
"He was a celebrity in the sense of who he was as a human," his daughter, Melissa Aronson Bihl, told The Detroit Free Press. "There's no one like him. "How much he and Annette have given back to the community … their humanitarianism. "
Aronson was diagnosed with cancer four years ago. Aronson did traditional and holistic treatments, and shared what he learned with other patients, Bihl told the Free Press.
"He had this shared love of learning," Bihl said. "That was just his nature. It's such a beautiful thing and who he is at the core."
Aronson started the salsa company in the late '90s. The salsa they created soon became the best-selling fresh salsa in the country.
The Aronsons grew the business to the point that, in 2015, the Aronsons sold Garden Fresh Gourmet to the Campbell Soup company for $231 million. The year the Aronsons sold the company, Garden Fresh had sales of $110 million and employed more than 450.
After initially entertaining offers from companies like Pepsi and Nestle, Aronson finally picked Campbell.
"I chose Campbell because they share our commitment to crafting authentic, great tasting products using high quality ingredients," Aronson said told Corp! Magazine at the time. "By tapping into each other's strengths we will be able to bring more of your favorite Garden Fresh Gourmet products to more locations, nationwide."
Aronson is survived by his wife, Annette, five children, 16 grandchildren and other relatives. Arrangements are pending.