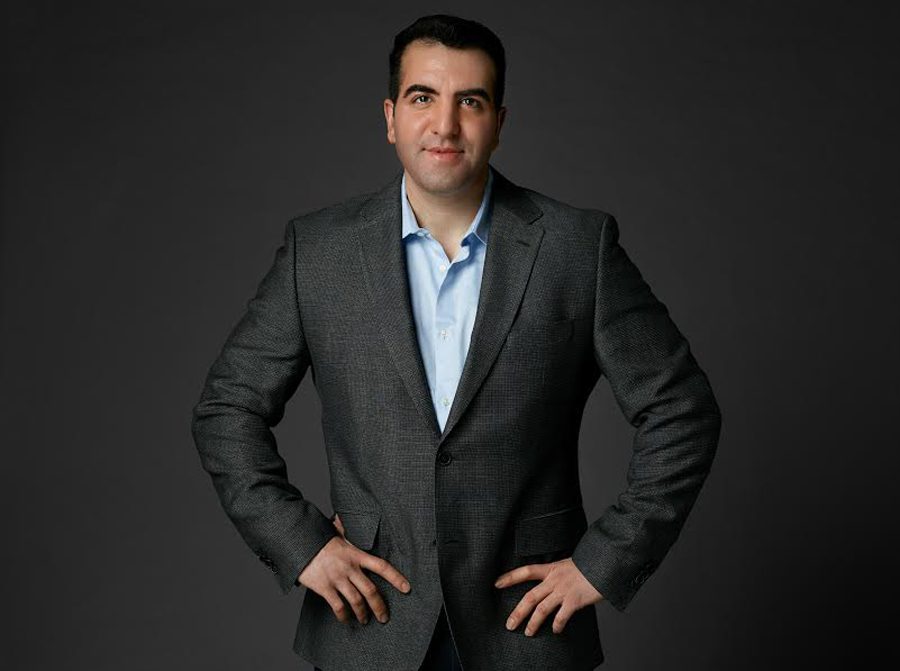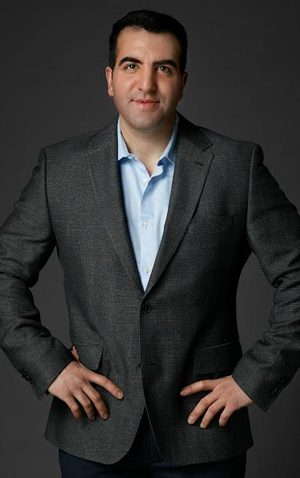 It was in 2008 that Sam Sisakhti began disrupting the fashion industry with the launch of www.ustrendy.com, an e-commerce site that calls itself a "curated marketplace" that brings together sellers and consumers from around the world.
But it's one of Sisakhti's latest "ventures" that is getting more and more attention.
It's the Believe in Yourself Project, an organization Sisakhti launched to help combat the financial pressure low-income girls and their families feel in their quest to continuously "stay in style."
That can come in the form of pressure to constantly purchase new items each season, which is obviously economically unsustainable.
Believe in Yourself has set up a system to facilitate the donation of dresses to girls in need and it's making a difference, says Sisakhti.
Girls registered in the Foundation's system will receive dresses all throughout the school year for various special occasions.
"While running my online fashion company, I have grown increasingly concerned about the cyber bullying and body shaming that I have seen online," said Sisakhti. "At the same time, I have seen the enormous social pressure that many young girls feel to try to be hip and socially cool by wearing clothing that is seen as stylish."
The comments, some of them posted on UsTrendy's social media channels, prompted Sisakhti to launch Believe in Yourself.
"Many girls are unable to afford these fashions and can often feel ashamed socially," Sisakhti said. "These feelings affect their self-confidence and can limit their achievements and even their dreams. These observations inspired me to start Believe in Yourself."
Sisakhti has big goals for what Believe in Yourself can do into the future. The Foundation is in talks with various influential women who at one time or another have struggled with body image, encouraging them to serve as speakers and mentors to the girls within the program. It also is in the process of setting up mentoring programs around the country.
Sisakhti said he believes that every young woman should feel confident regardless of her physical attributes or financial circumstances.
"The Believe in Yourself Project seeks to revolutionize and reverse some of the negative messages girls currently hear into messages of positivity and encouragement, so that all girls can believe in themselves," Sisakhti said. "The aim is to promote a positive body image and healthy self-esteem at an early age, empowering these young girls to feel good about themselves and to take on active social roles within their school communities."
It is a learning experience at all levels – starting a business, starting a Foundation and seeing girls blossom through its work.
"As I go into low-income areas, the girls tell me what the dresses mean to them. For example, they now have the confidence to attend their first dance, or the dress they just received will be the first brand new item of clothing that they have ever owned. These stories encourage me to continue to pursue this mission. I truly feel this is my calling and purpose," Sisakhti said.