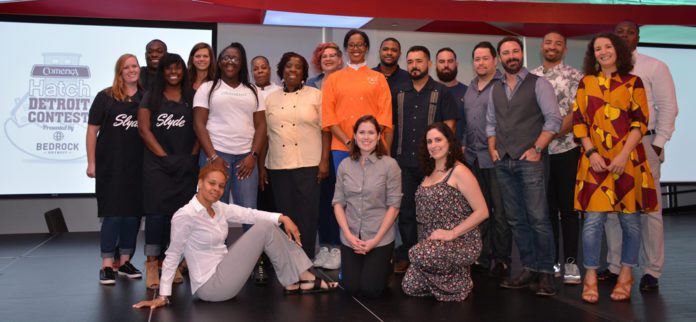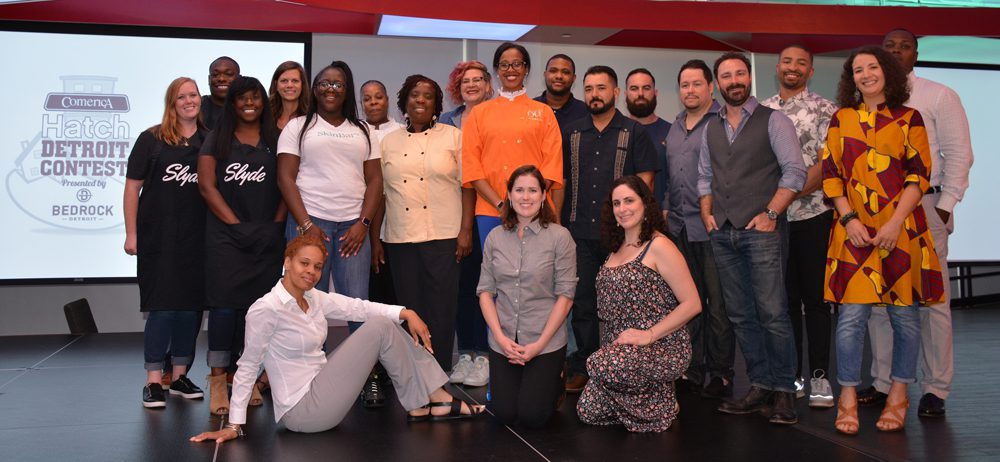 What happens when  you take 10 great ideas for a new business, bring in the public to help select the best of the best and hand over $50,000 in cash to the winner? It becomes known as a small-business contest called Hatch Detroit.
Ten of the next big ideas in Detroit's small business landscape were unveiled recently by the Comerica Hatch Detroit Contest presented by Bedrock. The 10 semi-finalists are competing for $50,000 from Comerica Bank and more than $200,000 in pro bono support from Hatch Detroit and its partners. Funding will help one entrepreneur open a brick and mortar business in Detroit, Highland Park or Hamtramck.
"Detroit's culture of entrepreneurialism continues to grow," Vittoria Katanski, executive director of Hatch Detroit said in a statement. "We recognize that supporting small business is central to neighborhood revitalization and are thrilled to introduce these 10 retail concepts that are making their way to brick and mortar shops that will better meet the needs of Detroiters."
The semi-finalists vying for public vote in the 2018 Comerica Hatch Detroit Contest include:
• Barter, which aims to bring a sustainable arts venue and cocktail bar to Hamtramck, Mich. More than a bar, its model for sustainable space use will allow artists to "barter" for rehearsal space during off hours while meeting demand for music, entertainment and cocktails at night.
• The Kitchen by Cooking with Que is Detroit's premier demonstration kitchen and contemporary shared space. The Kitchen is a collaborative kitchen and learning environment, featuring two state-of-the-art kitchens – one for live demos and one as a shared-use rental kitchen.
• Mature is a new men's clothing retailer that offers a unique collection of contemporary casual clothing and modern dress wear. Their products are affordable, dynamic, and high-quality, with an exceptional fit.
• Neighborhood Grocery is bringing fresh food back to the neighborhoods with small footprint, full line grocery stores in Detroit, targeting underserved neighborhoods that lack access to fresh foods.
• Paradise Natural Foods is a vegan deli that works to create a community of wellness while bringing people from all walks of life together in their journey toward healthier eating.
• SkinBar VII (seven) is Detroit's premiere facial spa, believing in the long-term benefits of receiving facials and skincare treatments using only high-quality ingredients from the earth and making them accessible to all.
• Slyde's mantra is simple, gourmet, local. The neighborhood eatery will specialize in seasonal sliders, salads, soups and po' boys.
• Toma Detroit will serve fresh, locally sourced simple yet sophisticated cocktails and foods from Latin America. Its tasting room will focus on Tequila and Mezcal and will educate guests about regional distillation methods and styles of Agave.
• The Upperow is a cut and sew luxury fashion house brand that offers classy, upscale and versatile, clothing for men, women and children.
• Warda Pâtisserie is a Detroit based pâtisserie business making sophisticated, hand-crafted pastries and bread inspired by the seasons, celebrating Michigan farmers and influenced by travels through Algeria, France and Asia.
During the semi-finalists round, the public can vote for no more than four contestants up to three times per day by visiting HatchDetroit.com/vote, Hatch Detroit's Facebook page or voting in person at the following locations:
• 3 p.m. – 6 p.m., Wednesday, Aug. 15 at La Feria
• 4 p.m. – 8 p.m., Thursday, Aug. 16 at Grandmont Rosedale Farmers' Market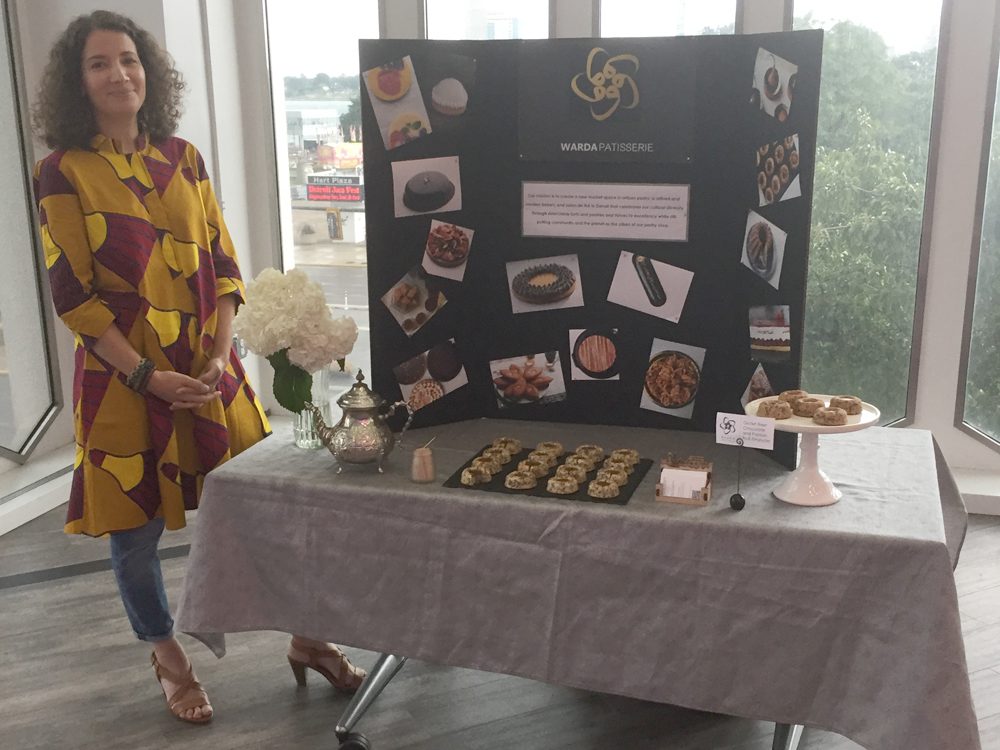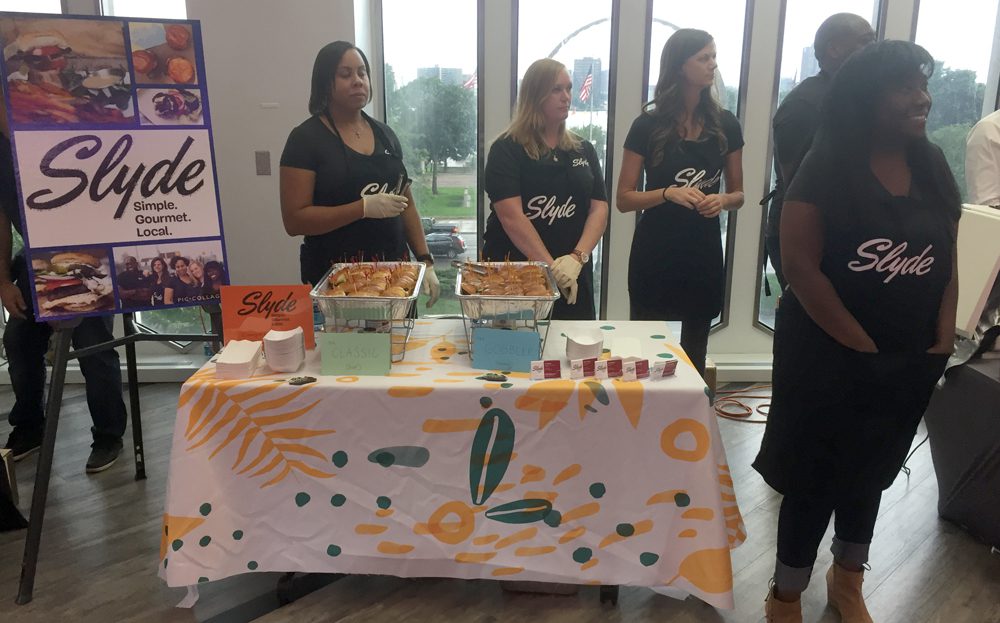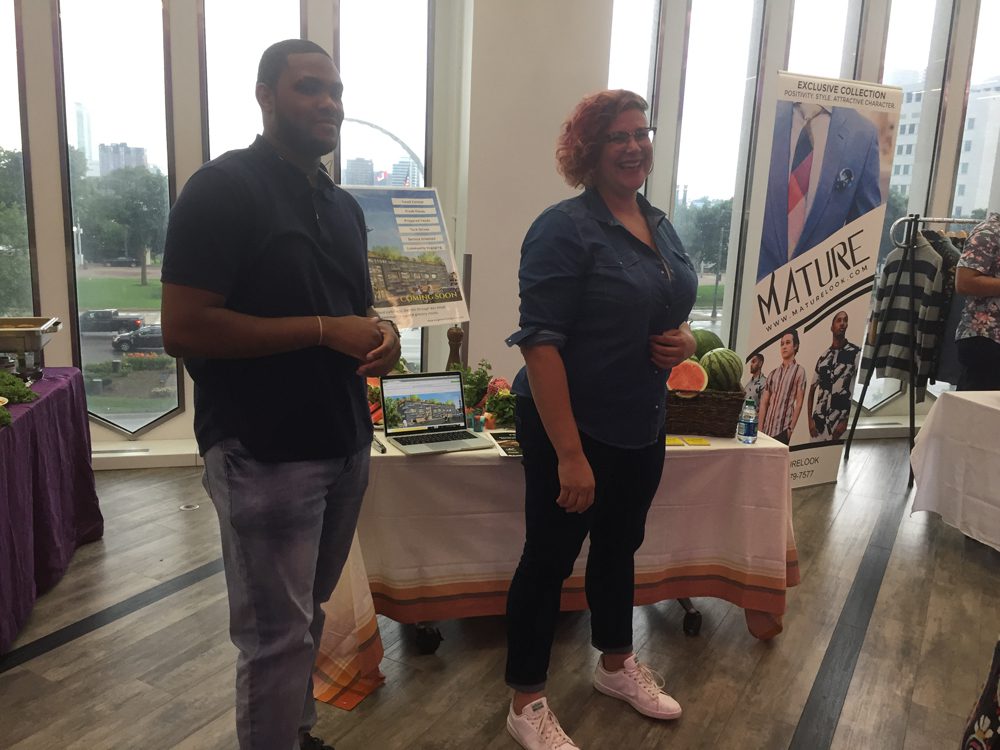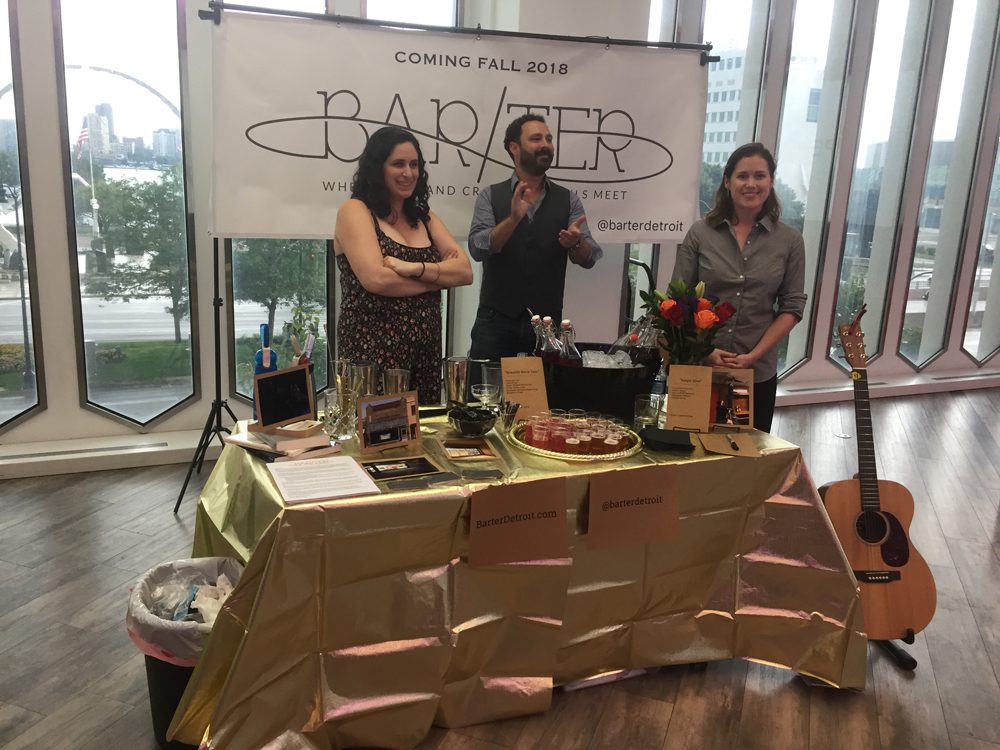 Voting will close at midnight, Thursday, Aug. 16, and the four finalists will be announced Friday, Aug. 17. The final voting period will take place until noon, Friday, Aug. 24. On Thursday, Aug. 30, finalists will present their business pitch to a panel of judges and an audience before the winner is announced at the ticketed Hatch Off event. Public voting and judges' deliberation will determine the 2018 Comerica Hatch Detroit Contest winner. The Hatch Off will begin at 6 p.m. at the [email protected] building, located at 1555 Broadway in Detroit.
Hatch Detroit is a Michigan-based 501(c)3 organization that champions and supports independent retail businesses in Detroit through funding, education, exposure, and mentoring. Hatch Detroit was founded by Nick Gorga, a Detroit native who is passionate about the revitalization of the city and inspiring others in the community to create change.