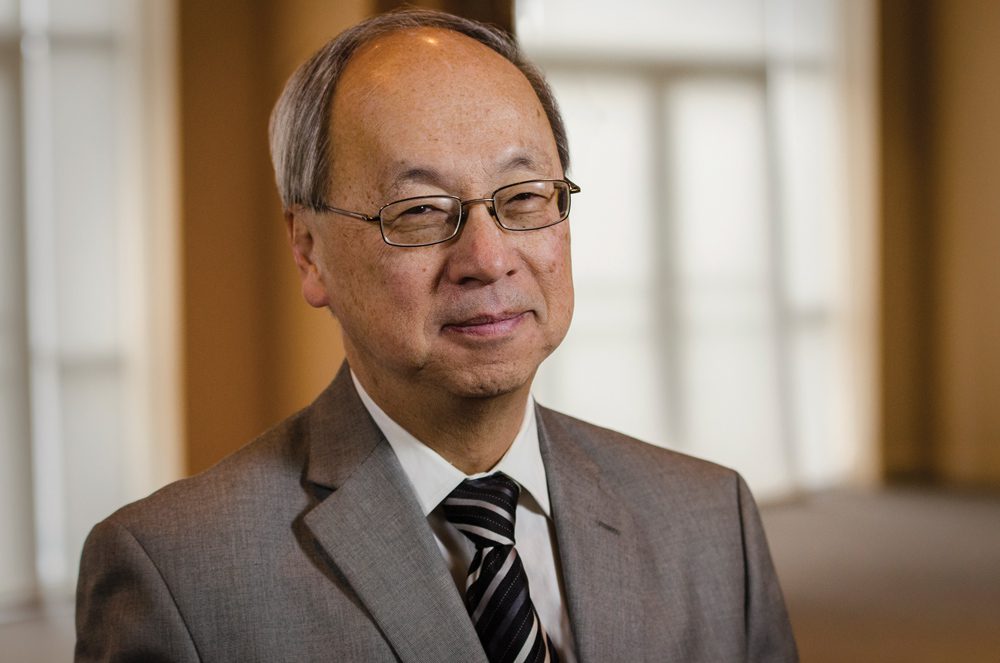 Business owners understand the value of networking. The reality is that they often repeat a pattern of joining networks that closely resemble the individual.
The result is often seen as a group that lacks inclusivity, and that is true in most every culture.
Bridging those gaps, however, with growth-oriented business owners who don't look the same leads to revenue-boosting relationships. Chambers of commerce across the state are combining independent associations in networking events to expand their business activity and growth potential, a critical initiative in a time of recruitment and retention challenges across the state and nation.
Mature alliances
Diverse alliances are perhaps more mature in the Detroit region, but are only beginning to take root in West Michigan.
Bing Goei, a successful west Michigan entrepreneur and the first director of the state's Office of New Americans, remains the Pied Piper of inclusion since leaving the state office.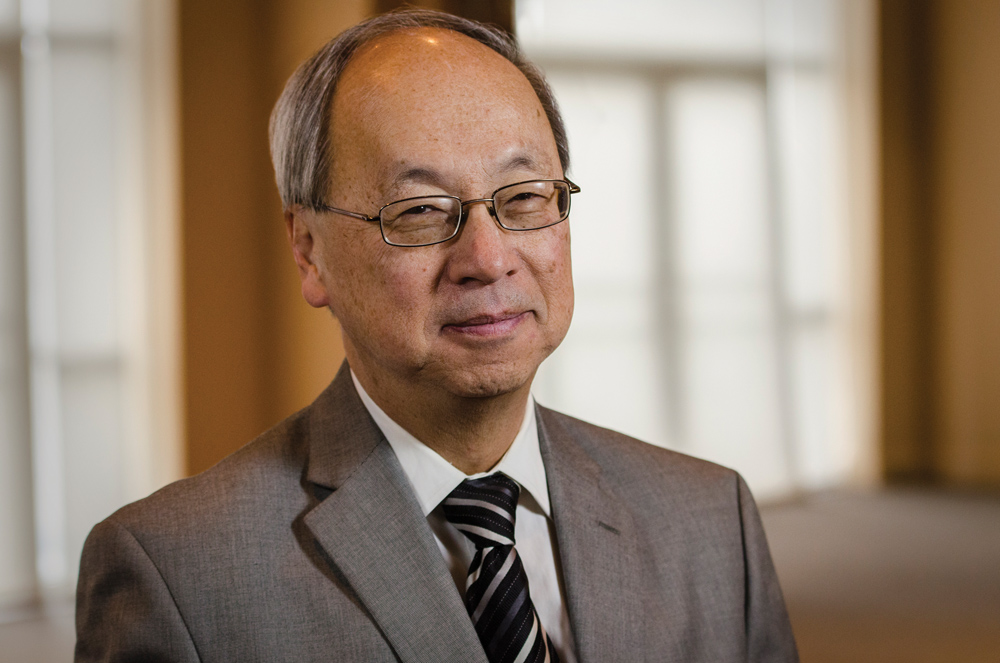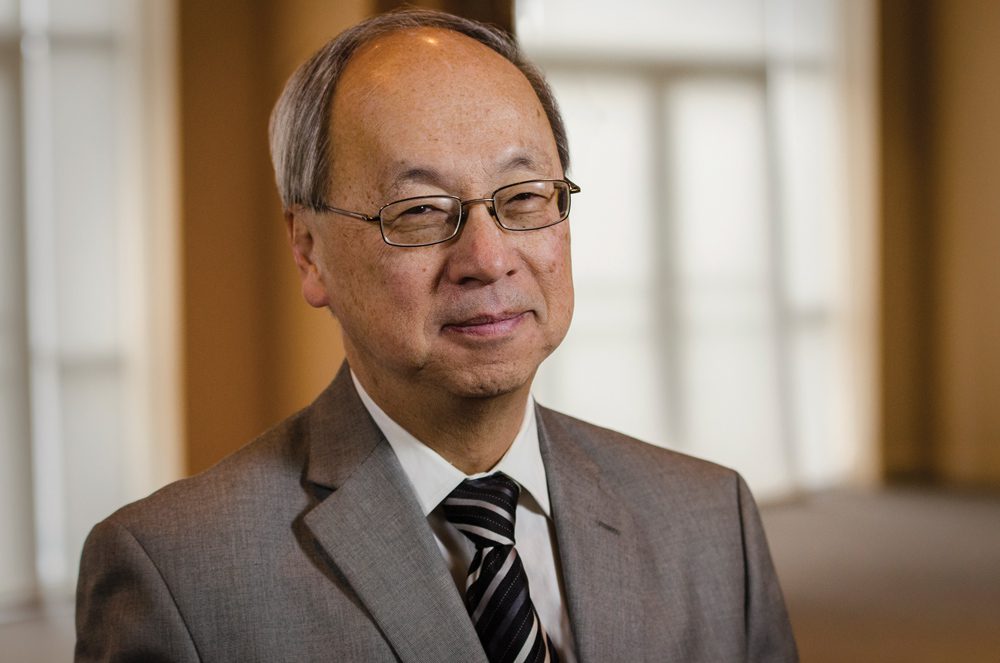 Goei has done his homework in answering his rhetorical question: "It is billions of dollars in new business and also important, it connects the buying power of $1.3 trillion nationally (in the Asian community alone.)"
"We are living in a community that is growing in its ethnic diversity," said Goei. "How we respond to that growth will determine our quality of life. When will we finally see what we are leaving on the table?"
One of the most active groups in forming alliances is the Asian Pacific American Chamber of Commerce, whose members provide a range of services, from regular job postings of every level, world affairs keynote addresses from consuls general and in events throughout the Detroit region.
Networking event
The organization is hosting an APACC networking event on Aug. 21 at the Farmington Hills Holiday Inn, bringing together members of the state's Hispanic and Chaldean American communities as well as members of the Southfield and West Bloomfield chambers of commerce.
APACC, with Goei as its board chair, is including the Grand Rapids community as part of the early stage formation of an APACC chapter there.
The Detroit region largely built such alliances through the automotive industry and continues to flourish with technology and autonomous vehicle business sector development. Detroit in 2018 was named one of the top 10 most welcoming American cities for immigrants and refugee residents by New American Economy, a bipartisan research and advocacy organization.
West Michigan received something of a wake-up call in 2015, when Forbes.com published a list of the nation's 52 largest metro areas where African Americans are doing best economically.
It placed Grand Rapids at 51, ahead only of Milwaukee, Wisconsin.
Reality was searing
What had been instinctive and believed true was in black and white, borne out in wage, household income and housing statistics, among others. But the ranking also provided steam — not so much in the streets of protest but as fuel for groups like Grand Rapids Area Black Businesses, formed in 2011 by Jamiel Robinson. The "street demonstrations" have taken shape as pop-up markets of minority businesses and small business expos.
Shortly after the report, Guillermo Cisneros was named executive director of the West Michigan Hispanic Chamber of Commerce, in early 2017. He replaced Jorge Gonzalez, who left to help promote business diversity as co-director of Grand Rapids' famed Start Garden, which began to focus specifically on minority community businesses and will-be entrepreneurs. (Roberto Torres, Detroit Mayor Mike Duggan's director of immigrant affairs since 2018, is an alumni executive director of the Hispanic Center of West Michigan).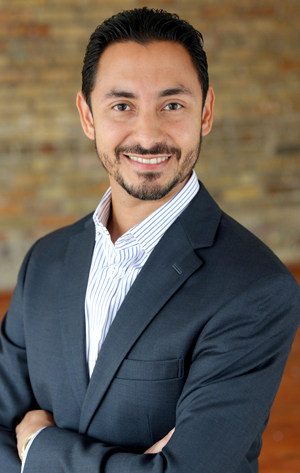 Cisneros began his tenure with a well-publicized "Transformando West Michigan," with specific cohorts of economic development. Cisneros found partnerships with Varnum Law, Grand Valley State University, Gordon Foods and Culinary Cultivations, a food safety and certification group.
Cisneros said the initiative is producing results.
"We're seeing change. Many organizations are inviting us to the table," he said, citing a Local First assessment survey, Talent 2025 and The Right Place Inc. economic development agency. "Ten years ago in Grand Rapids there was no space like that."
He also sees more opportunity in at least three demographic changes: a millennial generation with fewer differences and dividing lines; a more diverse college population; and the number of city and county leaders retiring in the next 3-5 years, creating a very different dynamic from "business as usual."
Transformative change
The Economic Club of Grand Rapids also made a transformative change this spring. Grand Valley State University president emeritus Tom Haas is board chair and new board members include Cisneros, Grand Rapids Community College President Bill Pink, Carlos Sanchez, Latino Business & Economic Development Center director; Grand Rapids City Manager Mark Washington and Kris Spaulding, co-founder of B corp Brewery Vivant.
The Forbes.com report has also helped galvanize Grand Rapids International Network in the added challenge of becoming fully integrated into Grand Rapids. GRIN's stated mission is "to be united against the culture of exclusion and committed to a culture of affirmation and respect. With the purpose of growing and retaining an international workforce in Grand Rapids." Its recent event, organized in part by Goei, was billed as "Sushi, Salsa and Soul."
The efforts link directly to intellectual talent. Cisneros has hired a program manager to manage internships for Steelcase, Spectrum Health and DTE. "We want college graduates to stay in West Michigan," he said. It especially extends to Holland, where 54% of the student population is Latino. "If they don't stay, Holland will suffer greatly," he said.
Those economic cohorts are increasingly important to attract the attention of the Small Business Administration and state and federal contracts with minority businesses. One of the biggest concerns is that West Michigan sees thousands of fewer dollars than the Detroit region while facing a greater need. Cisneros in the meantime is "strategizing to bring those resources to this region."
"It's import that West Michigan is powerfully linked to state and federal resources, both for state and federal contracting opportunities and funding for business initiatives," he said.
As Goei said, "It's not about us, it's about our kids. It's about building alliances and economic prosperity."