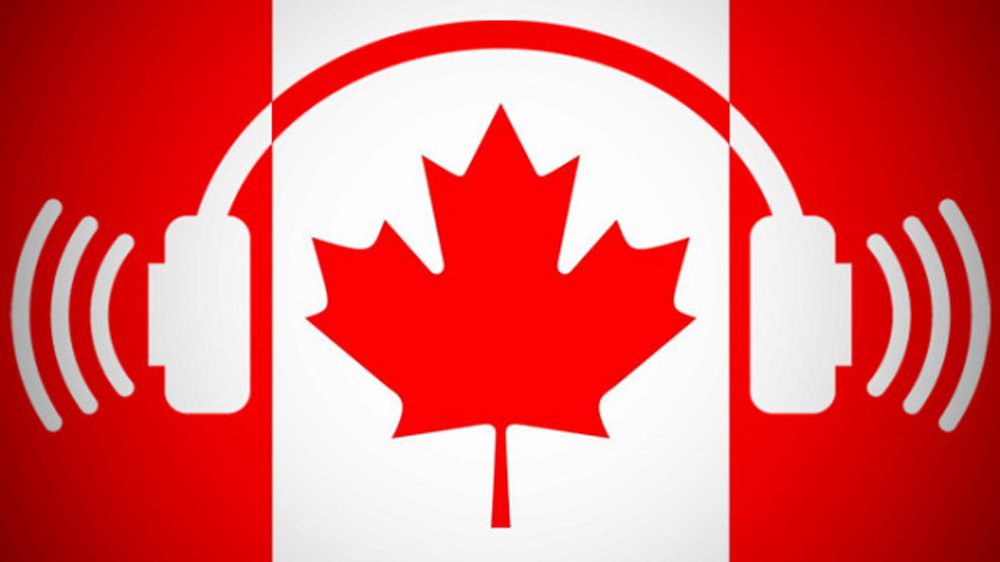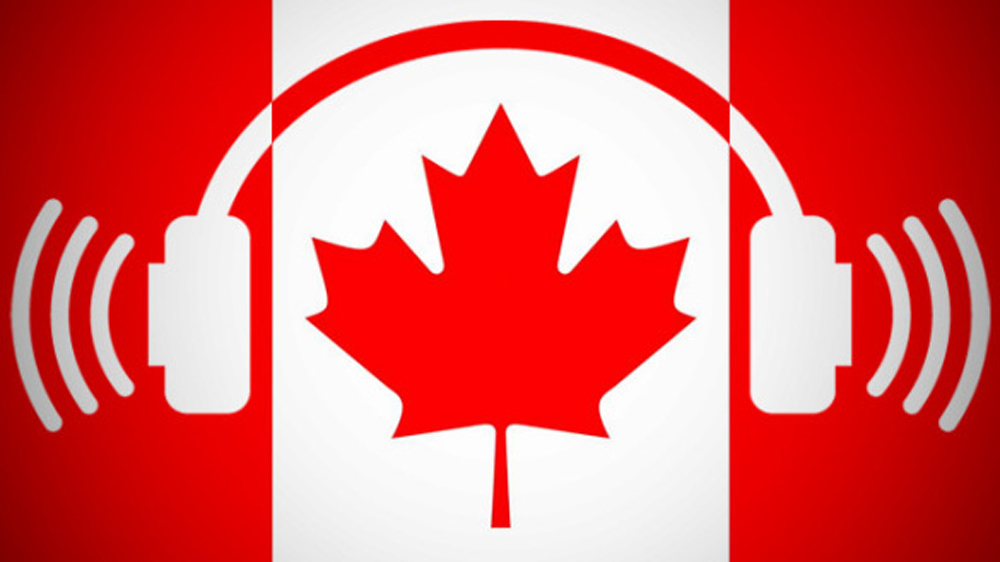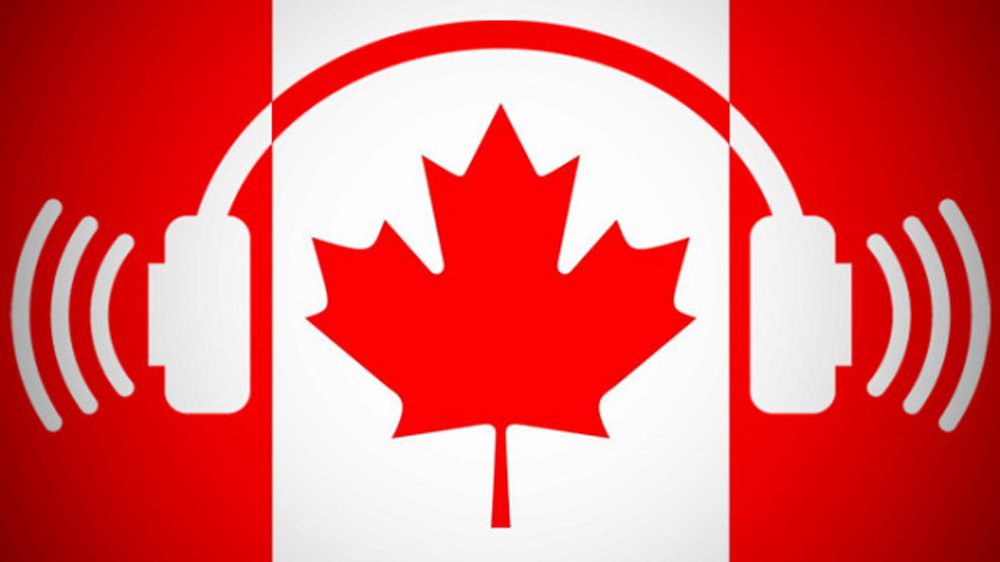 The Detroit River connects the Motor City and Windsor physically — but that connection is also symbolic of the way music flows between the two cities. As a result, musicians, radio stations and DJs say they are able to boost their business across the border in real and financially lucrative ways.
As an example, there are artists who hail from Canada who tour on both sides of the border, bringing in record crowds for venues and their own pocketbooks. Radio stations capitalize on the cross-border popularity by selling advertising to companies on both sides of the border. One of those is 93.9 The River, which has a huge fan base on social media for its radio personalities.
Another example is Stingray, a Canadian music service that wants to take on services such as Apple Music and Spotify. Montreal-based Stingray is a leading music, media, and technology company with more than 1,200 employees worldwide. It describes itself as "a premium provider of curated direct-to-consumer and B2B services, including audio television channels, more than 100 radio stations" as well as television channels, karaoke products, digital signage, in-store music and music apps. To date, Stingray says it reaches 400 million subscribers or users in 156 countries.
Then there are the day-to-day working people who say their lives and their livelihoods are positively affected by the commonalities they share as music lovers in Detroit and Windsor, the two cities most closely related because of the one-mile separation between them.
Sean Deason, who heads Detroit's Matrix Records, has played on both sides of the border. He sees differences as well as musical connections between the two countries.
"As a Detroit techno artist/DJ, I've found that Canadian audiences are usually a step or two ahead of the rest of North America when it comes to new experimental or alternative music," Deason said. "This is probably due to Canada's close relationship with European countries, especially England, where many electronic music trends are nurtured and developed."
Deason recalls staying up late as a teen listening to the Brave New Waves radio program or student-produced radio programs emanating from the University of Windsor, formative memories that have impacted what he plays, where he plays and how he feels about his music.
A childhood bond
"There I would hear music by artists and bands the rest of America wouldn't hear about until much later. Living in Detroit, which is south of Windsor, we got a lot of Canadian TV and radio programs," Deason said. "When I've performed in Canada, I found that Canadian audiences are open to new music that include tracks they've never heard before. American audiences prefer to hear more familiar tracks, the big tracks that they've heard and can recognize right away.
"I guess I play it a bit safer when I'm DJing for an American audience," Deason added. "I choose selections that I know they are gonna like, rather than try to expose them to something new or experimental, which runs the risk of falling flat."
According to Greg Gnyp, a DJ with Bell Media, a Canadian firm that has its corporate feet in a variety of related fields, that's in part due to the popularity in Metro Detroit of Canadian radio stations.
According to Gnyp, many of the Canadian stations heard by Detroiters are owned by Bell Media. Gnyp has been a DJ for the company for 20 years, first at 89X from 1991 to 2006, and now at 93.9 The River.
The Windsor native said he's witnessed a unique cultural bond between Detroiters and listeners from Windsor.
"Detroit-Windsor is such a rare thing," Gnyp said. "It's a river blocking us. Look at Buffalo, they get some of Toronto, but it's different. People from Buffalo don't go to Toronto to drink at 19. You see it in some places, but it's not quite the same."
Two cultures combined
Specifically, Gnyp said he's seen this cultural phenomenon in relation to music.
"Look at Tragically Hip," Gnyp said. "In Canada they're gods, and in Detroit, there's a huge Tragically Hip following because of all the love Canadian radio gave to Tragically Hip. It was so big that they recorded a live album at Cobo.
"That would never be done in Buffalo or Chicago, but it would in Detroit," he said. "This is a special little area. Detroit-Windsor has a very intense bond."
Debrah Miszak of the Capital News Service contributed to this report. See her full story here:http://news.jrn.msu.edu/2019/04/michigan-loves-us-some-canadian-music/