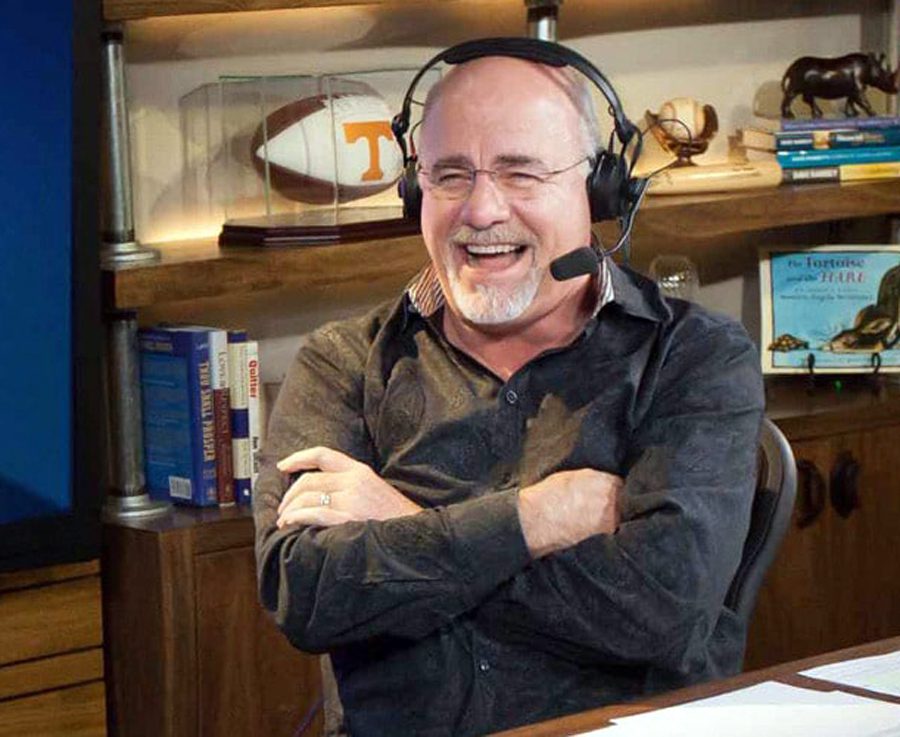 Everyone needs a break occasionally for their own physical and mental health. But as a small-business owner, taking a vacation can seem like an impossibility.
With summer upon us, I'm going to give you some tips for taking care of business before vacation in a way that should ease your mind and leave your company running like a well-oiled machine.
Make time for yourself ahead of time
A good leader should always establish business and personal goals. That includes taking some time off regularly. Whether you want to spread things out and take several long weekends throughout the year, or take the family on an extended two-week European tour, set your vacation goals ahead of time.
Make sure these goals are specific and measurable, and that your team knows about them, as well. In addition, be certain they are your (and your family's) goals, and write them down!
Preparation and delegation
Make a list of tasks your team needs to accomplish during the time you're away. Then, meet with team members to make sure your instructions are clear.
It's also a good idea to designate one person as your "go-to." This is the person who will oversee the day-to-day operations of the company and handle any problems that may arise. Make sure this person knows how to contact you if an emergency should arise. And just as importantly, make sure this person understands what is and isn't an emergency!
Relax!
Your vacation will be wasted if you spend the majority of your time worrying about the business. If you absolutely must touch base with the office while you're away, schedule these times in advance and limit conversations to 10 minutes each. The bottom line for your vacation time? Relax and have fun.
If you've hired good people, and done just a little bit of planning, your vacation can be stress-free and mentally and physically rejuvenating!