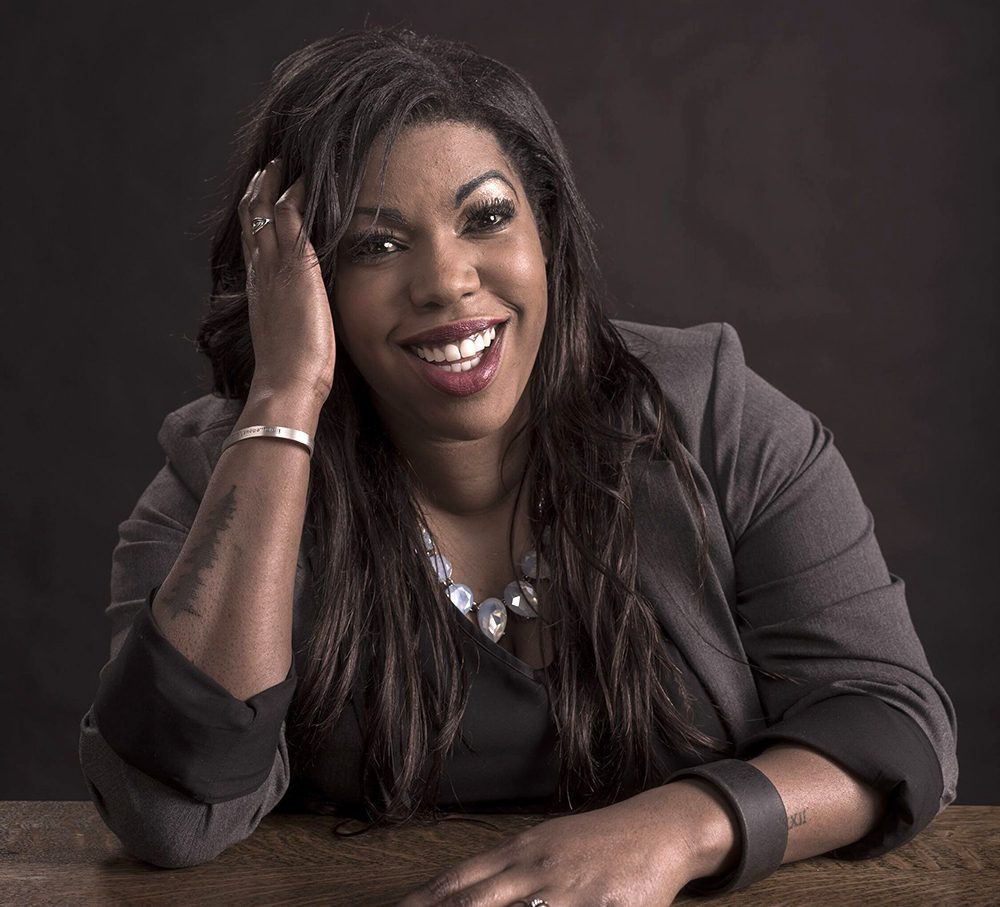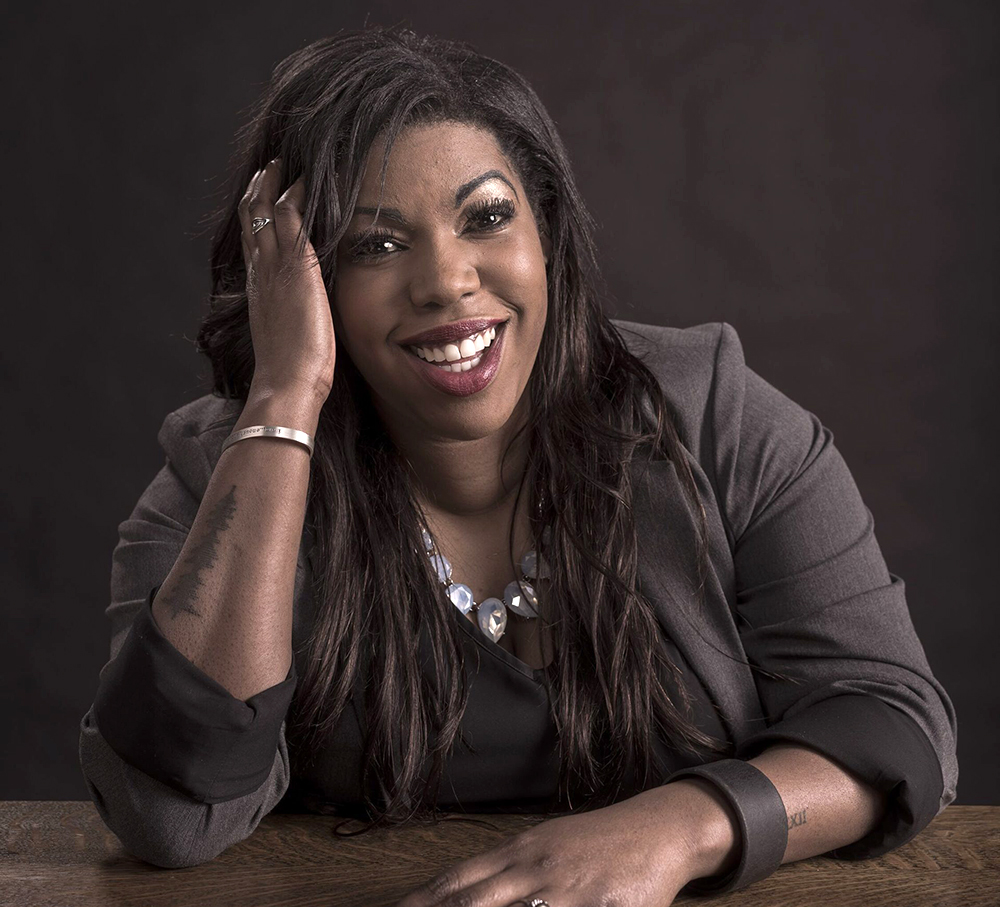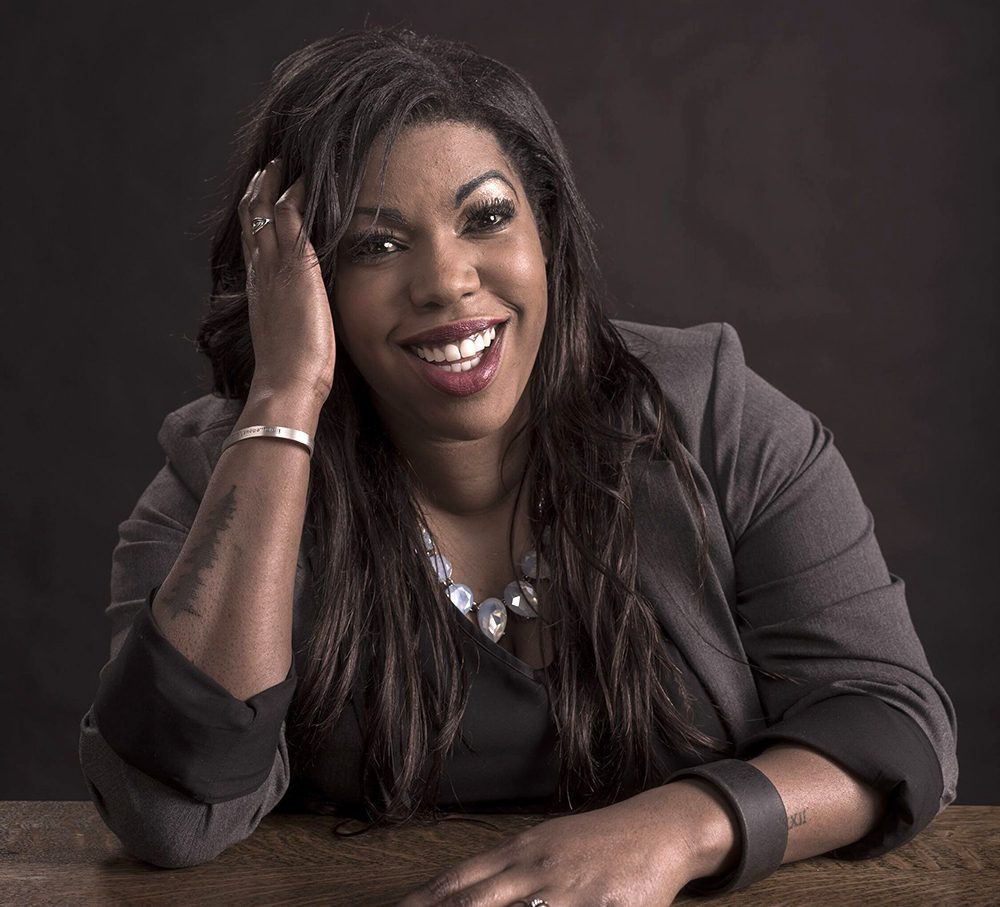 Graci Harkema has watched protests over the death of George Floyd in Minneapolis three weeks ago turn into the largest civil rights movement in the world.
Harkema, a national Diversity & Inclusion Consultant with graci LLC in Grand Rapids, Mich., who specializes in equity and inclusive leadership training within beverage, technology, and Fortune 100 industries, doesn't see any end in near-term sight, as long as police reforms and business support for racial equity don't come.
Viewers around the world have seen the video of the Minneapolis police officer kneeling on Floyd's neck for nearly 9 minutes, and Harkema thinks the power of the video, and the stories of others killed by police, have sparked the protests and will continue to be the basis for demonstrations.
Harkema, who has her bachelor's degree from Grand Valley State University with an emphasis in public relations, offered her thoughts on the current discussion over racial equality.
Corp!: These protests have been going on for more than three weeks now. That seems to be remarkable staying power. Why do you think this one has so much strength?
Harkema: I think the protests are going to continually go on until there are some changes that we're seeing, changes in regard to acknowledgement, policy changes in law enforcement and holding police departments accountable.
They'll continue until we see more visibility with police departments on what they're going to do with equity and practices that are not biased, are not illegal and also when we see them taking action on how they're going to address profiling and mistreating marginalized groups, specifically within the black and brown communities.
Corp!: There seems to be a difference in this movement.
Harkema: One thing interesting about this movement is what we're seeing globally is the largest civil rights movement we've ever had. We were used to seeing black and brown voices speaking up. What's different about this is it's more of a collective effort where we have allies who are white, who are Asian, who are from various backgrounds coming together to stand against the mistreatment of others.
Corp!: Much of the protest is obviously over police brutality, but there also seems to be a message that the country might finally be ready to do something about racial justice overall. Do you think that's true?
Harkema: There certainly is. Obviously, it began with police brutality because of what the entire world witnessed in George Floyd's death. Talking about inequities faced because of police brutality also opens the conversation to include organizations, businesses and how we treat one another on a humanistic level.
The conversation around George Floyd was a way to open that door, but in opening that door we're seeing an opportunity across the board.
More: State Plan Coming for Fall Reopening of Schools
More: Leaders Look for Ways to Build Trust and Racial Justice in Wake of Protests
More: Long Lines of Grateful Customers Greet Reopening Hair Salons, Barber Shops
Corp!: We see a lot of information about police reforms, etc., but what can business owners do to bring about racial equality and justice?
Harkema: Business is going to be one of the most crucial factors, especially for a large organization. The reason their statements carry so much weight is because the whole world is already looking to those businesses, not just for a statement, but also to set the stage for other businesses that may be smaller and look to the large business as a model.
We may not have day-to-day encounters with the police, but we are going to have them in our work life. I love these companies making a bold statement, but what's imperative is that they are living out steps to create an inclusive work environment, external and internal.
What are they doing to ensure their customers and who they provide service to is also being implemented in a diverse way as a reflection of the diversity of the city they're in. (Companies) have to make sure the work doesn't stop with the statement. The work is what's imperative in making a difference and truly implementing change.
Corp!: How can they do that?
Harkema: It's important that organizations, especially if it's a large business, look at their talent pool and show they're being intentional on building a diverse talent line, to ensure they're developing their talent pool with opportunities to move up in their organization, so that when we look at them five years from now we see a diverse difference in their board of directors. Their leadership needs to be reflective of their company.
Corp!: When change comes, how do businesses make sure it lasts?
Harkema: Businesses shouldn't just jump on this because it's front-and-center in the news right now, or because it's "trendy." It's imperative that, to make this a long-lasting change, these businesses need to be truly intentional. Our inequity issues and challenges in the workforce are not going to be solved by a social media post and one-time training.
It's important we stay grounded and open to other people's perspectives. Right now we're talking about George Floyd; sadly, there's going to be someone else's name. We need to be sure we're holistically building an inclusive environment. It's crucial, as we look to build strong businesses, we need to be awakened and forward-thinking, so that when the next tragedy happens, we will already have had the uncomfortable conversations, and we won't be too afraid to jump in.
The employees we need to support aren't just the black ones or the brown ones. It's everyone.