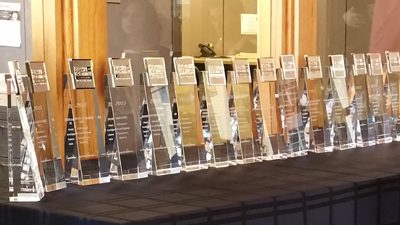 Although the Milwaukee and San Diego Best and Brightest events are each less than a decade old (3 and 5 years, respectively), they are both gaining momentum in their regions, while at the same time supporting community organizations in important ways.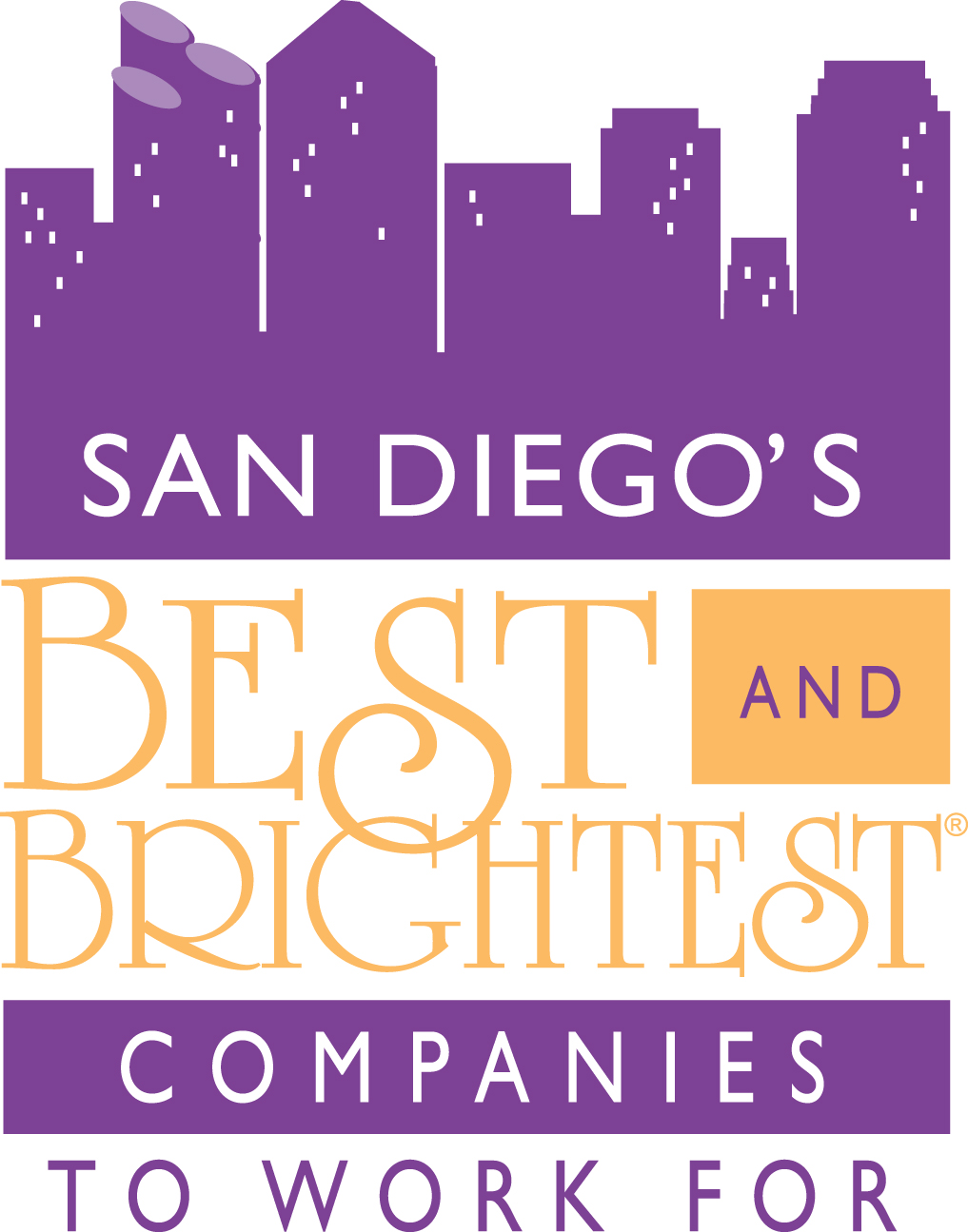 San Diego hosts a dual celebration
On the west coast, the February 12 celebration hosted at SONY Electronics North America headquarters was especially meaningful, with San Diego's 3rd annual Best and Brightest Companies to Work For combining with San Diego's Best and Brightest in Wellness awards.
Highlights of the event included a personal welcome by SONY Electronics COO Mike Fasulo, Mindful Meditation exercises with Christy Cassisa, J.D. from UC San Diego Center for Mindfulness and a C-Suite panel session on wellness, technology, work culture, and diversity and inclusion practices. Keynote speaker Amanda Currie, senior vice president of Amobee, spoke about Culture & Values in the Age of Digital Transformation. News anchors from local NBC and ABC affiliates lent their talents to add to the event's success.
The San Diego Center for Children, the city's oldest nonprofit at more than 100 years old, was selected as the community project. Attendees provided materials for art kits and toiletry kits for the children served by the center. More than 100 kits were created and the center had extra products to take back with them.
"Attendees left the celebration, saying it was more than an event, it was an experience!" said Jasmen Holt, associate program director, Best and Brightest Programs.
Four organizations were honored with Elite Awards: Best of the Best Overall winner – SONY Electronics; Best and Brightest in Wellness Employer – San Diego County Credit Union; Best and Brightest in Wellness Provider – San Diego Wellness Source; Best Small Business Overall winner – Power Digital Marketing.
The San Diego Best and Brightest winners include:
San Diego's Best and Brightest Companies to Work For
Digital Style (VSSL Agency)t
MRC Smart Technology Solutions
San Diego's Best and Brightest in Wellness
American Specialty Health Incorporated (ASH)
Neighborhood House Association
Milwaukee Best and Brightest winners shine even during a cold winter day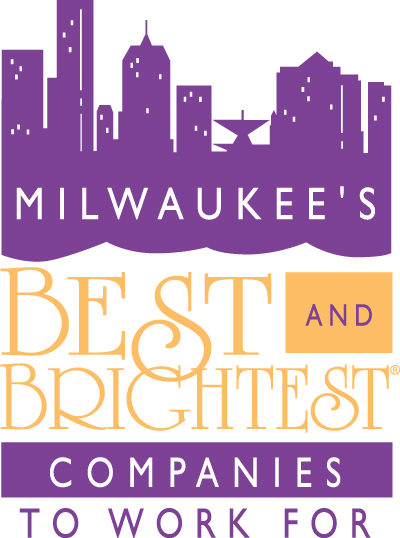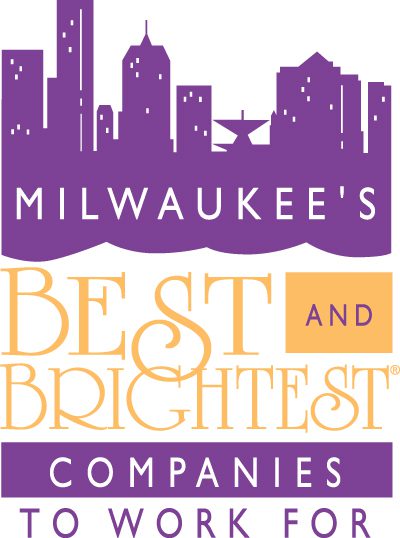 Midwesterners are known for their toughness in braving the winter months, and Milwaukee residents are no exception. Although the highest temperature recorded in Milwaukee only reached 34 degrees on March 8, that didn't stop 230 attendees from filling the downtown Wisconsin Club to learn, connect, give back and celebrate the 5th annual Best and Brightest Companies to Work For. All but three winning companies showed up to collect their kudos and crystal awards.
Attendees arrived bright and early – 7 a.m. for some – to network and enjoy breakfast before hearing four C-Suite Rapid Fire Presentations. Each presenter had five minutes to share their best practice and the intrinsic value it had within their organization. The high-energy panels were followed by keynote speaker Aleta Norris from Living As A Leader, who shared eight tools to ensure no one leaves a company due to a simple omission or an avoidable mistake. Co-anchor Ben Wagner from WISN ABC News emceed the awards ceremony.
This year's community partner was Camp One Step, an organization serving children diagnosed with cancer. Thanks to the generosity of the Milwaukee Best and Brightest Advisory Board members and some of the winning companies, Camp One Step left the event with 500 kits for children filled with coloring books, markers, crayons, canvases, paint brushes and legos.
Susie Burke, medical director at Camp One Step, sent her thanks afterward, writing: "Your event was fantastic — the speakers were so inspiring, and had so much experience to share with the attendees. I was in awe of all of the award winners and what they have done – I loved hearing their stories. I was also so impressed with the priority that your organization places on volunteerism. We could not do what we do at camp if we did not have such a dedicated group of volunteers. I am looking forward to using the craft kits with the kids and know that they will love them."
Sara Clancy, program specialist, Best and Brightest programs, coordinated the event. Clancy recently celebrated her first year with NABR and said she is excited to see the program grow even more.
Three companies were honored as elite winners on March 8: Best of the Best Overall Small Business – The Starr Group; Best of the Best Overall Medium Business – Ansay & Associates LLC; Best of the Best Overall Large Business – Associated Bank.
The entire winners list follows.
Milwaukee's Best and Brightest Companies to Work For
Baker's Quality Pizza Crusts Inc.
Fiduciary Real Estate Development
Superior Support Resources, Inc.