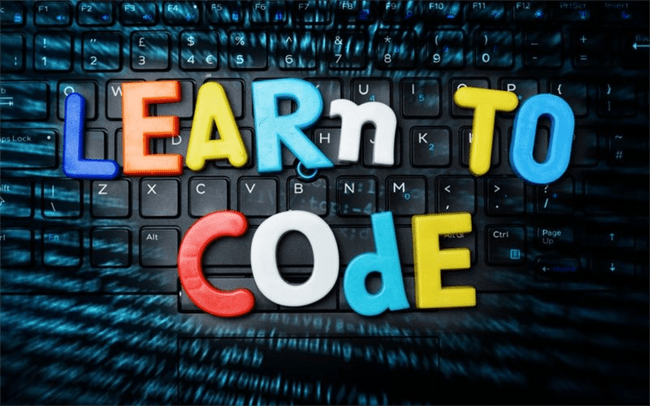 As a mom, Sharen Eddings looked around at the kind of computer skills children were learning in school and knew that she could do better – better for her son or other kids.
She left her career as a project manager for an automotive software company and started her own Detroit-based company, CodewithSharen. Its goal is to create fun, engaging lessons that actually teach students how to write code, programs or websites.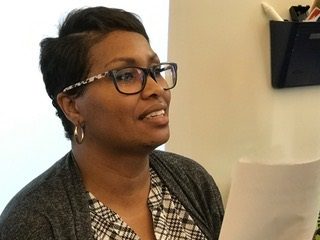 Corp! magazine sat down with Sharen to learn about her business, her inspiration and her work.
Q: Why code?
A: In a world powered by code, Code is all around us and understanding key software concepts has become a new literacy. Coding is the language used to write software programs, develop websites, mobile games and apps. Coding, also called programming, is a skill set that students could use for a future career in a world that has a shortage of skilled coders and programmers. Coding helps children with communication, creativity, writing, and confidence. Programmers obtain some of the highest paid salaries in America and I would love to see our students take advantage of this great opportunity. There's a saying that I live by "either program, or be programmed." We want our students to be a huge part in programming their future and contributing to others by creating software, mobile apps, and games that help improve their lives and others in the digital future.
Q: What attracted you?
A: I love teaching students how to write code. It all started after I volunteered at my son's school Cornerstone Madison-Carver Academy around 2013. Teaching him and his classmates how to write code, I saw firsthand that the e Learning products that were available to schools weren't actually teaching students how to write code. What I discovered was that students were being taught how to play online games, disguised as "coding" lessons. I ended up walking away from my career as a project manager for an automotive software engineering company, not only to start my own company, but to build a better e Learning software solution. Our mission at Codewithsharen is not only to provide schools and students with a trustworthy solution, but to deliver value.
Q: Why work with kids?
A: I want to help prepare as many students as possible for The Next Leap which is the Digital Revolution. Our kids' future will differ greatly from ours. When we graduated from high school and went out to find our first job, the only skill that we needed or that was largely required, was labor. That won't be so true for our young people, with smart data, Uber's AI that books you a ride, to waiter-less, cashier-less restaurants and grocery stores, which are just a few of the industries that will be affected by AI or machine learning. We really need to rethink how we rebuild our workforce for the digital future. We need to prepare our students for those jobs. There will still be jobs, just different types of jobs that require different skill-sets. It is our young men and women's future that will be affected greatly. So, that's why I work with kids. Our mission is to prepare them for the "Big Impact!" That means starting in our schools. Codewithsharen takes learning the awesome skill step-by- step and we make our interactive lessons fun, easy to learn, and digestible. We not only encourage girls and minorities to understand that learning how to write source code is doable, but we teach them sought-after programming languages that employers are seeking. I hope that it leads to a more diverse workforce that leads to higher revenue and more opportunities for all communities.
Q: Isn't that a tough audience?
No. I found that working with kids helped change my perspective from what I was used to seeing on the news. I've found that our students are so smart, encourageable, and just normal kids and teens who really do want to learn how to write code. I try not to say "Learn How to Code," I'd rather say "Learn How To Write Code." I see a big difference between visual-based and text-based programming languages. Visual-based programming and other coding e Learning software use the drag and drop, block-based, and snap-together programming language model. It's meant to make learning to code easy. The problem is that the computer/software writes the code behind the scenes for the student. The meat and potatoes is writing the source code yourself. Students only get that from writing code using text-based programming languages, which is what Codewithsharen uses to teach students. Drag and drop should stick to being taught to our youngest students who aren't capable at such a young at of reading, typing, and understanding the fundamentals of text-based programming language. But once those students reach the 5th grade they should be switched over to using text-based programming language or "writing code or writing source code."