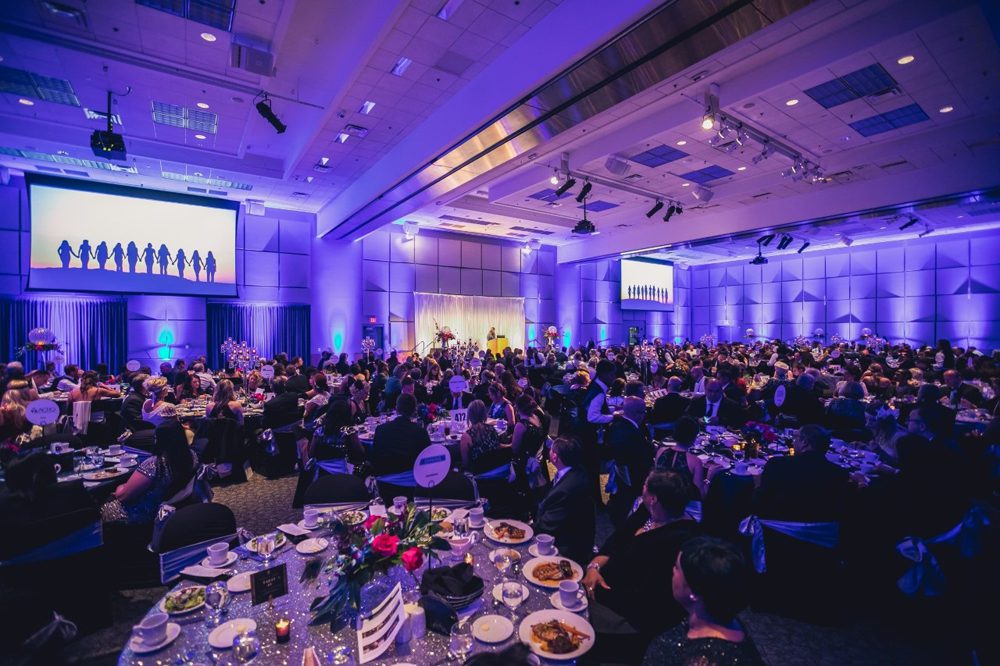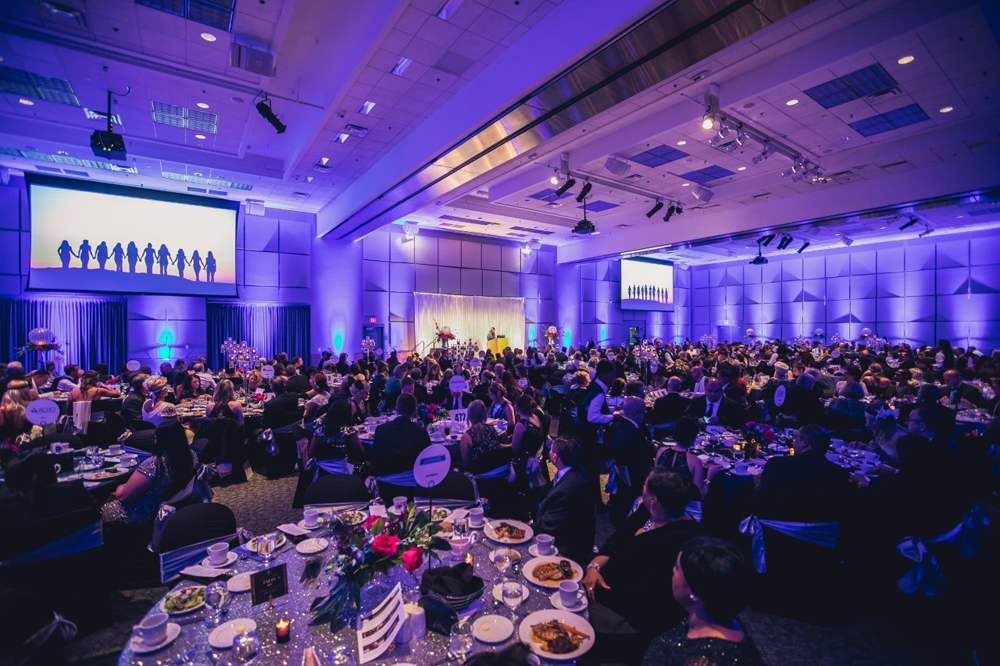 Female voices are essential in any company, and that's especially true in the field of technology. Having female mentors, executives and employees with growth potential truly can serve as the backbone of any successful business.
Recently, the Michigan Council of Women in Technology Foundation honored a strong female role model, Alison Gleeson, with its "Woman of the Year in Technology." Gleeson is the senior vice president of the Americas for Cisco.
The second annual MCWT award recognizes women in Michigan leading or driving change for other women in information technology careers or fields of study. MCWT Foundation President Carey Pachla presented Gleeson with the honor at the nonprofit's annual gala on Oct. 28 in Dearborn. Hosted by Ford Motor Co., the event raised a record $384,000 in gross revenue for programs that help inspire and grow women in technology.
"Girls and women alike need to see the people who make the world a better place through their careers in technology," said Pachla. "Role models and mentoring continue to be primary drivers to attract and advance women in IT. MCWT strives to be a connector, shining the light on the change agents and influencers throughout our state."
Gleeson's IT career includes nearly 22 years at Cisco. She empowers women in technology throughout her company and community at large. She is a frequent guest lecturer at Michigan State's Broad College of Business; meets with middle and high school girls at Cisco's Girls Power Tech; champions MCWT's GET-IT clubs; and mentors women interested in pursuing or advancing in IT careers.
Gleeson founded the Women's Action Network for Sales and Engineering at Cisco to create a community to attract, develop and retain women as part of a competitive and diverse workforce. Twenty years later, the organization now known as Connected Women features 6,850 members across 42 countries.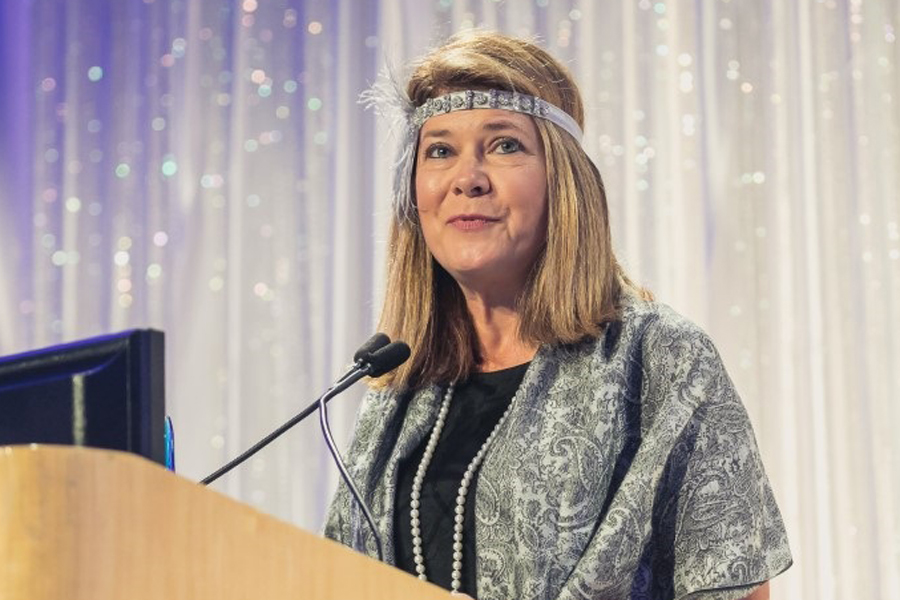 "While many will remember Alison for presentations up on a stage, I will remember her for all the individual young women she inspires on a day-to-day basis, including myself," said Ashley Hillman, strategic engagement manager at Cisco, who nominated Gleeson. "It's one thing to be a successful female leader. It's another thing to inspire a whole new generation of female leaders."
MCWT reviewed the award nominations to identify the woman who best personified its mission of inspiring and growing women in IT. The nonprofit works to broadly reach young girls to encourage them to consider technology and deeply connects with women who choose the IT path—with the continued support of its 101 partners and 753 members.
"Thank you MCWT for being a driving force for change in our Michigan community," said Gleeson. "Your tireless efforts pave the way for a brighter and more gender-diverse future in technology."
In 2017 alone, 14 new MCWT partners joined the cause. More than 38 companies were present at the Gala, including second-year sponsor Fujitsu. About 500 IT professionals attended.
The Michigan Council of Women in Technology Foundation's vision is to make Michigan the No. 1 state for women in technology. The organization supports Michigan's female IT workforce, students, corporate partners, schools and the overall community with programming, scholarships, networking, learning, mentoring, and technology experiences.