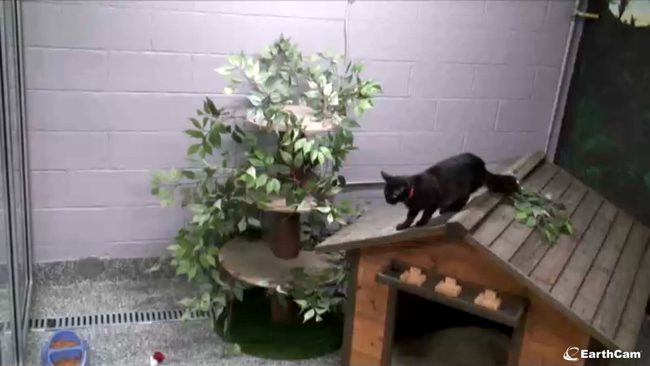 It is said that social media works best if you include a photo or a video – people have a lot of options of what to watch these days, and a picture is worth a thousand words, after all.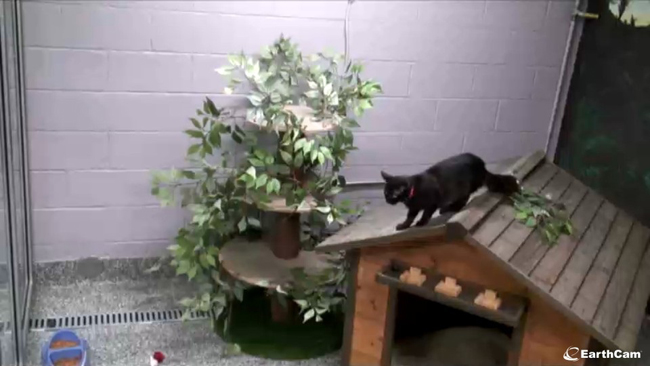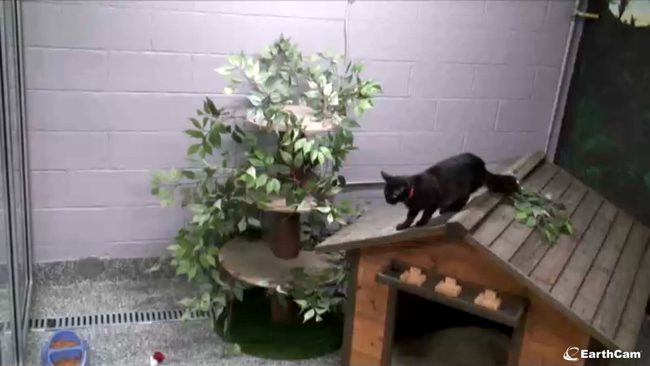 That is why the Macomb County Animal Control in Clinton Township is making its cats "movie stars" of sorts through a partnership with EarthCam. Thanks to their new live streaming webcam, viewers can check out the daily lives of the shelter's cats and, hopefully, find one to adopt.
Viewers can watch live as the entertaining cats pounce around and captivate the hearts of visitors and viewers alike.
Macomb County is the first in the state of Michigan to offer the world a view into the daily life of a shelter cat, said Chief Jeff Randazzo. The live webcam overlooks the cat adoption area at Macomb County Animal Control. This live cam is not only for people's viewing enjoyment, but it is also intended to help promote the adoption of its shelter pets.
EarthCam provides webcam content, technology and services. Founded in 1996, EarthCam provides live streaming video, time-lapse construction cameras and photography documentation for corporate and government clients in major cities around the world. EarthCam's all-weather webcams, innovative software and mobile applications enable users to showcase unique views, increase exposure and generate positive public relations.