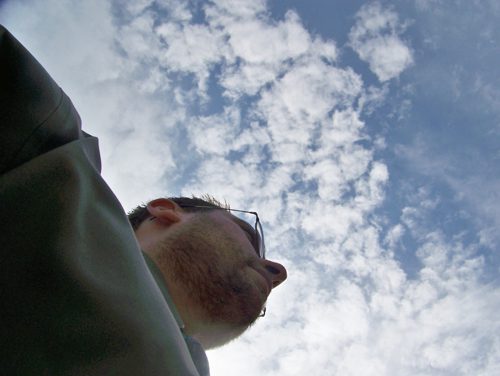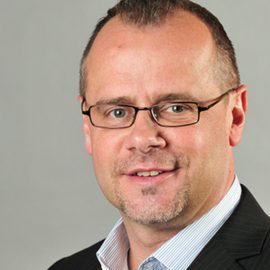 As cloud computing moves to a new level of maturity, cloud providers will begin to specialize. There will no longer be a "one size fits all" cloud solution. Instead, cloud providers will begin to offer specific infrastructure solutions tuned to the needs and requirements for different applications. And the battles for these capabilities and innovation are intensifying.
Early adopters of cloud computing technologies looked at cloud infrastructure as a way to manage test and development – R&D in the cloud. Some organizations moved simple applications onto Infrastructure as a Service (IaaS) platforms. These IaaS instances were treated as R&D platforms. The applications and the development conducted there wasn't mission critical. And cloud providers – and their IT customers – touted their ability to manage a cloud environment that could quickly spin up or down in an agile way. Many line-of-business organizations also referenced how they could obtain a needed Software as a Service (SaaS) or IaaS platform and simply pay by credit card, thereby bypassing the IT organization altogether via so-called Shadow IT.
Today we are seeing many cloud providers and IT organizations moving past that approach, looking instead at deploying full mission-critical production workloads in the cloud. They are seeing more choices and less "one size fits all."
In the past, Amazon Web Services (AWS) was the most prominent player for IaaS, but a recent industry report  lists more than a dozen public cloud IaaS players, including Google, IBM, HP, Microsoft and VMWare. We are seeing much more mission-critical support in the marketplace, which will continue to drive the economics and lots more choices. This larger group of public cloud providers will push the envelope on innovation and pricing.
In fact, there is a spectrum of cloud computing choices, from private to hybrid to public, offering many differentiated options beyond simple cost. A range of standards, including OpenStack, CloudStack and others are emerging to make cloud deployment easier and more efficient.
But, beyond the IaaS wars, the SaaS battles may be just as intense as customers evaluate a huge range of choices. Where the two cross – infrastructure developed and tuned for specific applications – may be one of the greatest points of differentiation and innovation as these platforms mature. Just as IT organizations today purchase data center equipment to serve specific workload needs, cloud computing is set to follow.
"Fit to purpose" cloud solutions, rather than "one size fits all" clouds, involving private and public cloud resources in a hybrid model will offer a plethora of opportunities. IT organizations will seek cloud providers that can consult with them about the best way to architect a cloud environment to meet their needs, and then help them build, manage and operate their cloud platforms. Who offers the best IaaS for mobile sales applications for example? Or what IaaS is the best option for disaster recovery as a service (DRaaS)?
This will be a very interesting set of capabilities as cloud maturity progresses – targeting specific beachheads and delivering more specialized capabilities. In this battle, price is not the only consideration as application-centric development and performance as well as user experience plays just as important a role. Organizations will need to decide how to manage their environments and provide access to resources in the best possible way for their customers – internal and external.