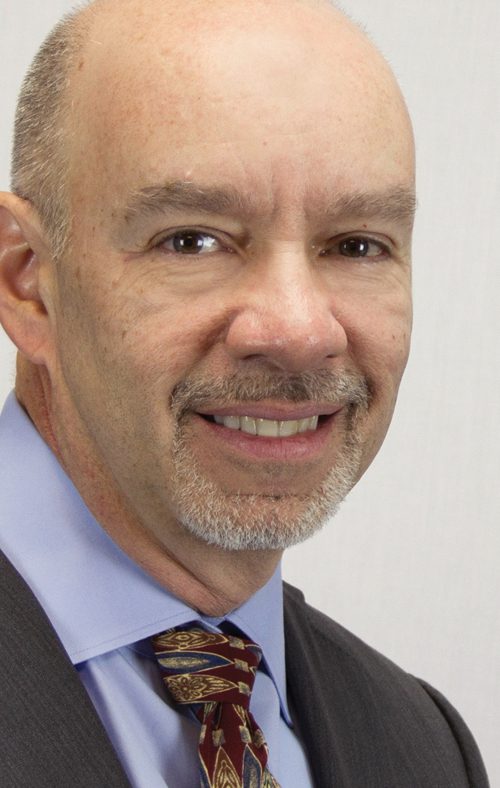 It's 1985 and a young engineer at Ford Motor Co. is working at his desk, doing a job that has him focused on a new field that will ultimately transform the way cars, trucks and just about every other industrial product make their way from the mind of the designer to America's roads.
On this particular day, Jim Scapa, a mechanical engineer who began with Ford in 1978, is also thinking about the future.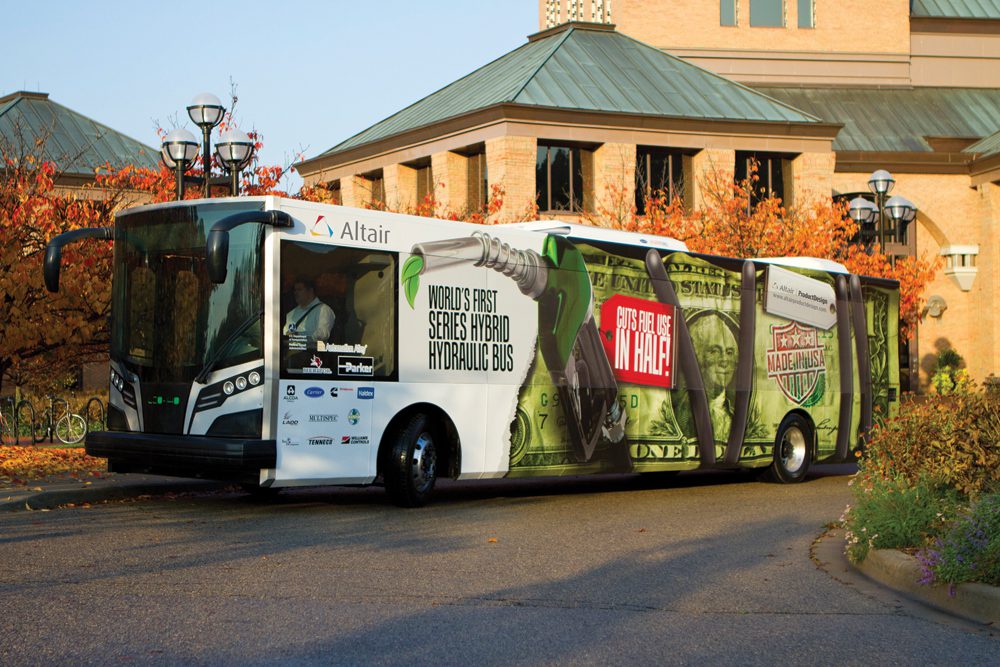 He's thinking about how he and two of his colleagues might help answer a classic supply-demand question he thinks will surface before too long: how will companies like his current employer (and tens of thousands of others) find the specialized group of people with the training they need to operate in a field that's already earned its own acronym—CAE—for Computer Aided Engineering.
Later that same year, Scapa and his two co-workers, Mark Kistner and George Christ, form Altair Engineering, at first a company that was dedicated to providing the staffing needed by companies like Ford.
That was then. This is now.
Today's Altair, still lead by Scapa as CEO (Kistner and Christ have retired), has more than ridden the wave of CAE innovation. In many ways, it has helped create the energy that has powered that wave, pushing the boundaries of technology, both in software and hardware.
Altair, headquartered in Troy, Mich., as it was from the beginning, now has a distinctly global footprint, delivering value to every corner of the manufacturing world.
It's still in the staffing business, now with some 700 consultants working in the same kind of offices Scapa first worked at Ford.
But multiply the number of offices by several orders of magnitude and add computer workstations to the mix—the power of which could only have been dreamed of nearly three decades ago—and you begin to appreciate just how far Altair has come. In June, Altair won the overall award as a Corp! Michigan Economic Bright Spot.
Focused on change, opportunity
Still privately owned by the founders as well as a significant number of employees with stock or options in the firm, Altair remains a company with change at the heart of its DNA, says Michael Kidder, who serves as senior vice president of corporate marketing.
"We're big risk takers," says Kidder, a 23-year veteran of the company who began with Altair right out of engineering school.
An example of one of those risks is Illumisys, an Altair subsidiary that does business as TOGGLED, building energy-sipping LED tube lights as replacements for conventional fluorescent tubes. The company has its own manufacturing facility, also in Troy, where it makes one million units a year.
The story of TOGGLED has its roots in an Altair project, the world's first hydraulic transit bus that Altair ProductDesign (another subsidiary) had created to demonstrate its expertise in that industry, in the process doubling the fuel economy of traditional diesel buses.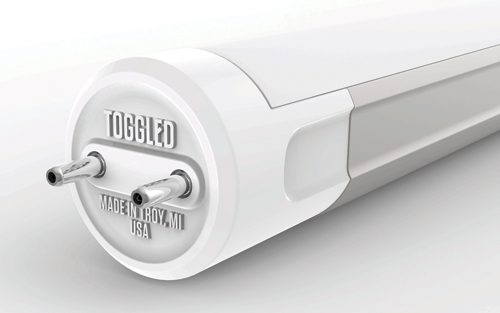 "One of the things we discovered while working on that project was that one of the highest maintenance service items was the replacement of fluorescent tubes in municipal buses," says Kidder, citing high vibration. "And not having lights that work adds to safety concerns."
Altair engineers, having read about the infancy of the Light Emitting Diode industry, began thinking "maybe we could put them on buses."
"Unfortunately, at that point, they were weak and expensive," says Kidder.
Altair secured the patents for the idea anyway. And waited.
They also designed structural integrity into the replacement product for a fluorescent tube.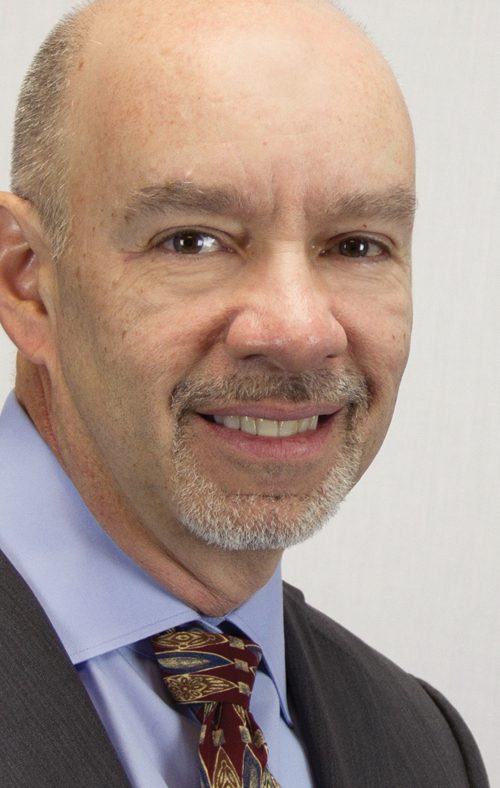 "As prices came down, it became a real business," notes Kidder. "Today we've got a full manufacturing facility that's almost completely automated and the TOGGLED tubes are in stores like Home Depot."
But the majority of Altair's business—some 75 percent—actually comes from the design and manufacture of software tools used by its own CAE associates as well as those working at a growing number of companies worldwide.
The commonality, says Kidder, is that which drives the world from an innovation standpoint.
"It's about mathematics and physics, combining those into software technology that allows us (and our customers) to predict how something will perform in real life," says Kidder. "As technicians and engineers model their work, it gives them the ability to change their design direction, which brings better products to market faster."
One example of that better, faster thinking is baked into Altair HyperWorks, a suite of software products that give designers modeling, simulation, analysis and optimization tools not thought of in another time.
There's even a cloud version of HyperWorks tools for those who want instant updates at their fingertips.
As one might expect, software innovation continues to stretch the capabilities of computing hardware, which is why Altair maintains key partnerships with companies like Intel.
Pushing the envelope? Altair and its partners would prefer to make a bigger one.
The company, through its Altair ProductDesign subsidiary, takes the relationship with its customers to a logical next step, providing turnkey full-design development services.
With more than 500 designers, engineers, scientists, and creative thinkers, the group combines human and machine creativity to fuel innovation, automate processes, and develop new methods, all through a user-centered, team-based design approach—and, of course, Altair software tools to deliver a higher level of innovation through proprietary simulation and optimization technologies.
Looking to the future
Jim Scapa's job today is to keep that vision alive and growing, his perspective being where Altair and its customers will be five to 10 years from now.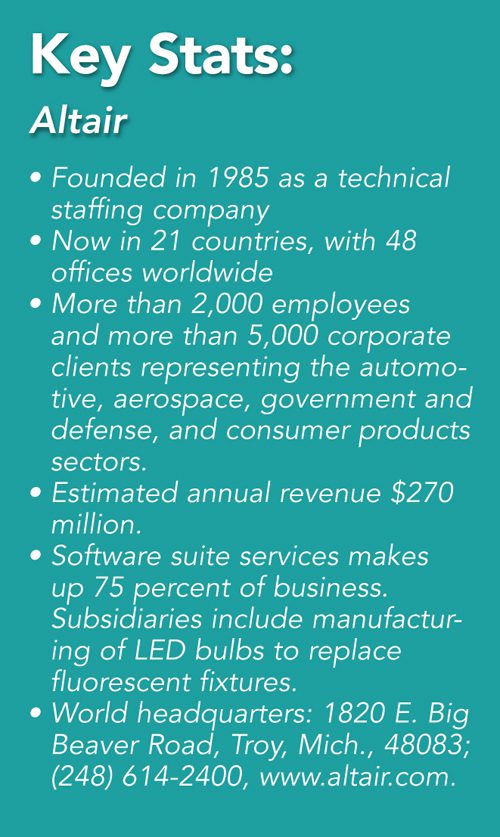 But it's a team approach.
While Scapa's role is essential to the future, along with helping to maintain key client relationships, others on the leadership team look at how they can leverage the demographics of what has become an enormously diverse workforce, even as they continue to expand the firm's offerings.
"It's really quite amazing the breadth of what Altair offers today," says Kidder, who points to that diversity as being key to the firm's ability to have economic storms that have stressed some industries to the breaking point.
"We've been able to grow consistently over the years and I think our diversity has provided us with the strength to do that," adds Kidder.
From another perspective, Altair's software tools could be said to add an entirely different level of value to the marketplace in how they have changed the way design itself takes place.
"There's been democratization in technology," notes Kidder. "Software is driving new applications and technology, to the point that the designer is able to use the tools we provide to generate what would be the ideal shape for the product."
Kidder is referring to Altair's "solidThinking" line of products, among them "Inspire" (which generates new design options) and "Evolve" (which frees designers from the constraints of engineering-oriented CAD tools).
At this point in the Altair story (and please understand this is very tongue in cheek), non-engineers risk bleeding from the ears. But this is serious business, one that demands the kind of thinking that will, when all is said and done, quite literally change the world.
It also gets one thinking about the kind of supply-demand problem that Jim Scapa first pondered before he launched Altair: Where will those math majors and engineering grads come from?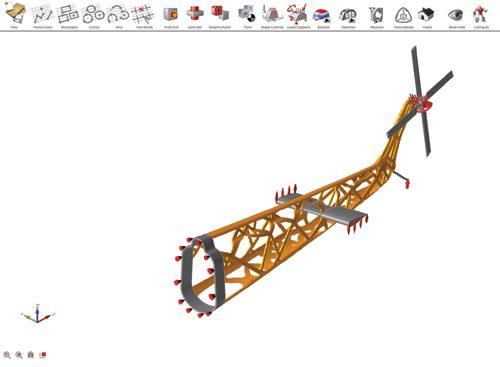 Kidder says Altair is on it, with HR professionals tireless in their quest to find the very best in the field. What plays to the company's hand is the truism that the top talent tend to act like magnets, drawing others who share their passion for excellence.
Or, as Kidder explains it, "people want to work with people they respect and aspire to be like."
He admits that a scarcity of such people in the U.S. remains a challenge when it comes to the recruiting effort.
But it's a big world out there.
"I think the culture at Altair has a lot to do with our ability to attract the right kind of people," says Kidder, who has already pointed to a corporation with operations in 21 countries and more than 45 offices from where it can pull talent. "The culture we have here is entrepreneurial. We are very receptive to all kinds of ideas and there are lots of things we're thinking about all the time, that next innovation. And I think people enjoy working in that culture."