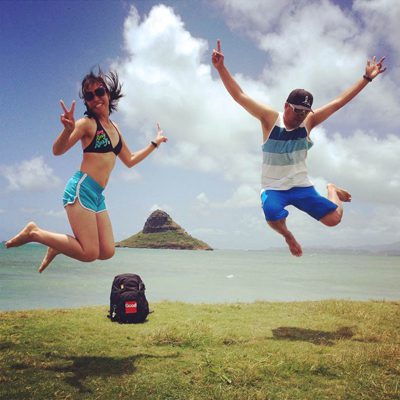 Going to work for Good Technology in Sunnyvale, Calif.? You better be ready to pay attention to your health and fitness.
The growing mobile technology company gives Fitbit wrist devices to its more than 700 employees as part of their focus on employee health, work-life balance and development.
"We provide Fitbit to all employees around the world and have an online system that provides health surveys and data, and rewards people based on individual goals that are set," said Debbie Shotwell, chief people officer and VP of Global Human Resources. "We are seeing great results in this program."
The Fitbit program at Good Technology was launched in 2014 and it quickly became the centerpiece of the company's employee wellness campaign. The program is also viewed as an integral aspect of employee engagement. Fitbit wrist devices provide feedback on a number of health-related measures, including steps, calories, activity minutes, floors climbed, heart rate and more.
"The company has used monthly Fitbit challenges where the combined number of steps employees took translated to charitable donations, and contests have been held with prizes given to employees based on activity levels," said Karen Reynolds, chief communications officer.  "One contest had employees uploading pictures of themselves to our social media platform, where popular vote determined which employees won a tablet of their choice."
Allowing time for and encouraging health and wellness activities as part of  the "Good" culture help the company recruit and retain employees. Along with the Fitbit program, the privately held company also provides flex time, Friday work days from home, summer hours, internships for friends and family and more. Its extended leave for health issues — up to 12 months — surpasses the Family and Medical Leave Act.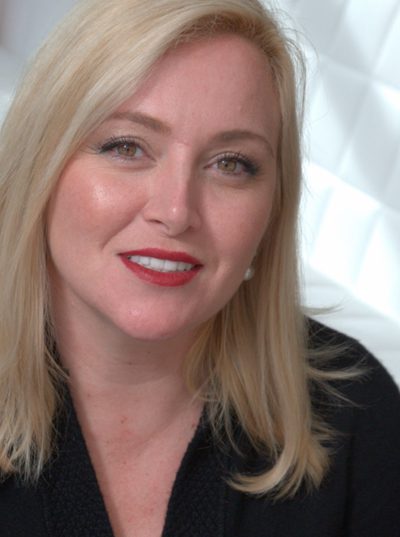 Good Technology CEO Christy Wyatt understands not only how important it is to focus on the technology that makes the company a leader in mobile security solutions but also on the people who are essential to their work.
"I think the biggest challenge is achieving balance between asking our teams to innovate quickly and work hard to deliver great products, and doing all the things needed to keep employees energized and engaged. That's why we constantly work to inspire our people with mentoring, meaningful sources of rewards and recognition, and fun team-building ways to stay happy and healthy."
In the rapidly transforming mobile market, retaining and nurturing employees is a critical need. Wyatt said that demands leadership commitment to employees and their well-being.
"It starts with having management that puts people first and is eager to come into the office everyday with the intent and tenacity to change the course of history," she says. "There's no better way for management to support recruitment and retention efforts than by actually being here, working side-by-side with the whole team in the joint pursuit of making a difference and doing something everyone can be proud of. It's leadership by example, and it's an investment and commitment we expect."
The Society of Human Resources Management reports that wellness programs lower health care costs and  absenteeism, and improve employee morale, loyalty and productivity among other benefits. In one  study, 83 percent of primary health plan benefit members said "they would more likely remain in their job if they really believed their employer was interested in maintaining their good health."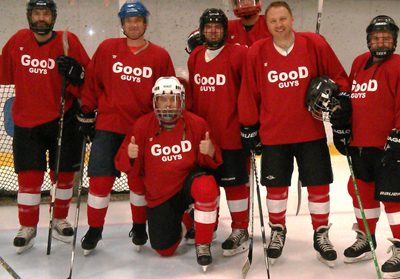 The company says it has the longest track record of innovation, with more than 262 patents and recognition as an industry leader. More than 6,200 organizations in more than 190 countries use its mobile solutions.
The real bottom line, Wyatt said, is how Good Technology has built a reputation as a place where people naturally want to be.
"Good people attract good people," she says. 'That's our main advantage, along with an extensive track record of landmark innovations. You can look at things like our flexible workplace, health and wellness programs, compensation packages, well-stocked kitchens and corporate philanthropy to get a sense of what Good is about, but that only tells part of the story."
Note: Good Technology  is celebrating being named an overall "Elite" winner in the medium-size business category of the San Francisco Bay Area's Best and Brightest Companies to Work For,  www.101bestandbrightest.com. For more on Sunnyvale, Calif.-based Good Tech, visit www.good.com.