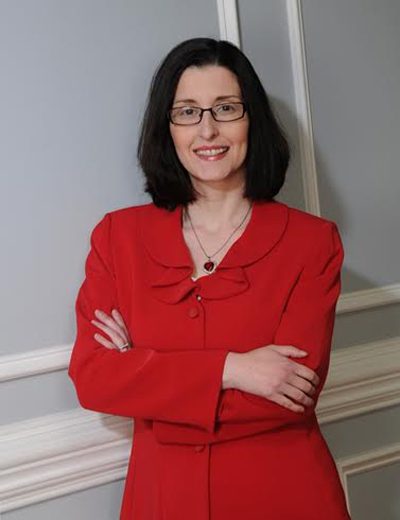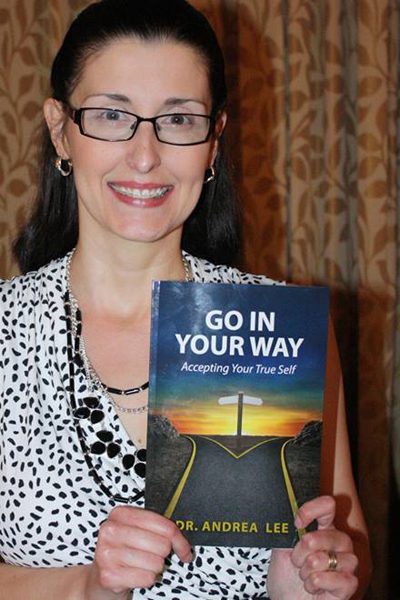 Dr. Andrea Lee isn't one to sugarcoat the truth – changing your habits and fixing long-term issues in your business takes a lot of self-examination and hard work.
But finding someone to help, no matter what the circumstances might be, is great first step toward real changes, says Lee, a Certified Life and Business Coach.
It's a dream job for Lee, who is an author, a national speaker and head of the Andrea Lee Consulting Firm in Farmington Hills, Mich. The company offers business performance coaching services to hundreds of national clients either by phone, Skype, or face-to-face sessions. In addition to a full service practice, the company has developed special coaching interests in individual career transition, people looking to start a business, and small business owners who have had a failure to launch and or need help to get to the next level. The company has locations in Michigan, Florida and Texas.
Lee earned a bachelor's degree in Interdisciplinary Studies, a master's degree in Organizational Psychology, a doctorate in Organizational Management of Business Administration as well as a doctorate in Psychology. She also has 15 years of direct and indirect corporate job experience with various distinguished companies such as Standard Federal Headquarters, Ford Motor Credit, UAW General Motors, Kelly Services Y2K Team corporate, Breckenridge Investments, SBC Ameritech and Daimler Chrysler.
This year, Lee is offering two Interactive boot camps to provide businesses with the tools needed to create a business plan for growth and success. The first seminar will be held 8 a.m. to 3 p.m. April 18 in Howell, Mich. The second seminar will take place 8 a.m. to 3 p.m.  June 23, at the Sheraton Detroit Novi Hotel in Nov.
Through self-studies, PowerPoint presentations, group exercises, along with various question and answer sessions, participants will be exposed to definitions and theories of leadership, learn about different leadership styles, as well as how to create an action plan to achieve business and personal goals. At the end of the seminar, participants will receive a certification sheet and the knowledge on how to create and maintain a balance between work and home life.
"The goal of these seminars is to help small business owners recognize their own leadership strengths and the areas that need improvement," says Dr. Lee. "We will work through an action plan to understand an organization's strategic direction and learn how to search for opportunities to take the risks necessary to grow and succeed in business."