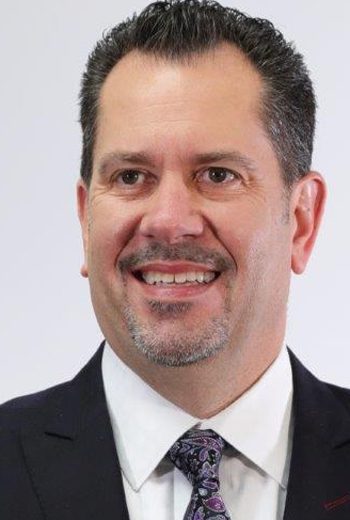 Just when you think you've got your business moving forward on a steady path, a workforce issue can pop up and leave you spinning. Issues such as gender, race, age discrimination and politics can derail even the most well-organized human-resources department.
Two top experts in workplace issues that can cause legal, ethical and professional crises talked about techniques and offered advice to address delicate and challenging employee issues.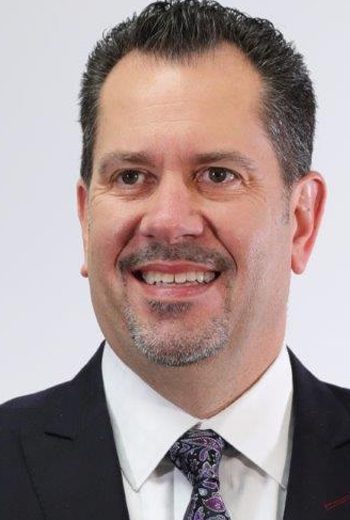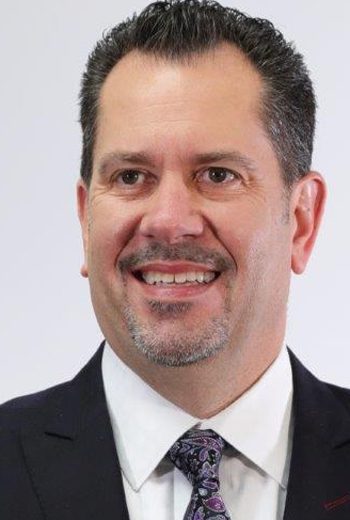 Craig Vanderburg, Chief Operating Officer, Trion Solutions Inc. and William E. Pilchak, Shareholder & Employment Law Attorney, Ogletree, Deakins, Nash, Smoak & Stewart, PLLC, both in Michigan, recently tackled these sensitive topics at an Auburn Hills Chamber of Commerce program.
Vanderburg during an interview with Corp! magazine said every business – large and small – needs to be ready. Which subjects are the touchiest and are most prevalent in today's workplace? Where do many go wrong? How can an organization prepare for such an incident? What changes do most businesses need to make to ensure they are prepared and protected from legal and reputational risk?
"Most of us have to work; we weren't born with a silver spoon. And diversity has never been more important – it is following us into the workplace," said Vanderburg, whose company manages payroll and taxes, workers compensation, benefits and government compliance. "Preparation is key."
Look at the big picture
Trion, which mostly works with smaller businesses – those defined as having between 50 to 500 employees – says that these tough topics need to be addressed. Businesses must have neutral parties ready to tackle issues when they're brought up rather than try to avoid them or engage in heated discussions that don't fix the problem at hand.
"Every business in today's environment must be prepared to address your policies, procedures and the law and try not to get engaged in the issue itself," Vanderburg said. "The key is being prepared to address and approach: What is the issue exactly?"
Remove emotions
Employers must remember to focus on written policies, not emotions, he added.
"Ask the employee: What are your essential functions of your job? Are you performing your job? Something we've created or perceived that doesn't allow you to do your job?" Vanderburg said. "Be ready to come to the table to address the substance of the case, not perception of the issues."
Vanderburg suggests employers focus on solutions rather than individual complaints.
"Address the issue by asking the employee to help you understand what they'd need to do those job duties. Do you need more training? More tools? How can we do better?" Vanderburg said. "Stick to the context of how the company can do better for anybody in that role? That takes out the issue."