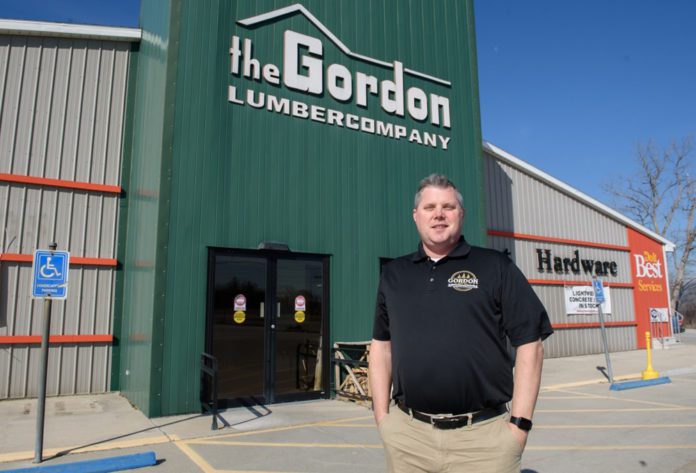 During the past 150 years, hundreds of people have worked at Gordon Lumber Holdings Company. From the early sawmill men in the 1800s to the skilled people employed by the company today, many have made lifelong careers with the company.
According to Erin Leonard, president of Gordon Lumber Holdings Company in Fremont, Ohio, turnover is low at the company's lumber yards. Thanks to training and advancement programs, most employees stay at the company for decades.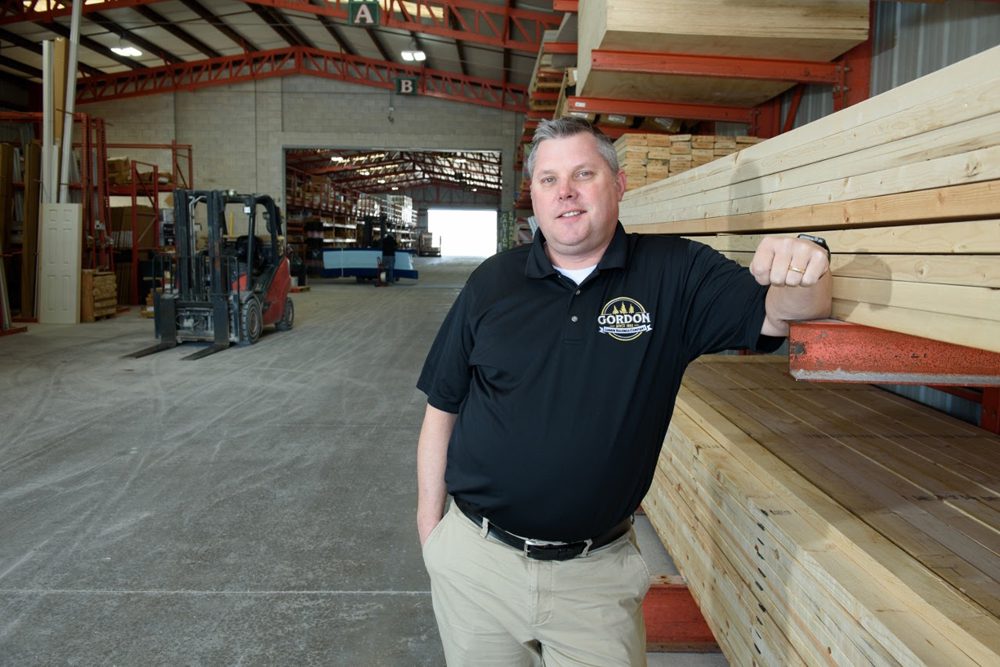 "The backbone of our company is key people in key positions who got there by starting at the bottom and learning on the way up," says Leonard. "We try to ensure that every employee has the same opportunity available to advance his or her career."
Dedication to Training
To assure that staffing retention stays a key focus at the company's six home center/lumberyards, component manufacturing facility and contract/installed sales business, Gordon offers a comprehensive Assistant Manager Training Program and has plans to roll out a Commercial Drivers' License (CDL) training program. The company also offers tuition reimbursement to employees using outside sources to help them earn their CDL B or CDL A driver's license. Additionally, the company has historically offered training opportunities to designers in its components business.
"There are many situations in our company where people started with part-time work in the yard, learned from good managers and eventually earn a management position," says Leonard. "That's a good history, but we want the future to be better."
Advice to Today's Workforce
The largest concern Leonard harbors regarding the workforce is the loss of a generation during the recession in 2007 to 2012.
"In our industry there is a bubble of baby boomers who are starting to retire without much in the way of trained employees behind them to take over when they leave," says Leonard. "Wrongly, our industry will never be seen as the sexiest industry to build a career. That stigma has kept younger people out of our workforce."
According to Leonard, the need for outside sales staff and managers is going to accelerate in the next few years, along with counter sales people, yard staff, drivers and clerks.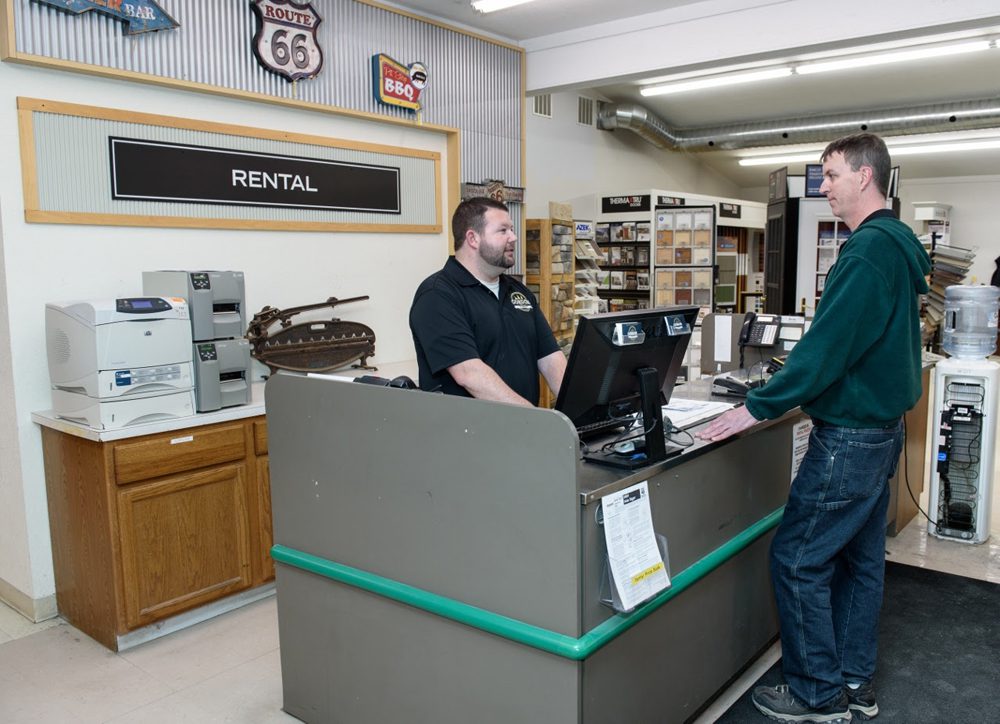 "My advice to young people looking to join Gordon or any of our competitors is that they're only limited by their personal effort," says Leonard. "The sky is the limit if people have curiosity and motivation. The jobs are here. The training is here. The compensation is here. Younger people should get in this industry, stay motivated and watch their career take off!"