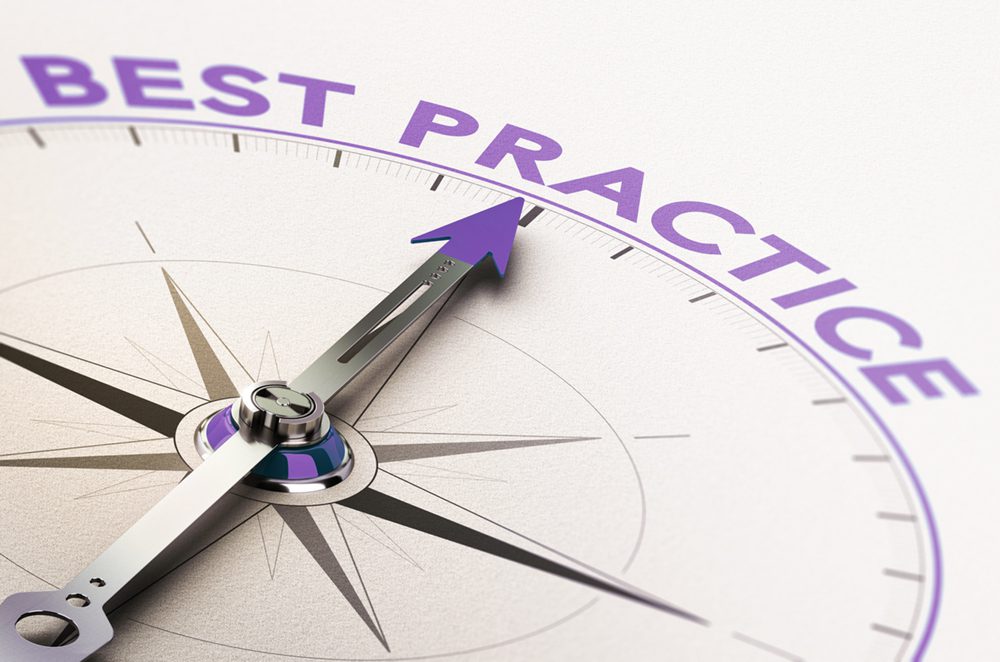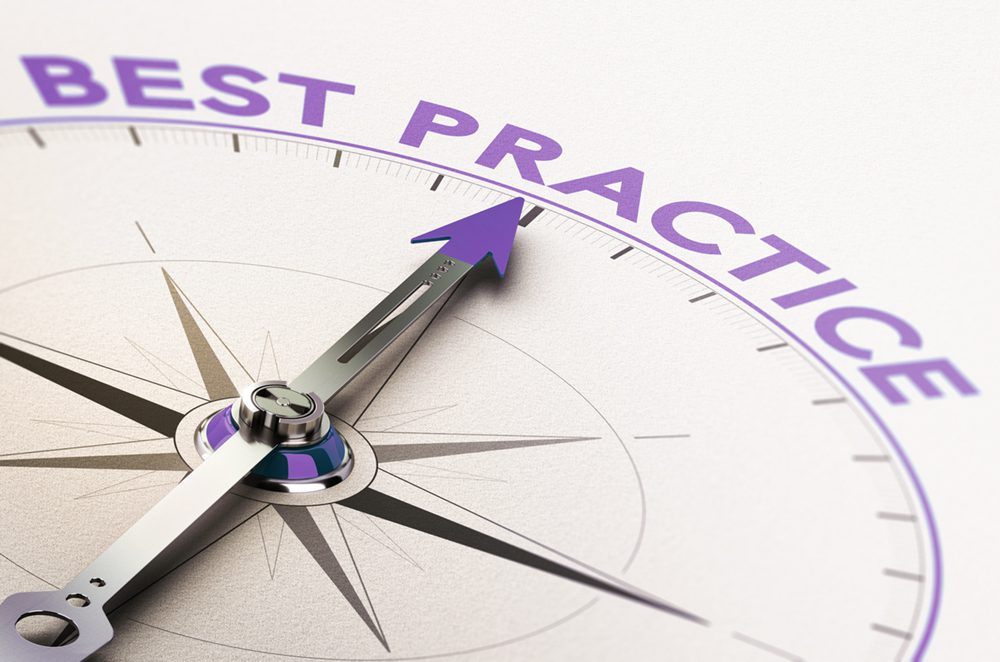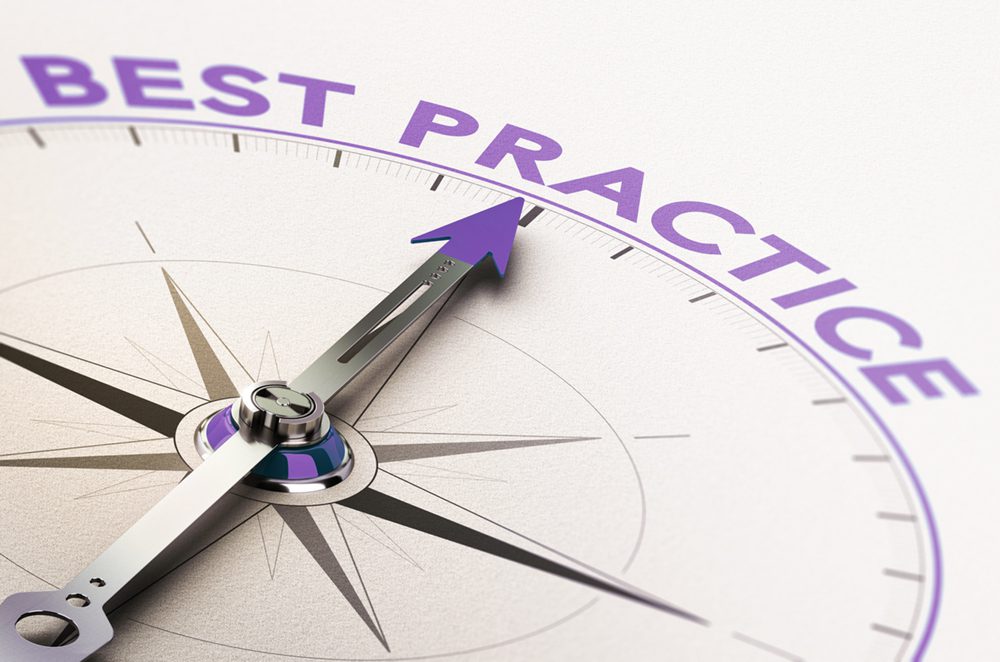 When companies stand out among their competition, it's a reason to celebrate, which is at the core of several programs that focus on determination, exceptional leadership, and daily ingenuity.
The celebrations come after the achievement, which is part of a growing "Best and Brightest" community that gathers across the country.
Honoring these companies is more than a simple acknowledgment of excellence and achievement. It's the culmination of a process of review done by the Best and Brightest organization, fulfilling a promise made to hold ourselves to a higher standard—then providing for others a beacon to guide future achievement.
On Jan. 22, 2018 we came together at the Dallas Arboretum to highlight several organizations based in the Dallas/Fort Worth area.
The full list of winners can be seen HERE.
Nationwide, the Best and Brightest Places to Work celebrated a wide-ranging selection of organizations, with the entire list to be found HERE.
And in the area of organizations that focus on health-related achievement, the full list of the Nation's Best and Brightest in Wellness can be found HERE.
Congratulations to all!