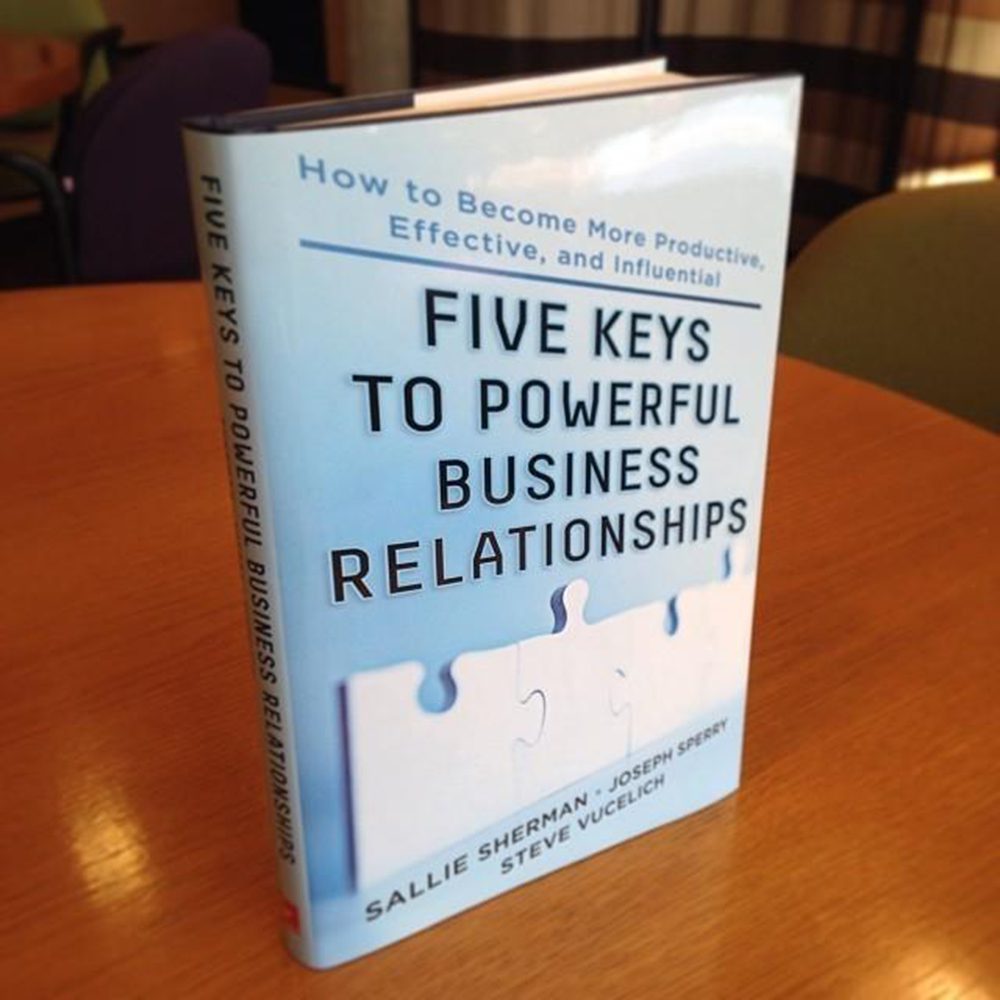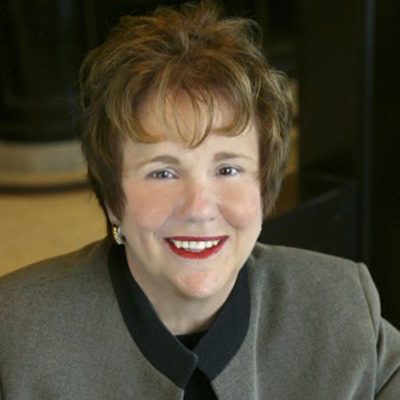 As a business consultant, Sallie Sherman recently worked with a home-services company that struggled to connect with its customers. The problem? The company gave people a time window when its service technicians would arrive – and then would fail to show up.
That disconnect between a customer's expectations and a company's reality is what was hurting the firm's reputation and ability to grow. Today, the margin for error is smaller than ever, and customers are rightly more demanding than ever, Sherman says.
"With every business, there are critical contact points," says Sherman, co-author of "Five Keys to Powerful Business Relationships." She is founder and CEO of S4 Consulting and an expert in growing critical business relationships to create a sustainable, competitive advantage.
"A business needs to analyze where it comes in contact with its customers. You can't fit everything, and some contact points are more important than others. But you need to build your system or experience around those critical moments. Those are the moments of truth where the customer decides whether to do business with you," Sherman says.
It's in those critical moments where customers are quietly assessing a business. For example, Sherman says she notices if the doorway of an airplane she's about to fly on is chipped and needs paint – that can be a sign that particular airline isn't maintaining its fleet like it should. In an automotive dealership, she looks to see if the vehicle she's considering has mirrors on the driver's side visor – if it doesn't, she knows that the car company is blind to the needs of a female driver.
"It's all about managing expectations," Sherman says. "If there's a gap between what people are expecting and what you can deliver, you need to manage that gap. Maybe what your marketing department is putting out there is not achievable, so you have to look at how to connect what the customer expected and what you're delivering."
In other words, little things mean a lot to consumers – and consumers in 2018 are pickier than ever. It's a point that the National Retail Federation has seen in its studies of how the consumer is having an impact on many industries as well as online. Within retail, notes NRF Vice President for Research Development and Industry Analysis Mark Mathews, the consumer is driving the transformation to new store formats and advanced technology.
"Consumers today want what they want when they want it and they don't expect to pay a premium to get it fast," Mathews said in a recent talk. "When they walk into a store they want to find their item, and find it easily, especially if they've researched it online beforehand. And whether it's next-day or pickup-in-store, quick delivery of online purchases at little or no extra charge is growing so fast that it's something shoppers are coming to expect."
Rather than bombard them with endless advertisements and marketing questionnaires, build a meaningful, ongoing relationship with them, Sherman says.
"Strive to communicate with them the way they want so you can provide information that meets customers' expectations. Recognize and reward customer loyalty. The internet has made customer relationships even more important; consumers can easily inform one another about good and bad experiences, influencing a slide or boom in business," she adds.
That is why thinking about what your customers want and being "customer-centric" is essential, Sherman says. Attracting and retaining a customer through positive experiences is key.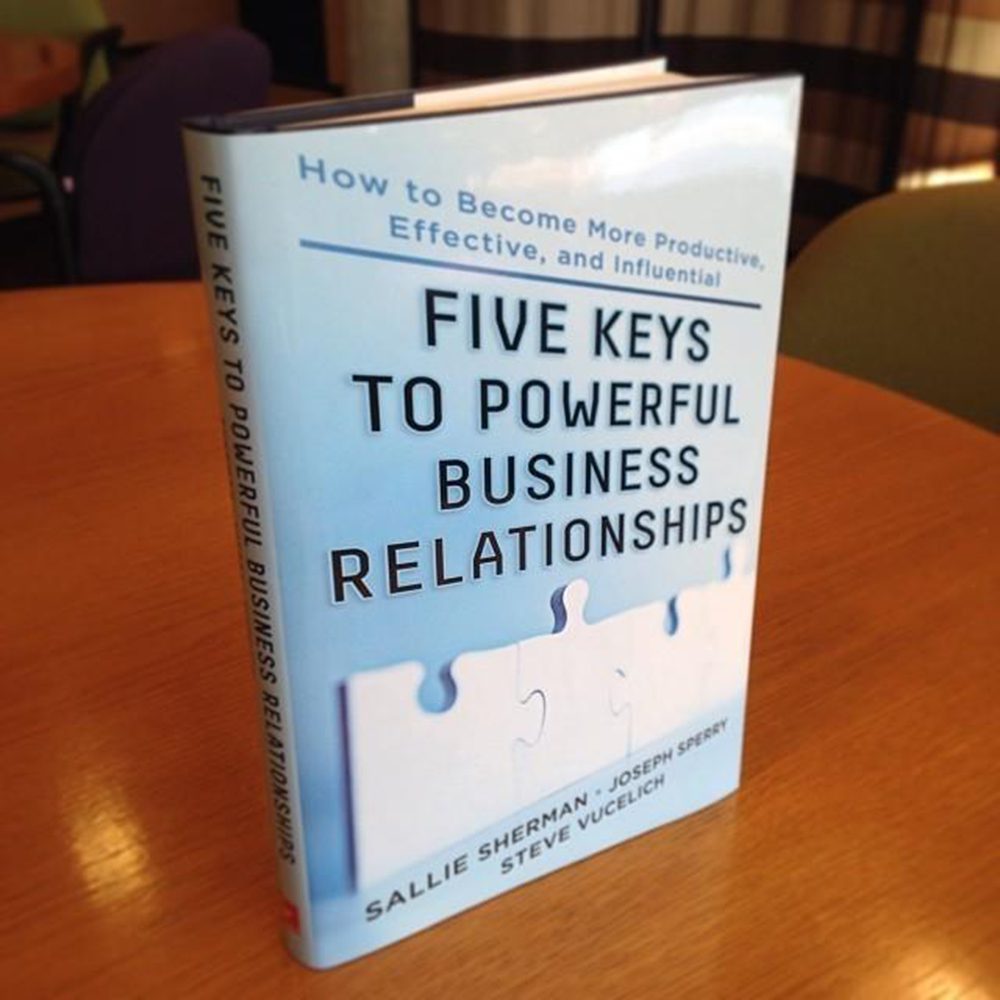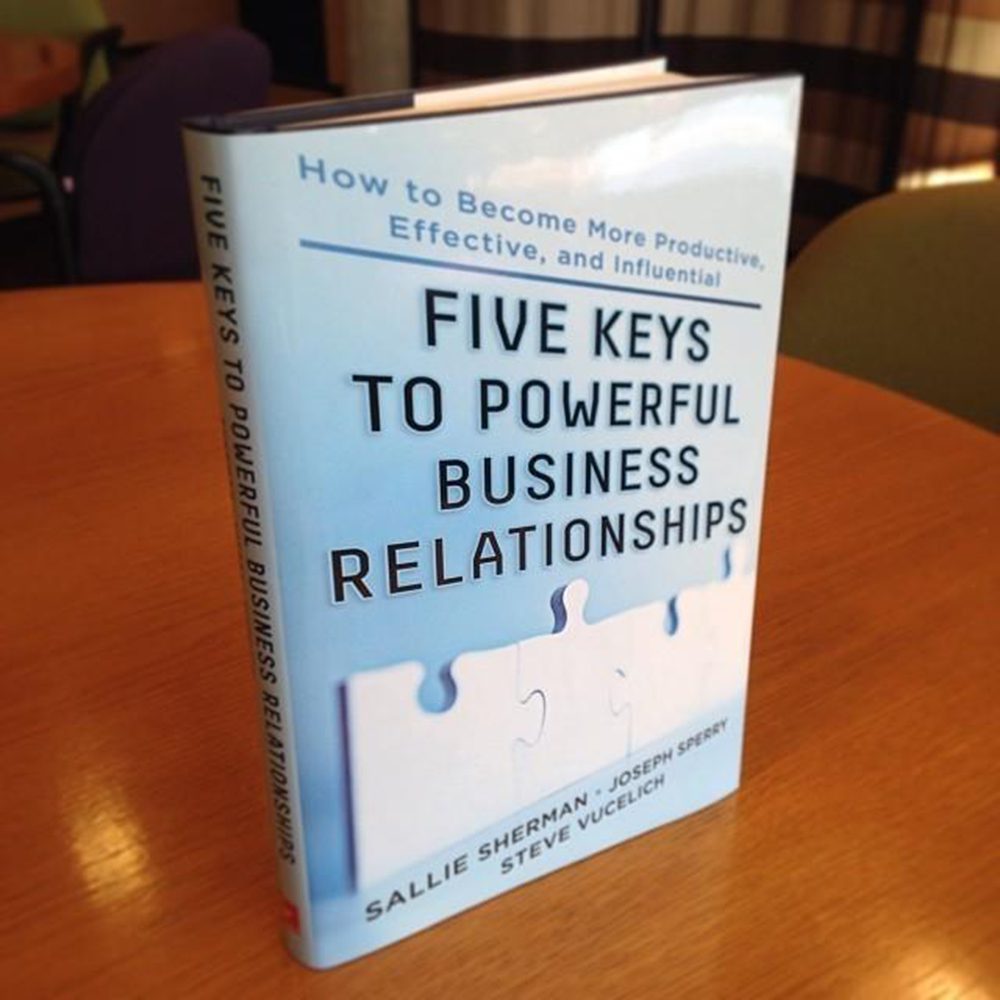 "Start by thoroughly understanding the customers' needs and expectations. Then communicate those throughout the organization before building business strategies and plans. Finally, build and implement processes throughout the organization to ensure the company meets or exceeds customers' expectations," Sherman says. "This sets customer-centered standards and ensures the customers' needs and expectations are being met."
And don't forget to include your employees in this equation, Sherman says.
"Employees are the face of the company, and if they're undervalued it will show up in being uncommitted to serving customers," Sherman says. "Recognize and reward the efforts of your employees and empower them to grow your company.
"You know companies are customer-centric by the way they perform," Sherman says. "As customers, we get what we need, when and how we expect it, and we genuinely like doing business with them because it is easy to do business with them."
Recent research by Deloitte showed that customer-centric companies were more profitable than those not as focused on the customer. As Sherman points out, a company putting in the consistent, genuine effort to keep a customer happy and coming back is often rewarded.
"Customer-centric companies understand that being customer-centric is a detailed performance game," Sherman says. "They align every part of the company around their customers' needs and expectations. They view their customers as valuable and build the business around them."