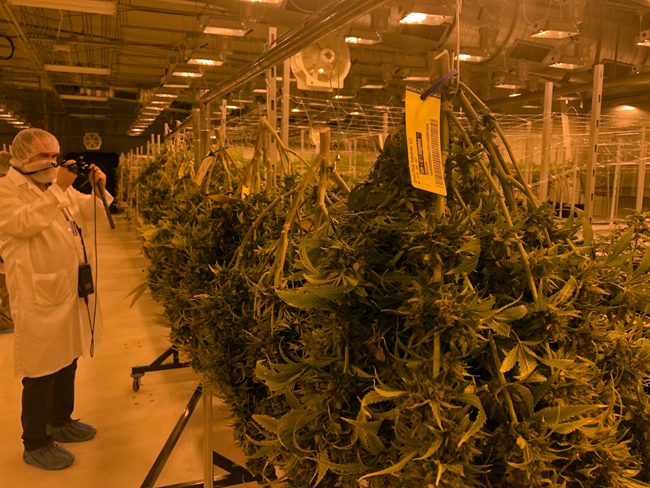 If Jeff Radway needed validation of his plan to expand his business, Green Peak Innovations, LLC, into Michigan and beyond, he's certainly gotten it.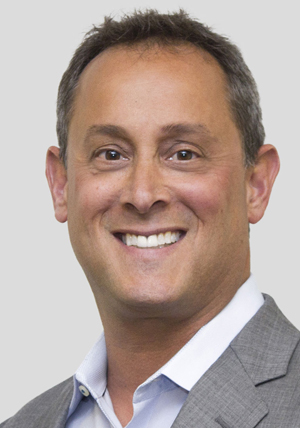 Green Peak Innovations, LLC announced recently it has closed more than $30 million in an oversubscribed mezzanine debt round consistent with the planned expansion in Michigan and beyond.
Green Peak Innovations is licensed by the state's LARA Bureau of Medical Marijuana Regulation as the largest holder of "Class C" cultivation licenses and processing. The company has plans to open 19 provisioning centers, with the first Skymint-branded provisioning center coming within the next few months.
"This is an important step for Green Peak Innovations as Michigan's largest holder of vertical medical marijuana licenses," CEO Jeff Radway said. "Significant demand resulted in exceeding our planned funding goal in record time. Clearly our investors are excited about our business strategy and our first mover advantage in the Michigan marketplace."
Investors responding
Green Peak chief financial officer Al Gever said the company has plans to expand the Windsor Township, Mich., facility up to twice its current footprint. He pointed out that investors are responding in the funding "based on the team we've built," along with the company's business and financial strategy and the assets the company has already garnered.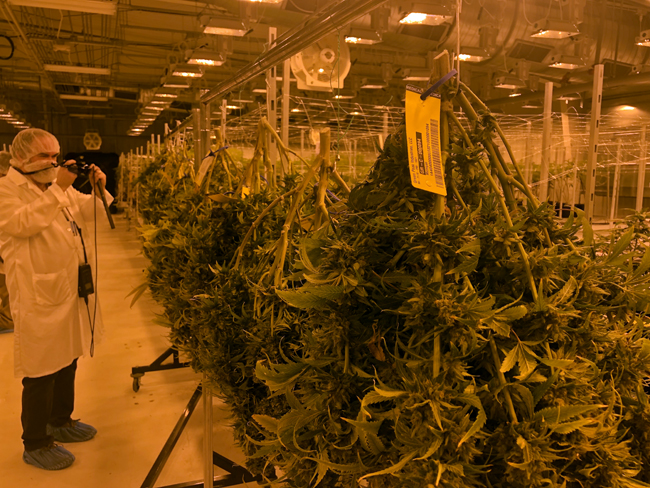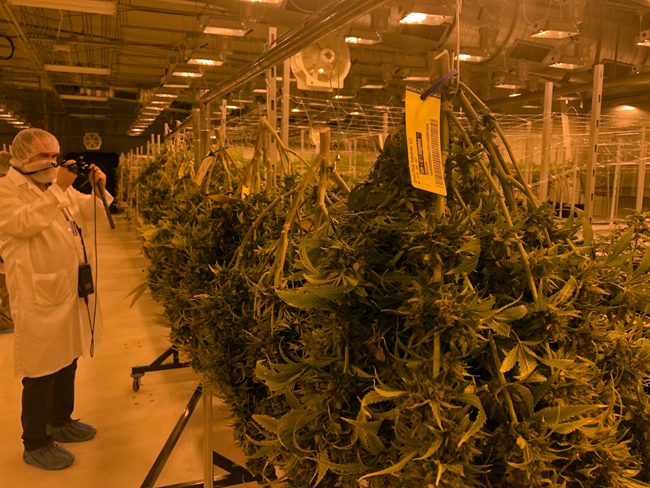 "Green Peak has invested significant capital into our fully operational 60,000 square foot state-of-the-art headquarters facility in Windsor Township and our R&D facility on Jolly Road to produce quality product in a clean, contaminant-free environment," Gever said. "All of this speaks volumes about how serious Green Peak is about being the country's premier cannabis company."
Educational opportunity
Green Peak apparently isn't the only company flourishing. According to information released by officials at Lake Superior State University in Sault Ste. Marie, the cannabis market is set to create more than 500,000 jobs in the U.S. by 2022, outpacing health care and technology sectors. Estimates in Michigan alone predict legal cannabis spending could surpass $1.3 billion in 2022 and employ almost 28,000 people.
In Canada, estimates of at least 1,700 open positions in the cannabis industry are being suggested by Lake Superior State, with the creation of as many as 125,000 jobs in the next few years.
It's one reason the school has created a four-year bachelor of science program focused on the business of cannabis. After successfully launching a Cannabis Chemistry program, LSSU is launching a Baccalaureate of Science in Cannabis Business.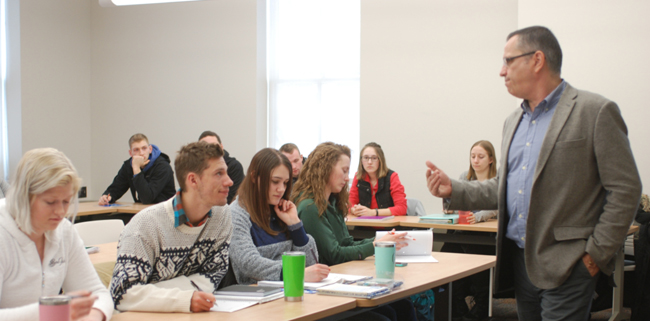 The degree, school officials said, provides students with "the knowledge and skills necessary to obtain meaningful employment in the booming cannabis industry."
Qualified individuals in business needed
LSSU's Lukenda School of Business faculty recognized the demand for qualified candidates in this multibillion dollar industry, and designed the Cannabis Business program for future managers, supervisors, and business developers within a commercial enterprise.
"Preparing students for tomorrow is our goal, and with a projected annual growth rate of over 28 percent and sales reaching $47 billion in the next decade, LSSU Cannabis Business graduates will have the skills and knowledge to take the lead in this emerging industry," said Ralf Wilhelms, a professor at the Lukenda School of Business.
The program's foundation, school officials explained, "cultivates a hybrid of business management courses with the principles of cannabis-specific business functions and operations." This transforms a traditional business degree into a "canna-business" degree, fast tracking graduates for a wide range of careers both in, and adjacent to, this progressive new industry, they said.

Within the curriculum, classes such as Cannabis Business Policy and Cannabis Economics are designed to prepare graduates to face "unique issues related to state, federal, provincial, and international laws." These are evaluated and analyzed in order to plan, develop and operate cannabis businesses within legal constraints. These courses, along with the common business core courses, provide graduates with the knowledge, training, and practical experience required to become successful in this burgeoning market.

"Our core mission is to equip graduates with knowledge and practical skills for meaningful employment in Michigan and across the nation," LSSU President Rodney Hanley said. "Our Cannabis Business graduates will become the next generation of leaders in this rapidly evolving industry."

To learn more about this new program, visit LSSU.edu/cannabisbusiness