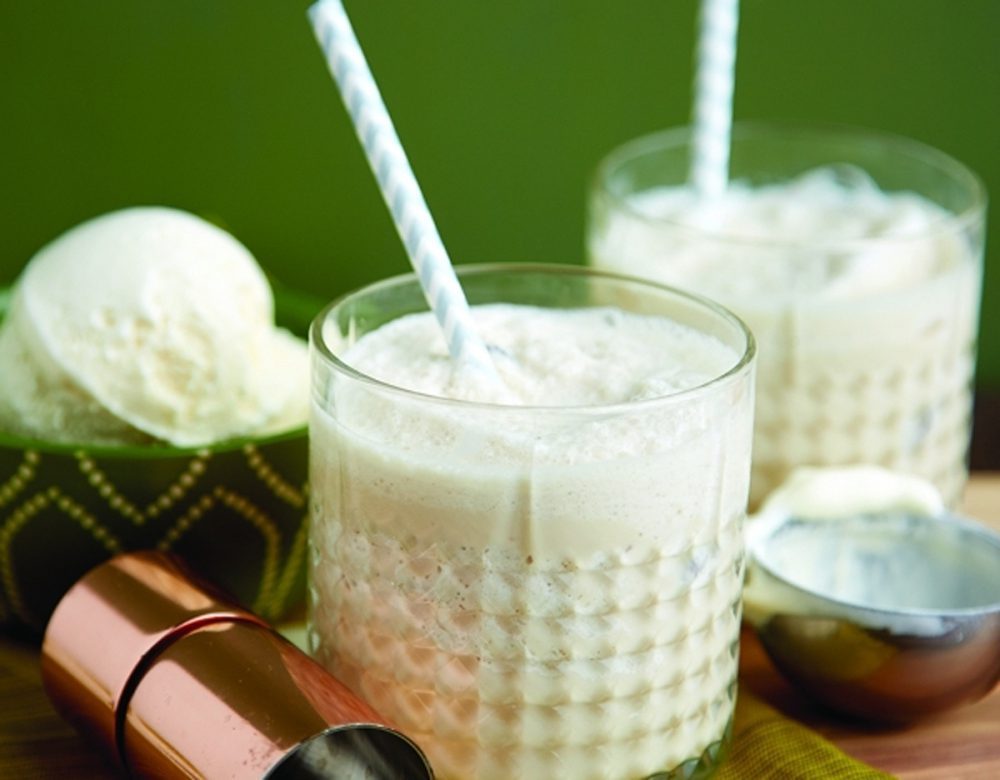 Want to impress a Detroiter by knowing one of the city's classic cocktails? Then take them out for a dinner and drinks for the inspired creation known as the Hummer.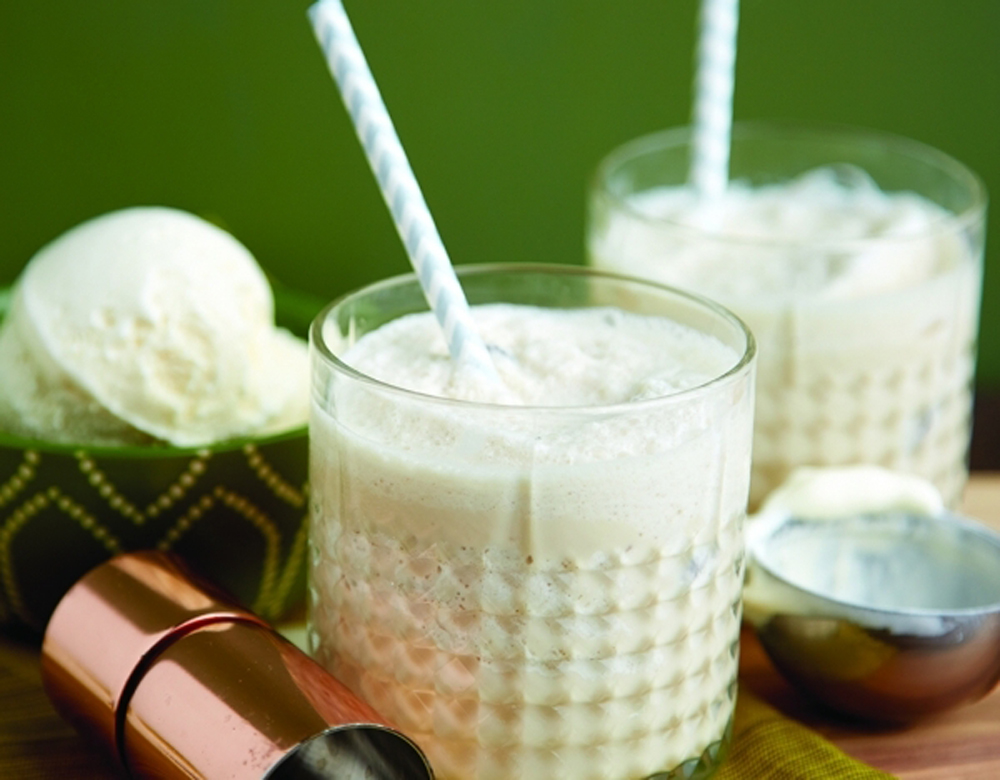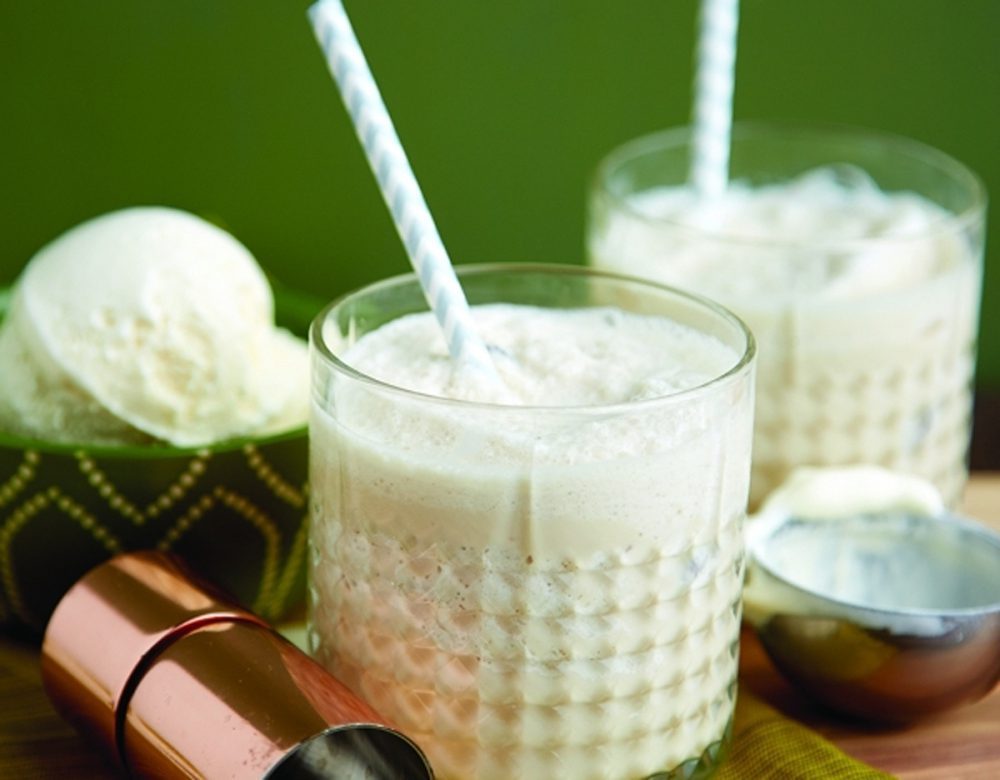 According to the Hummer's origin story, the drink originated in Detroit at the Bayview Yacht Club, where longtime bartender and drink expert Jerome Adams came up with the idea. He is said to have blended a dairy product – half and half or cream – with rum and Kahlua. Some say another bartender, this time at the London Chop House, came up with idea to use ice cream instead.
Its name came from the sounds you'd make when you had ice cream in any kind of drink – it makes your palate sing, locals claim. Here are some bars and restaurants that Metro Detroit locals say are musts for their classic as well as non-traditional takes on the Hummer cocktail.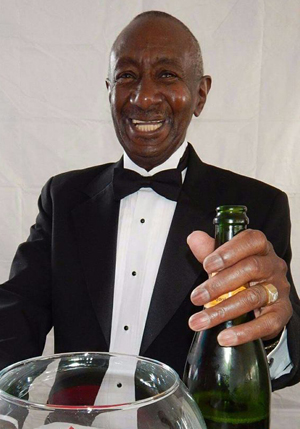 Bayview Yacht Club: Sometimes, you have to pay tribute to those who came before you and those who crafted a great cocktail. Try the Hummer where it is said to have started – plus, you'll have an amazing time and view of the Detroit River. History demands that you make sure to raise your glass to Jerome Adams while you're there.
Sweetwater Tavern: Come for the wings, stay for the Hummer. If you want historic charm, a long legacy as well as good eats all under one roof, then head over to 400 E. Congress. Sweetwater is housed in one of Detroit's oldest buildings and has roots that date back to the mid-1800s. Wings are the joint's signature dish – they are marinated for 24 hours in a secret spice blend and then prepped with Southern charm. The Hummer is the perfect accompaniment.
Mercury Burger Bar: Don't look under the cocktail menu for this Detroit favorite's version of the Hummer. It sits nicely on the "Shakes & Stuff" portion of the menu alongside other treats such as the Boston Cooler and the Faygo Orange creamsicle. Its Hummer uses Kahlua, dark rum and vanilla ice cream.
London Chop House: This Detroit mainstay is back and better than ever, patrons say. It serves all of Detroit's favorite cocktails, new and classic, including the Sidecar, Gimlet and Negroni. The Hummer is a special order, but it is worth trying under the auspices of having one of the region's most unique drinks inside one of the area's most beloved bar fronts.
Sinbads Restaurant: Once again, you cannot go wrong with this venerable dining spot and bar. You can enjoy a juicy steak or other dish with a Hummer alongside. Sinbads has been a part of Detroit's eating legacy for nearly 70 years, and there is good reason for that. Everything they do is crafted with old-fashioned care and attention.