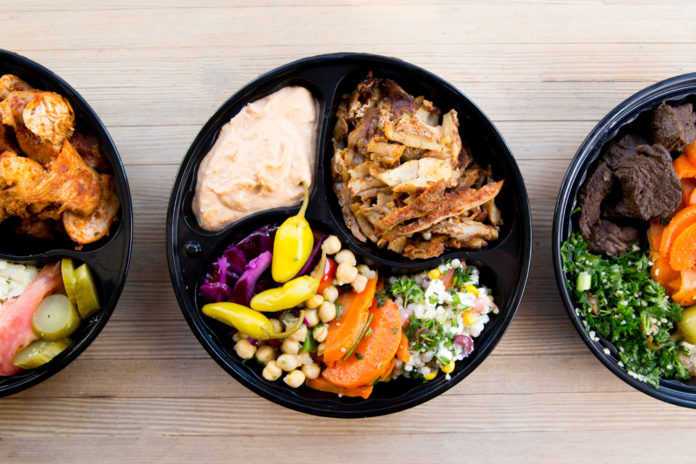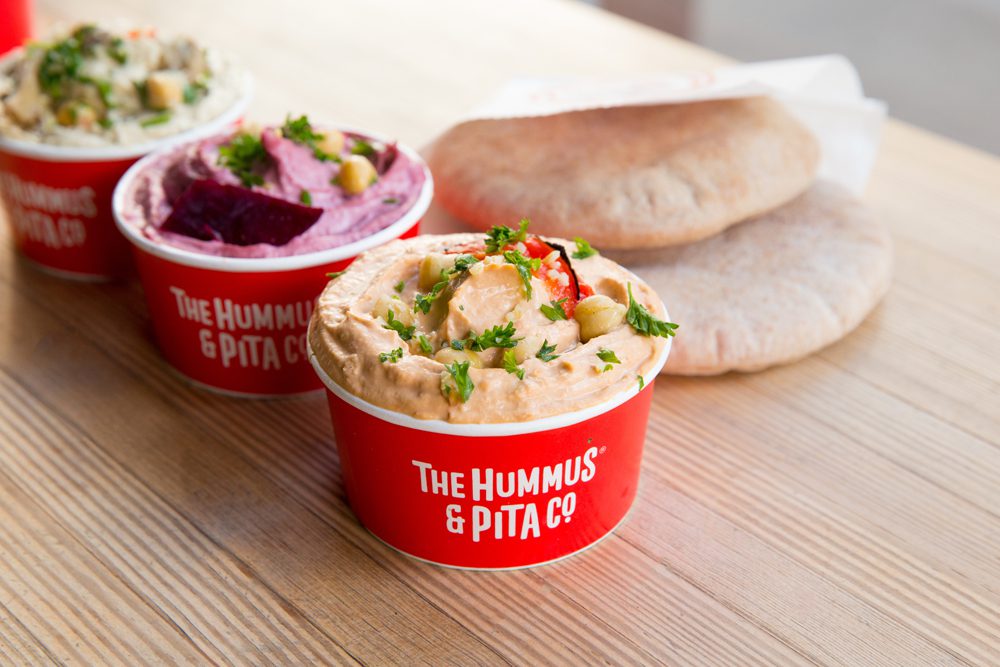 File this under: If you're too busy to make homemade food, you can always find a restaurant that does it for you. That's where the Hummus & Pita Co. comes in.
The Hummus & Pita Co. is poised for major expansion in 2018. Besides its current NYC locations (Chelsea, Tribeca, Hell's Kitchen), the company has already committed to 20 locations nationwide with stores slated to open in Connecticut, Denver, various parts of New Jersey and more in the works.
Also in 2018,  the company is moving into the Midwest market, bringing its made-from-scratch dishes and "quality eats" to Michigan. The New York-based Mediterranean concept recently signed a five-unit franchise deal to add sites in Detroit, Ann Arbor, Troy, Warren, and Canton.
Michigan's restaurant market has grown quickly over the past decade, gaining new concepts, top chefs and rave reviews from around the nation. With the addition of The Hummus & Pita Co., the state's fast-casual segment is even more diversified to offer a variety of tastes to consumers.
"Michigan is experiencing a revitalization and we're excited to take part in it," said Dave Pesso owner and founder of The Hummus & Pita Co. "We've been attracted to the growing downtown market for some time, it's strong and continues to develop. Plus, our vibrant food matches the liveliness of Detroit and the other cities."
The timeline for the new openings are:
Detroit: Store will be in the downtown area and while the exact location is to be determined, the expected opening is June 2018.
Troy: Store will be in the Oakland Mall, expected opening is also June 2018.
The other three locations (Ann Arbor, Warren, Canton) are being scouted aggressively.
Another store should open by the holidays 2018, so three in total are expected to open in 2018.
First opened in 2011 as a family business, the rapidly growing concept is known for their fresh cuisine set in a comfortable environment. The Hummus & Pita Co. serves items from across the region from Moroccan beans to Israeli couscous—  with gluten-free, vegan, and vegetarian options.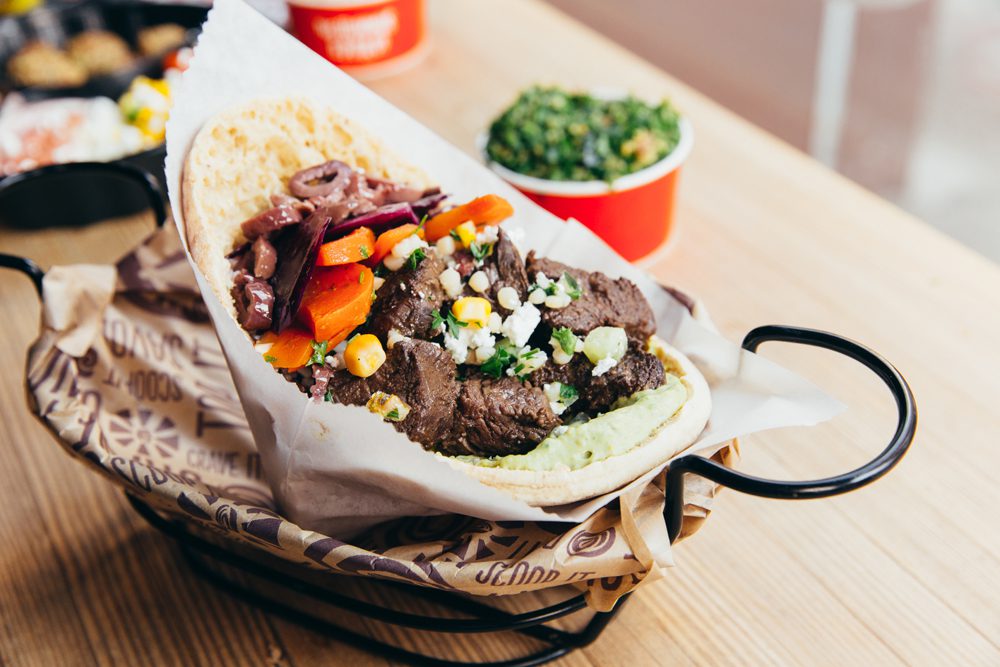 With freshly baked pita and laffa breads, meats cooked in a traditional taboon oven and an innovative line of sweet dessert hummuses in flavors such as chocolate, cookie dough and cake batter, restaurant officials say there's something for everyone.
The company said its executive chef, Jose Tapia, created his menu from his inspiration from across the Mediterranean and beyond, with nods to Greece, Israel, Morocco and the Middle East. The chain prides itself on being family friendly as well with kids' menus.
Restaurant officials said they are looking for experienced and qualified multi-unit foodservice operators or well-capitalized investors with a love of authentic Mediterranean food.