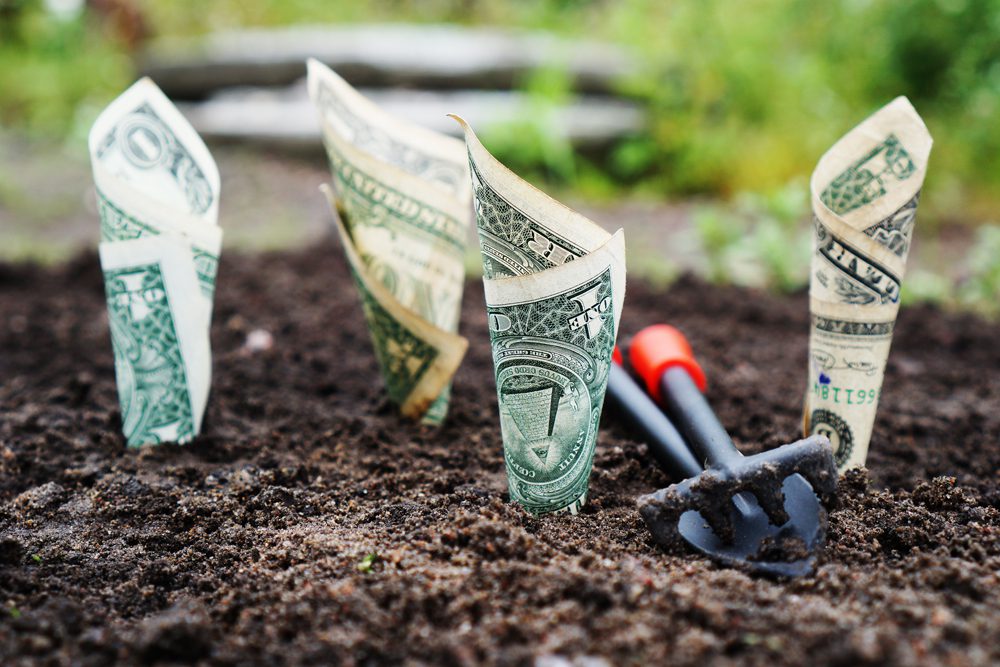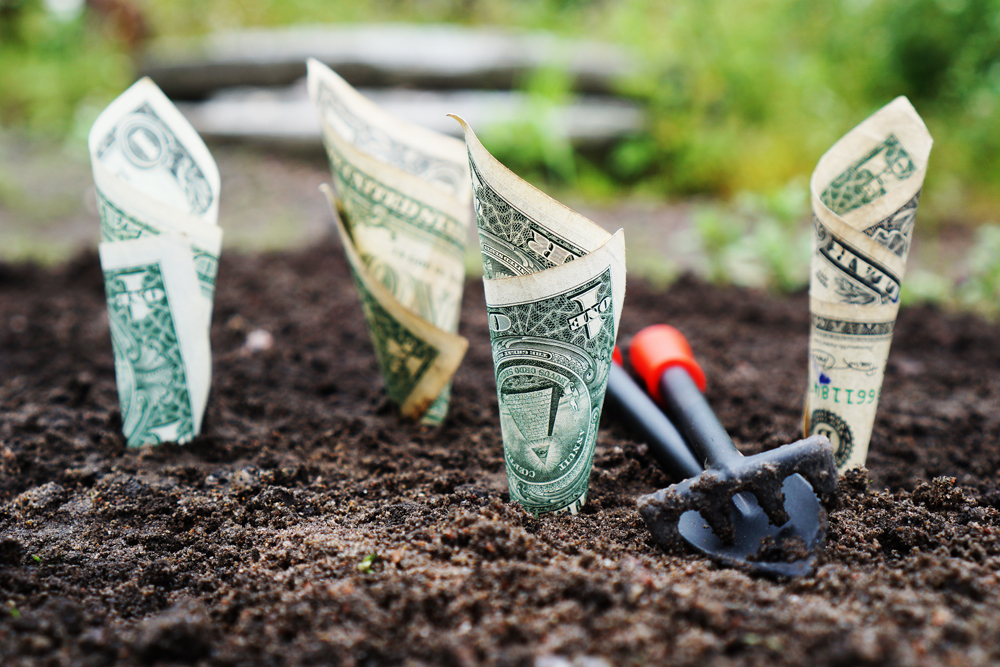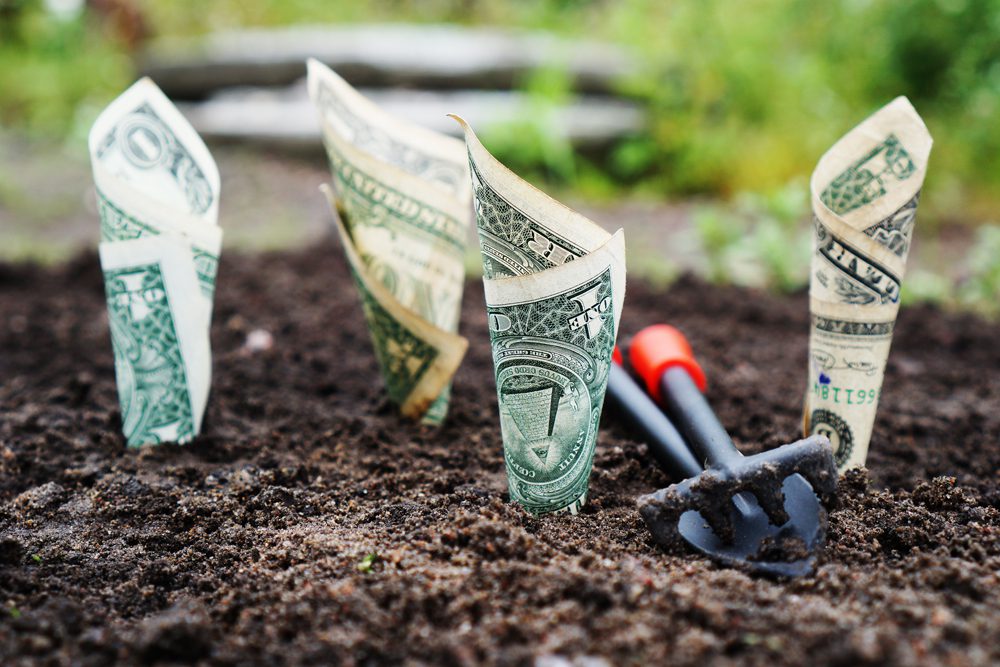 Where employees decide to live and work is an important aspect in their overall quality of life in terms of what they can afford to do – and what their lives will be like in retirement.
A new GOBankingRates study shows that states such as Michigan – which has the second-least expensive groceries and relatively low annual utility costs – can make a person's retirement dollars stretch further.
In other words, it's about location, location, location, said GOBankingRates researcher Andrew Murray. Generally, people should think about where they choose to take a job and buy a house or rent an apartment in terms of how well they can live when they stop working and go into retirement. Every penny saved will go further based on something as basic as geography.
"Our end goal (with this study) is to inform our readers about the stakes of personal finance and what it truly means. You don't realize until it's too late to save early, save often, have a plan for your lifestyle and stick to it," Murray said.
Survey says
Murray joined the GOBankingRates Content team in February 2019. Prior to working at GOBankingRates, he was a senior research associate at Primary Insight in New York, where he created road maps for the portfolios of hedge funds and private equity firms.
To do the survey, GOBankingRates decided to see how far $500,000 would go in several U.S. states. Although most personal-finance planners and well-known gurus recommend a $1 million mark as a retirement saving goal, many Americans won't get there, Murray said. The half-million amount seemed more realistic, he noted.
Here's how the study worked. Researchers analyzed average spending data — including groceries, housing, utilities, transportation and health care — for people ages 65 and older, as well as the cost of living across America.
The results of the study show Michigan is in the top 10 states where retirement dollars will last the longest. In Michigan, $500,000 will last a retiree 11 years, 2 months, 14 days. Overall, retirees can expect to spend $44,608.24 per year to live in Michigan.
According to the study, Michigan has the second-least expensive groceries, with the average grocery bill in the state totaling $3,488.06 per year for retirees. Annual utility costs are relatively high compared to other expenses in the state, but even so, they're still below average for the nation.
High and low
Arkansas, Missouri, Oklahoma, New Mexico and Mississippi round out the top five, with Mississippi ranking as the best state for making retirees savings last. Meanwhile, Hawaii, California, New York, Oregon and Massachusetts are the states where $500,000 will last the least amount of time in retirement.
Something else to remember about the study is these are 2019 return rates, Murray said. If you are planning to retire in five or 10 years, inflation and the cost of living may increase. So while the study shows $500,000 will last about 11 years in Michigan in 2019, that number may change over the next few years.
Retirees also need to factor in how much they want to spend in retirement on expensive items such as cars, houses and travel. People typically move two times during their retirement, usually to get closer to family members or better health-care options. Moving is expensive in and of itself, Murray noted, and it can have an impact on a retiree's lifestyle and costs.
Where to settle in your "golden years" of not working is a key consideration for most older Americans, Murray noted. With 10,000 baby boomers turning 65 every day, as well as representing 20% of the American public, there are more and more people looking for a place to retire.