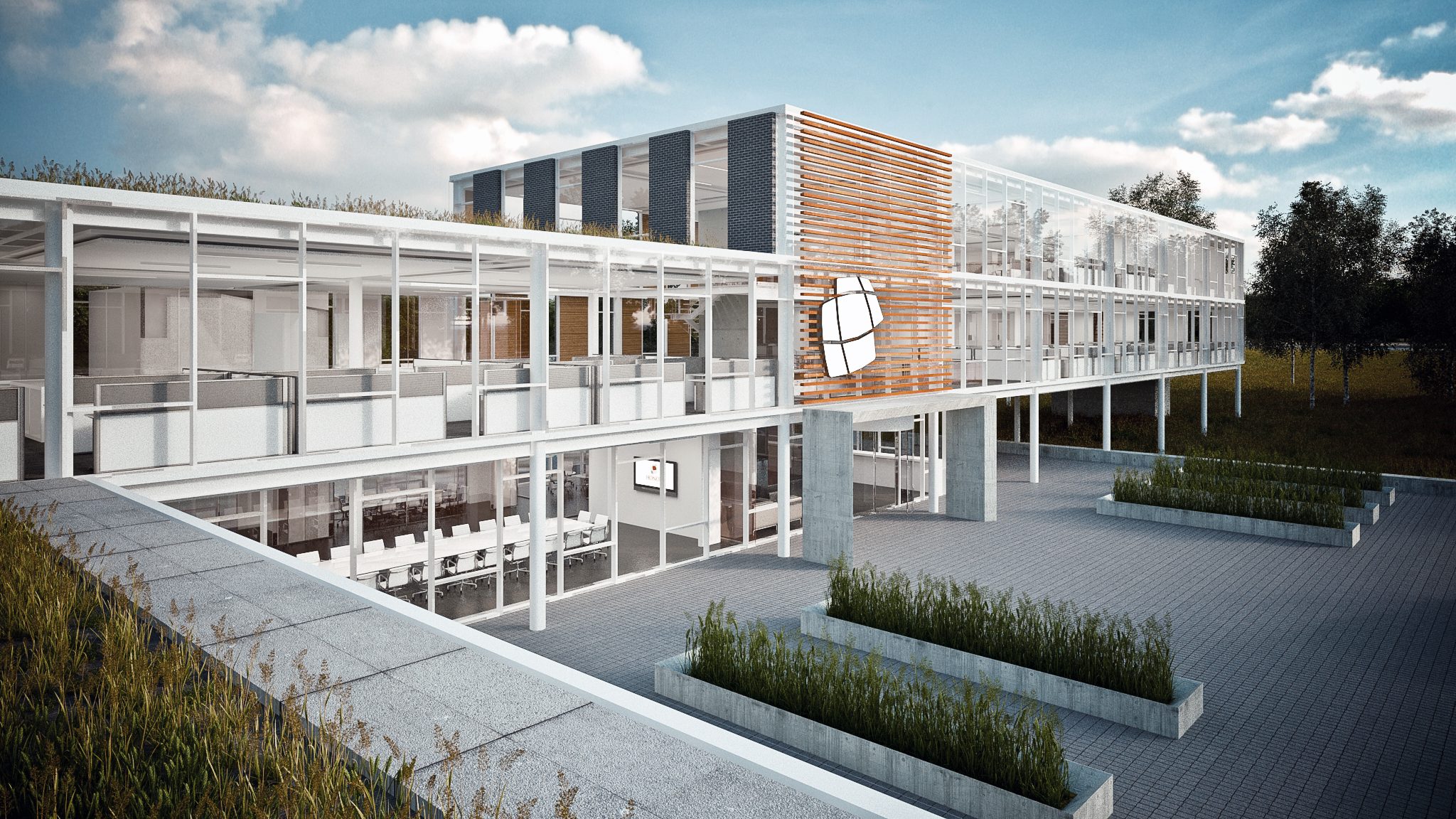 A group of seven Michigan credit unions are seeking state permission to create a new limited purpose financial institution that would provide trust services to credit union members.
The organizers of the application process are executives of seven prominent credit unions in Michigan:
—Alpena Alcona Area Credit Union (headquartered in Alpena, with seven locations);
—Community Choice Credit Union (headquartered in Farmington Hills, with 20 locations);
—ELGA Credit Union (headquartered in Burton, with 11 locations);
—Frankenmuth Credit Union (headquartered in Frankenmuth, with 23 locations);
—Honor Credit Union (headquartered in Bemen Springs, with 24 locations);
—Members First Credit Union (headquartered in Midland, with 11 locations); and
—Team One Credit Union (headquartered in Saginaw, with 12 locations).
In a July 30 announcement, Scott McFarland, CEO of Honor Credit Union and spokesperson for the group, said Credit Union Trust may open as early as the first quarter of 2019.
"We have a long way to go and there's much work to be done, but we're very pleased and excited to be moving along in the application process," said McFarland. "We'll be working closely with state regulators to meet all requirements and we look forward to being approved."
Robert Sajdak, a former senior vice president of Comerica Bank's Private Fiduciary Services, has been named CEO of the new Credit Union Trust.
If approved, Credit Union Trust would become the first such entity in Michigan organized by credit unions. It would be headquartered in leased facilities at 31155 Northwestern Highway, Farmington Hills.
McFarland said the move is an important step for the credit union movement as well as the industry as a whole.
"Over the years, many members have asked for trust services under the umbrella of our local, community-based credit union co-op model," said McFarland. "Now we hope to be able to serve them."
Currently, members requiring such services have had to go elsewhere, he added.
State legislation passed in 2016 (the Banking Code and Credit Union Act) explicitly allows for creation of such an entity.
Michigan's regulatory body for the new entity is the Michigan Department of Insurance and Financial Services, Office of Banking.
Organizers have engaged Patrick M. McQueen of Clawson, Mich.-based McQueen Financial Advisors for advice with the application.