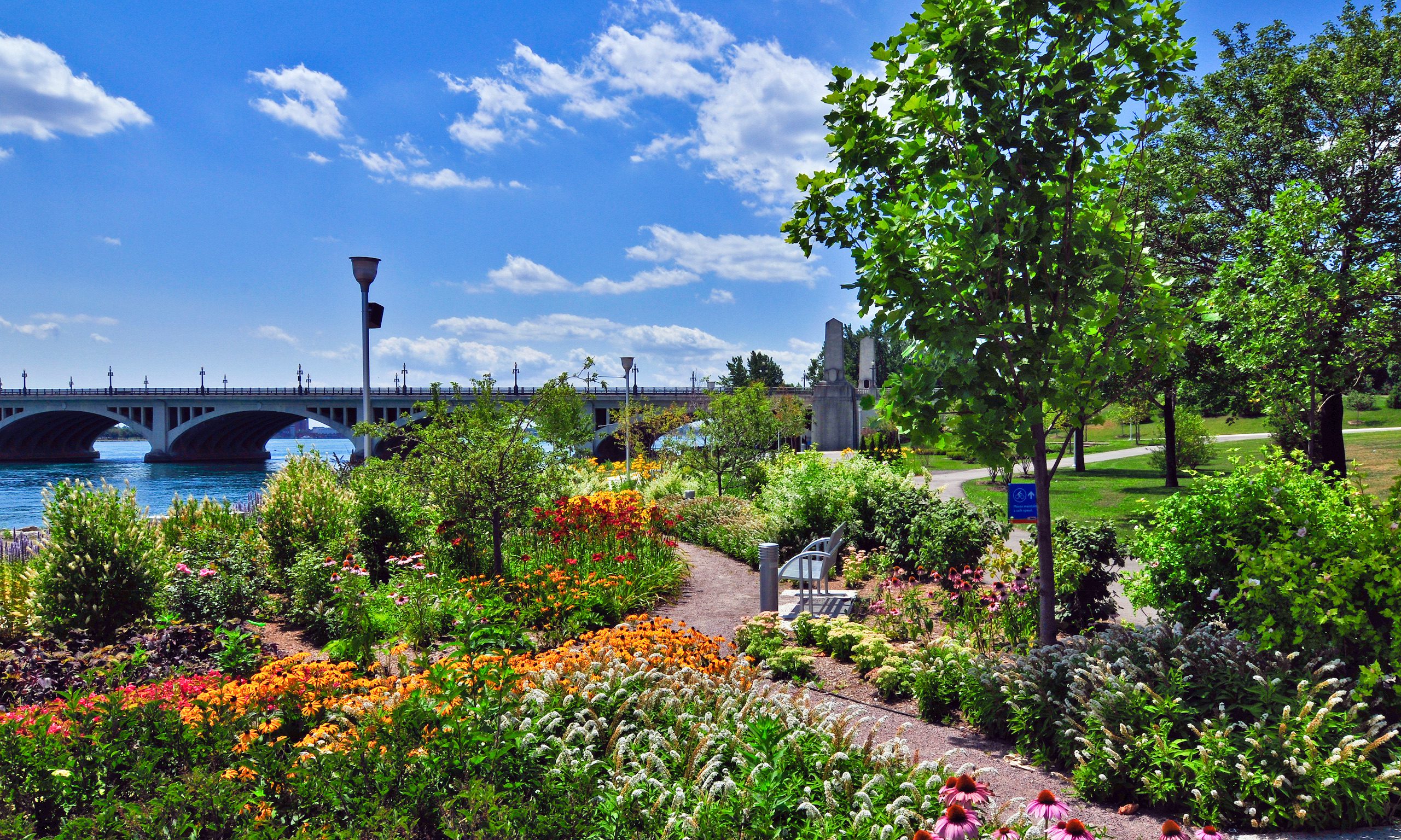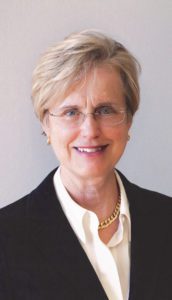 The Community Foundation for Southeast Michigan, announcing it has provided $1 billion in grants since its inception in 1984, says supporting positive change in the region is its legacy, with assets of over $900 million having been built.
Mariam Noland, the organization's president, said it is "thanks to our generous donors" that the seven counties of the area are strengthened into the future.
Partnering with local nonprofits in support of the arts, health and human services, education and leadership development, the Community Foundation has led an array of special projects such as the GreenWays program and the New Economy Initiative.
Most recently nearly $11 million in grants were approved and distributed in the second quarter of 2018, with the impact of those grants to be felt "throughout the region and beyond," said Noland.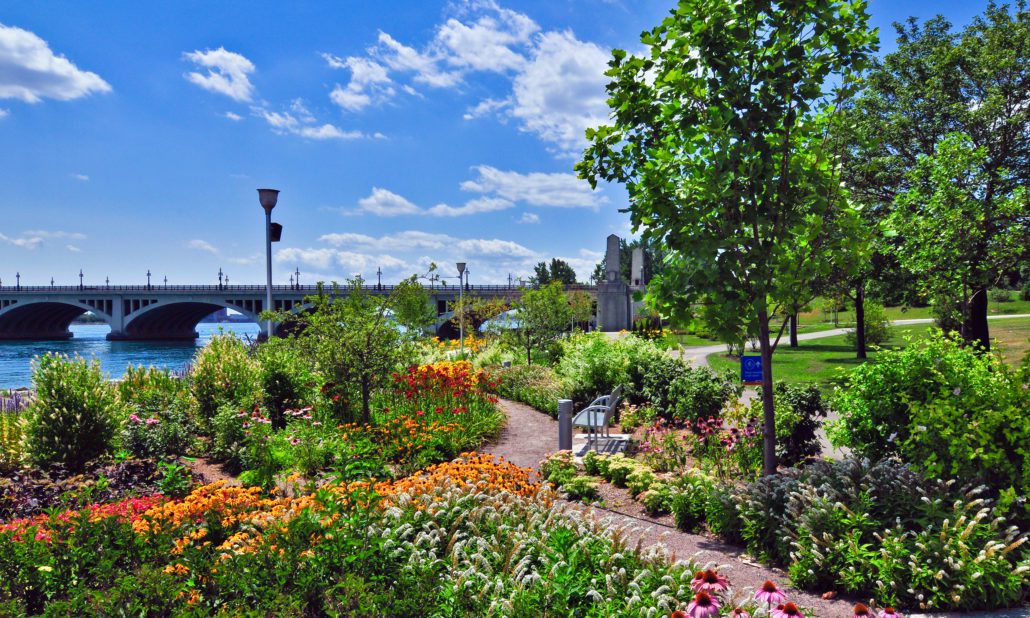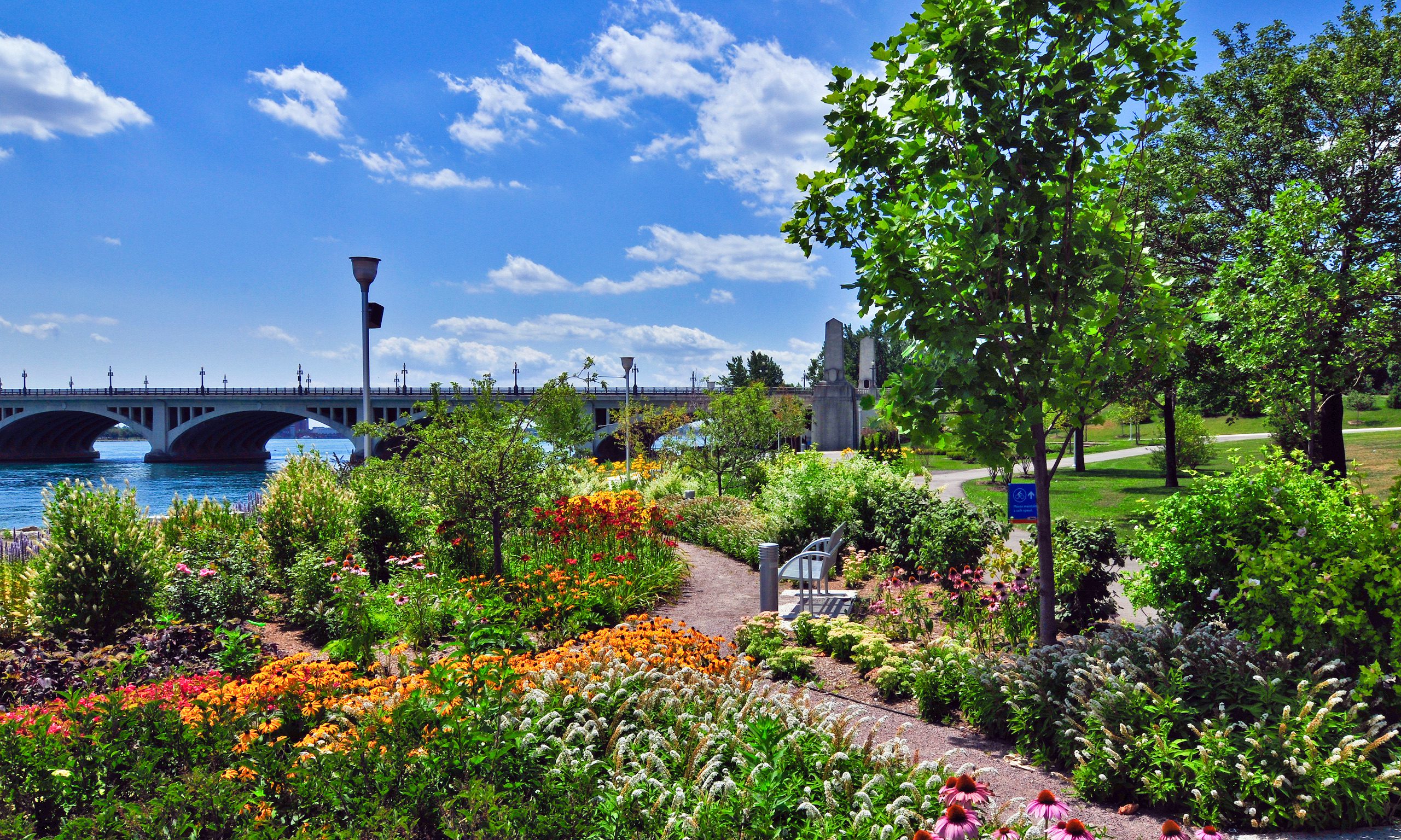 Among the grants awarded at the June annual meeting were:
$25,000 for Action for Healthy Kids, supporting evidence-based healthy eating and physical activity initiatives in St. Clair County Schools
$50,000 for the American Heart Association to create cardiac ready communities in Macomb, Washtenaw, and Livingston counties through CPR community training initiatives
$54,500 to the Association of Chinese Americans, Inc. for English classes, health workshops, and gardening programs to increase the health of the Asian American community
$9,600 to the Charter Township of Harrison to create and install a public arts sculpture in Harrison Township's Waterfront Park
$20,000 to the Cody Rouge Community Action Alliance for social justice and advocacy training for the Cody Rouge Youth Council
$80,000 to CultureSource for an adaptive leadership program for cultural sector leaders
$60,000 to the Detroit Crime Commission to provide data and intelligence analysis for the Detroit Police Department to dismantle human trafficking rings
$4,000 to Detroit PAL Inc.  for maintenance and improvement of baseball diamonds at St. Hedwig Recreational Center
$15,000 to Fair Michigan Foundation, Inc. for the Fair Michigan Justice Project, which investigates and prosecutes hate crimes targeted at members of the LGBTQ community
$25,700 to Habitat for Humanity of Oakland County to build the capacity of the Habitat University Program to serve more clients with financial education and coaching
$24,000 to Health Emergency Lifeline Programs to develop and implement a media, marketing, and public relations strategy for the Corktown Health Center
$57,000 to Jefferson East Inc. for the implementation of the Jefferson-Chalmers Targeted Redevelopment Area, a public financing method for community improvement projects
$25,000 to Jewish Ensemble Theatre  for marketing to highlight JET's 30th season, including main stage and student outreach productions
$50,000 to Judson Center for an independent living skills program for teenagers with autism
$100,000 over two years to Living Arts for Detroit Wolf Trap professional development residencies and workshops for early childhood educators and caregivers of young children
$25,000 to Metropolitan Organizing Strategy Enabling Strength for the expansion of youth organizing programs focused on juvenile justice reform
$50,000 to Michigan Education Excellence Foundation for the Detroit Promise Path Campus Coach Program
$50,000 to SME Education Foundation for a high school advanced manufacturing program and a STEM enrichment program for Pontiac High School
$60,000 to South Oakland Center o expand an online crowdfunding platform that supports individuals and families experiencing homelessness
$25,000 to City of Southfield for the Dr. Martin Luther King, Jr. Task Force youth leadership program
$22,825 to Southwest Solutions to more effectively serve individuals and families experiencing homelessness in Detroit, Highland Park, and Hamtramck
$100,000 to United Community Housing Coalition for tax foreclosure prevention, counseling and support services for Detroit residents
$50,000 to University of Michigan – Dearborn to launch Halal Metropolis at the Center for Arab American Studies, an exhibition and community conversation series highlighting the Detroit Muslim community
$50,000 to Urban Justice Center for the Detroit Justice Center to pilot a community legal worker program
$40,000 to Wayne State University to expand the Success After Financial Exploitation program to provide financial safety training for family caregivers of seniors
Included in the totals for the quarter are grants made by supporting organizations of the Community Foundation as well as grants recommended by donors who have established charitable funds with the organization.