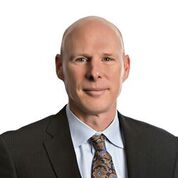 Rehmann, a fully integrated financial services and advisory firm, started the decade strong by announcing the promotions of 15 associates in Grand Rapids and Grandville.
"We are proud to begin the year by recognizing the hard-working individuals who have shown relentless commitment to our clients' success," said Stacie Kwaiser, Rehmann's chief operating officer. "We look forward to seeing the great work that lies ahead for each of these valued team members."
Promotions in the area include:
Jim Bruxvoort, Grandville, principal
Brian Young, Grandville, principal
Ken Zimmer, Grandville, principal
Jim Baker, Grandville, client service engineer L2, senior level
Chris Chavez, Grandville, client service engineer L3, senior level
Fred Helms, Grandville, account manager, senior level
Zack Keck, Grandville, service delivery manager, manager level
Haley Obetts, Grand Rapids, senior
Maria Frigo, Grand Rapids, assurance supervisor
Melanie Jacobus, Grand Rapids, client support manager
Kyle Nixon, Grand Rapids, assurance in-charge
Aaron Thimm, Grand Rapids, assurance supervisor
Erinn Trask, Grand Rapids, government solutions manager
Michael Wilks, Grand Rapids, assurance in-charge
Peter Woldman, Grand Rapids, assurance manager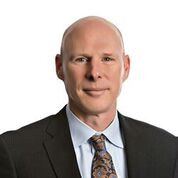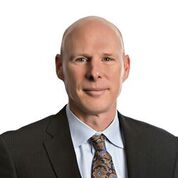 Bruxvoort's primary focus is on serving business professionals by applying technology to business needs to improve efficiency and create value. As the director of partnered technology services, he leads the product development and implementation of cloud and managed technology services.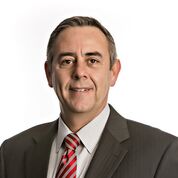 Young manages strategic initiatives to increase revenue through new business for Rehmann's technology solutions group. He leads the inside sales team and is responsible for establishing and maintaining high-level professional relationships with key decision makers, overseeing the implementation of sales and marketing strategies, and driving revenues to achieve sales objectives.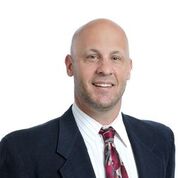 Zimmer leads business development efforts for Rehmann's technology solutions group. He serves as a trusted advisor to many clients, providing technology solutions to meet their unique needs. Rehmann has grown to become one of the largest financial services and advisory firms with nearly 900 associates in Michigan, Ohio and Florida.