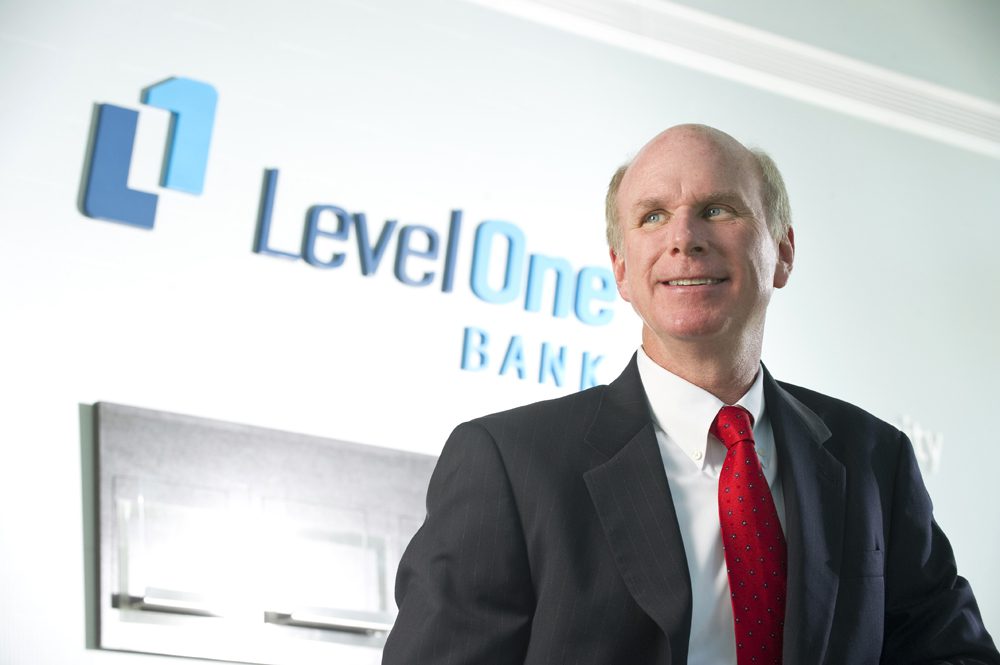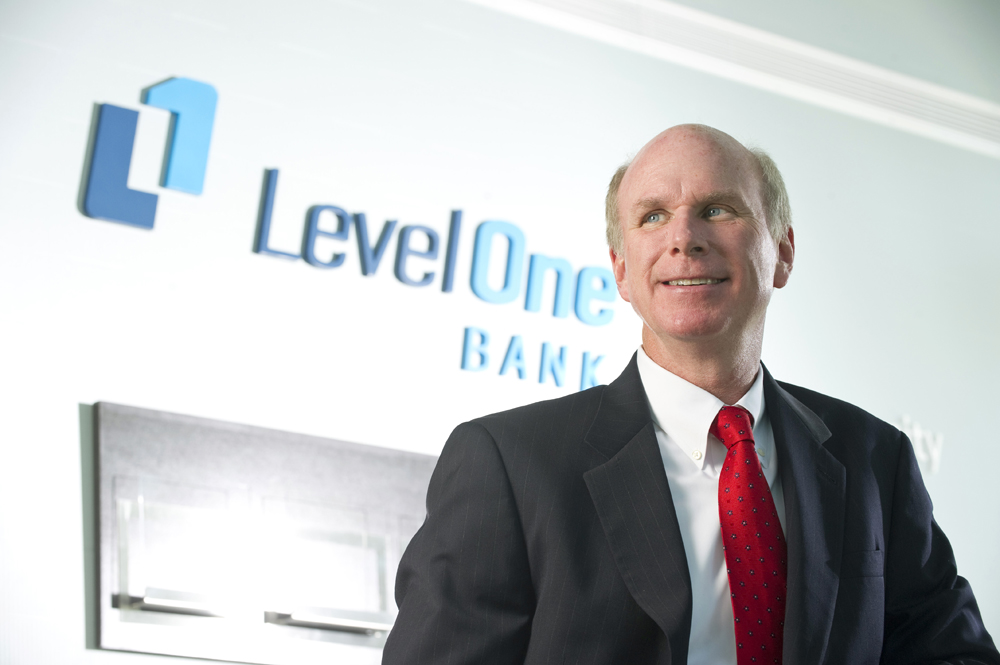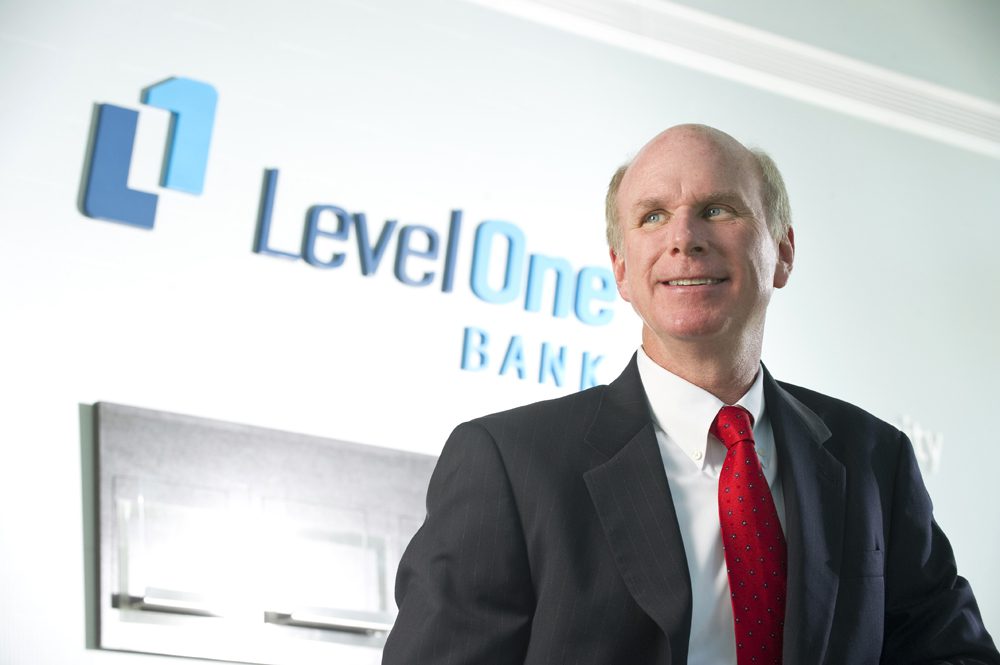 Officials at Level One Bancorp, Inc., decided as early as summer 2018 they wanted to expand into Ann Arbor, and have been taking steps to do exactly that.
The latest step toward making the move came Aug. 13, when Level One Bancorp, Inc. and Ann Arbor Bancorp, Inc., the privately owned parent company of Ann Arbor State Bank, jointly announced the signing of a definitive merger agreement.
Under the terms of the agreement, AAB shareholders will receive $38.50 per share in an all-cash transaction. The aggregate deal value is approximately $67.8 million.
"For us, Ann Arbor has been strategically important," said Pat Ferhring, Level One Bank's president and chief executive officer. "It's a great community, a strong, vibrant business community."
Expanding the brand
Fehring pointed out that Level One Bancorp had already opened a residential mortgage loan office. "Residential mortgage is an important part of our business model, and a significant addition to our growth plan," Ferhring said — after adding mortgage bankers last summer.
Next up, he said, is opening an Ann Arbor branch, likely to come in September.
"(The merger) really solidifies our position in Ann Arbor," Fehring said. "For customers in Ann Arbor, it means a broader range of services, and a larger ability to lend and support business growth. It allows the bankers in the market there to be more helpful."
Established in January 2009, AAB operates three banking locations in Michigan serving Washtenaw County with two offices and Jackson County with one office. As of June 30, AAB reported assets of $321 million, total loans of $230 million, total deposits of $262 million, and tangible common equity of approximately $40 million, or approximately 12.2% of assets.
In addition, for the 12 months ending June 30, AAB reported a return on average assets of 1.33%. At June 30, 2019, AAB had 0.23% non-performing assets to total assets, excluding restructured loans.
"We are pleased to welcome the customers and team members of Ann Arbor State Bank to the Level One family. This merger aligns with our strategic growth goals and affords us an opportunity to accelerate our expansion in the very attractive Ann Arbor market." Ferhring said. "Further, this transaction allows us to productively deploy the capital we raised during our 2018 initial public offering."
Combined assets
Upon completion of the merger, the combined company will have over $1.8 billion in assets, $1.4 billion in loans and $1.5 billion in deposits based upon financials as of June 30, 2019.
Peter Schork, Chief Executive Officer of AAB, will join Level One following completion of the merger.
"We are excited about partnering with a high-performing company that shares our values and entrepreneurial community banking culture," Schork said. "We find the business fit of the two organizations to be especially compelling, and we think our customers will benefit from the broader array of products and services and larger lending limit. We are thrilled about being able to do even more in our markets with considerably greater scale."
The merger agreement has been unanimously approved by the boards of directors of each company. The transaction is expected to close in the last quarter of 2019 or the first quarter of 2020 and is subject to closing conditions, including customary regulatory approvals and AAB shareholder approval. One current board member of AAB will be appointed to join the Level One and Level One Bank boards of directors.
Performance Trust Capital Partners, LLC served as financial advisor, and Barack Ferrazzano Kirschbaum & Nagelberg LLP provided legal counsel to Level One. Sandler O'Neill + Partners, L.P. served as financial advisor, and Varnum LLP served as legal counsel to AAB.