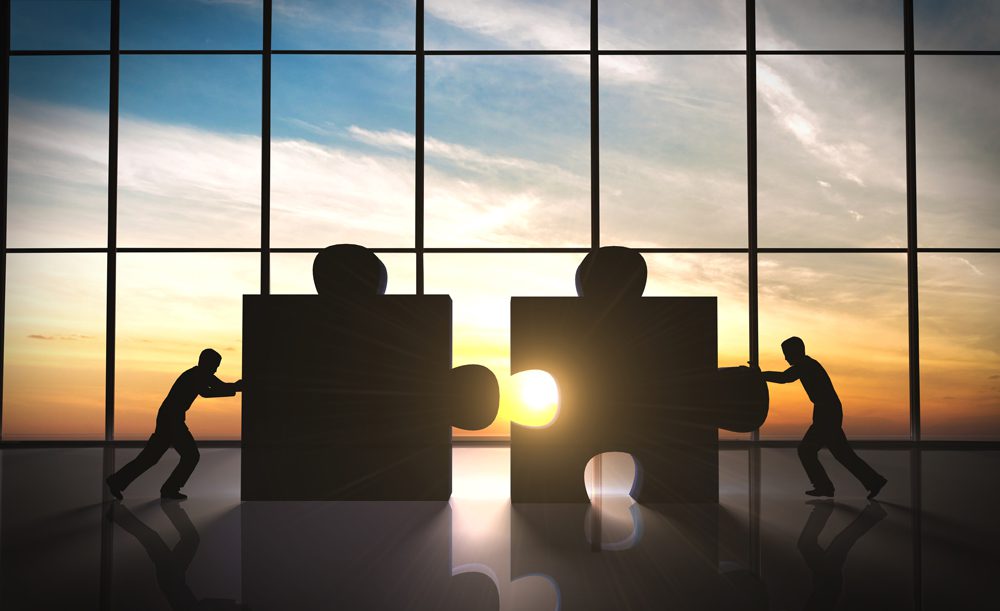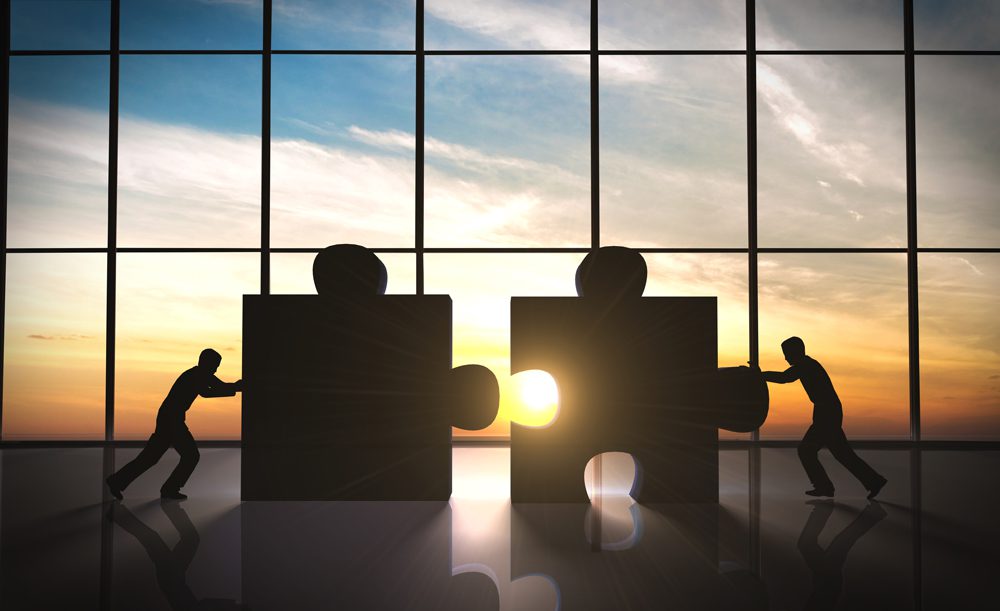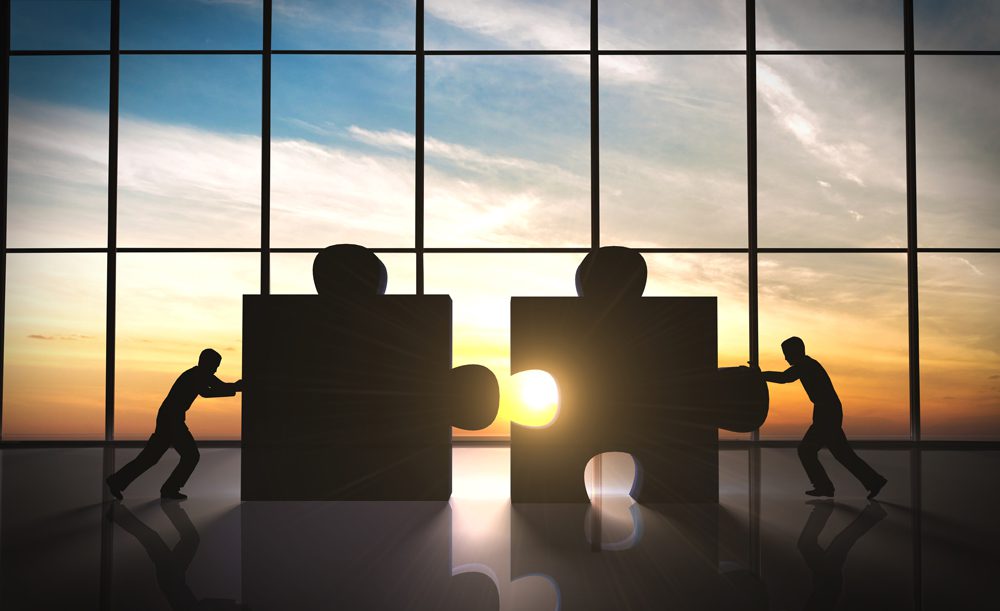 Businesses looking at a merger or acquisition may feel fear at the thought of what will happen to their company, culture and vendor relationships after the deal is closed.
But there are examples of how such an agreement can be beneficial if the parties involved think through the ways they approach the joining of the organizations, how they mutually benefit and the long-term outcomes, merger and acquisition experts say. And there are likely to be more M&A activities throughout 2018 as businesses look to boost sales and investments.
Last year, a merger between two smaller companies with similar backgrounds created a new entity known as Motor City Industrial LLC. The original two companies are Motor City Fastener LLC, a Detroit-based industrial distributor with locations in Hazel Park and Farmington Hills, and EMCO Inc., a Charlotte, N.C., industrial distribution and service business.
Both companies had strong histories, long-term employees, wonderful relationships with their customers and many other positive qualities that made them perfect acquisitions, said CEO Joe Stephens was then brought on as CEO of MCI to quarterback the acquisition.
"That's a sweet spot for us," Stephens said. "We find organizations flourish and grow quickly when you give them the tools to do so."
It's a trend you're seeing across the United States – companies are looking for partnerships through mergers and acquisitions that help them be quicker, smarter and leaner at what they do than their competition, said Ralph M. Della Ratta, head of Mergers & Acquisitions Advisory for Citizens Capital Markets
Interest among middle market companies in both buying and selling has increased significantly in the past year, fueled by rising valuations, economic optimism and an ongoing drive to find growth, according to the seventh annual Citizens Commercial Banking Middle Market M&A Outlook. The bank's survey of 400 business leaders shows a boost both in activity and confidence over 2017.
Both sellers and buyers agree that the seller's market of the last few years will likely continue. Fifty-six percent of sellers are either currently involved in or open to M&A activity in 2018, up from 48 percent in 2017. Seller confidence is also on the rise as 35 percent of sellers are highly confident they will complete a deal this year, compared with 25 percent in 2017
"There's a tremendous premium on cranial capacity," said Della Ratta, referring to the brain power that fuels businesses. "Things are moving at light speed in industry today, and a lot of dollars are chasing companies that do it better, faster and smarter. … We see lots of interest in companies buying other companies that do what they don't do, do it better or do it differently."
In the case of Motor City Industrial, it was a matter of two complementary companies coming together and adding new technology to the mix. EMCO, for example, was founded in 1954 and has a great reputation among customers for providing a variety of electrical, mechanical, fluid power and automation products to industries throughout the Southeast.
By adding EMCO to Motor City Industrial, it doubles the size of the company, expanded its product lines and services and added new locations throughout the Midwest and Southeast. Together, the two companies provide a powerhouse of industrial products and services to better serve clients in the automation, defense, manufacturing, automotive, and maintenance and repair operations space, Stephens said.
Stephens, who has more than two decades of experience in the industrial supply industry, said that companies like his look for local and regional partnerships for three main reasons: Market or brand recognition, long employee tenure and good inventory management. Smaller or local companies do these things very well and they understand their markets in a way that makes them extremely valuable assets to potential mergers.
National companies or larger firms also bring something valuable to the table when it comes to these kinds of industrial supply mergers – technology. They have the competitive advantage in that they have invested time and money into the latest tech, and they can supply this to the smaller partners in the merger or acquisition, making their business work better as well.
MCI has the kind of technology that makes it very advantageous to its new relationships with EMCO and Motor City Fastener, Stephens said. EMCO's customers will also now have access to Motor City Industrial's best-in-class supply chain management systems, including Crib Boss, the firm's smart inventory management system. Through the use of electronic scales and vending, Crib Boss is able to map customers' supply chain and create a cleaner, more efficient inventory flow with enhanced visibility for both OEM and MRO products.
"We're in a production environment in the United States where increasingly productivity and efficiency is necessary to compete in a global marketplace," said Stephens.  "Manufacturers have an incredible appetite for efficient strategies (and) bringing these new technologies to the table means everyone can make and move their parts to where they need to be in a better fashion, so everyone wins in terms of new growth and better supply chain."
Motor City Industrial is backed by Kian Capital Partners and Oakland Standard Co, both experienced in the industrial distribution sector and open to additional partnerships that will expand MCI's products, services and geographic footprint, Stephens added.