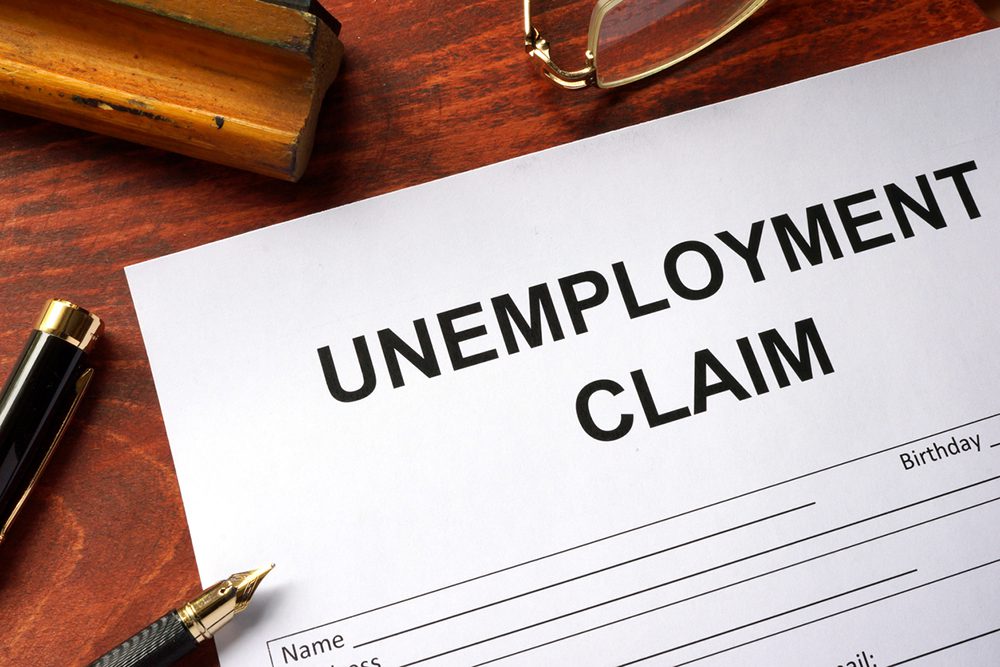 The number of weekly claims filed for new unemployment benefits continues to drop, but it doesn't do much to mask the stark overall picture.
Some 2.1 million U.S. workers filed new claims for unemployment last week, a significant drop from the 2.4 million who filed the week before, according to the U.S. Department of Labor's weekly jobs report.
Still, the new claims bring the total to some 40 million workers out of a job as businesses around the country begin to reopen as states ease some of their coronavirus-related stay-at-home restrictions.
While 2.1 million workers did file for unemployment in the week ending May 23, claims are actually falling around the country. Only 11 states saw an increase in claims, while 39 states actually saw first-time claims drop.
Some interesting statistics:
In the state of Washington, for instance, a little more than 53,000 claims were filed last week. After more than 140,000 the previous week, that's a drop of more than 87,000.
Claims in Illinois fell by more than 14,000.
Even in California, which had the most claims at nearly 174,000, the number dropped by 32,000.
The top six states for claims:
California, with 212,343, down 32,000.
New York, with 192,193, also down some 32,000.
Florida, with 173,731, down nearly 52,000.
Georgia, with 164,350, down more than 13,000.
Texas, with 128,105 claims, down some 6,000.
More: Online Onboarding, Virtual Career Fairs Keep Tech Company Growing
More: Expert: Employers Should Be Proactive on Domestic-Violence Concerns During Downturns, Quarantines
More: Online Onboarding, Virtual Career Fairs Keep Tech Company Growing
Nick Bunker, the director of economic research at the Indeed Hiring Lab, told the Society of Human Resource Management those numbers don't include claims under the Pandemic Unemployment Assistance Act, which allows previously ineligible workers such as self-employed and contract employees, to file for unemployment. Bunker told SHRM another 1.2 million of those claims were filed.
"The pace of flooding has declined but the labor market is still under water," Bunker told SHRM. "Another week of data shows the number of initial unemployment claims slowing, but the historic level of joblessness is still on the rise."