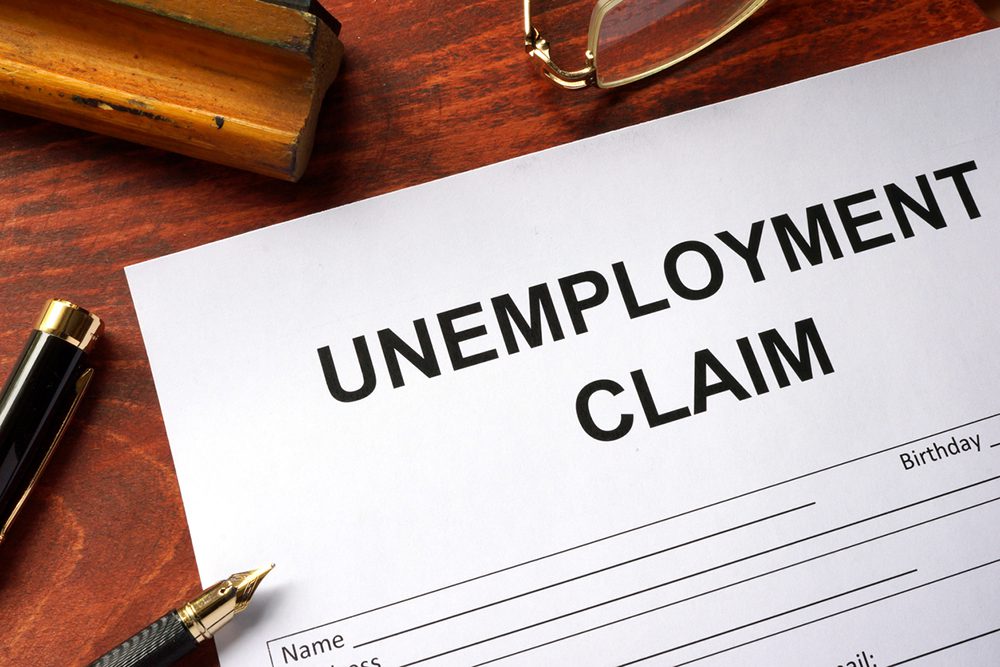 Though the overall numbers still aren't good – more than 43 million Americans are out of work – the weekly unemployment numbers continued to improve last week.
According to statistics released by the U.S. Department of Labor, some 1.5 million U.S. workers filed for new unemployment benefits during the week ending June 6, down about 335,000 from the week before.
The continued drop in new claims comes after a surprisingly good jobs report in May, when the country actually added 2.5 million jobs, the highest one-month gain in history.
The unemployment rate dropped to 13.3% in May, following historically high numbers in April, when the 14.7% unemployment rate was the highest since 1939.
U.S. Labor Secretary Eugene Scalia told Fox Business last week he's encouraged by the numbers, as more and more states reopen their economies and the country's economic recovery slowly begins.
"I've been of the view … many of these jobs will come back, because they were still there," Scalia told Fox. "Because of public health measures we were keeping businesses from opening and workers from returning, but they're going back now."
Only three states reported more than 100,000 claims last week: California (258,060), Georgia (134,711) and Florida (110,520). Of the three, only California had an increase (of more than 29,000 claims. Florida (97,000) and Georgia (more than 14,000) saw significant declines.
Other interesting facts:
Nearly half the states in the country (24) had increases in new claims.
Texas (nearly 17,000) and Michigan (11,000) dropped.
The number of workers continuing to claim unemployment benefits held at 21 million.
Another 9.7 million people continued to claim unemployment under the newly created Pandemic Unemployment Assistance program providing jobless benefits to workers previously not eligible for unemployment.
"We've seen some bad numbers, a lot of hardship, but we're now reopening and, I think importantly, we're reopening safely," Scalia said.