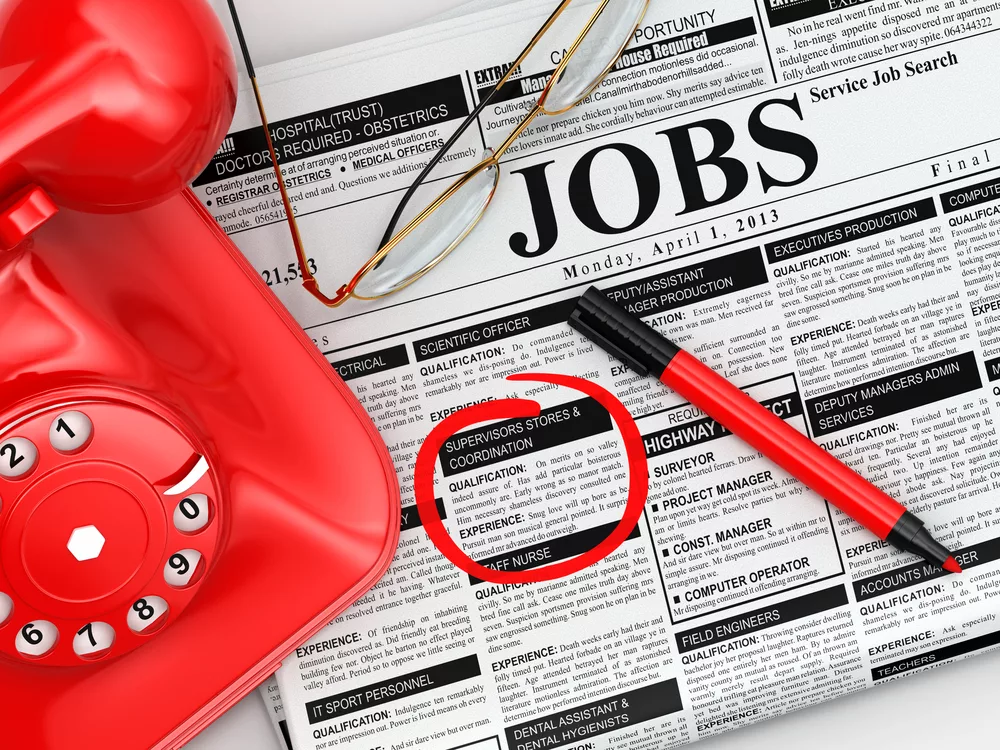 During a string of 10 interest rate increases over 15 months, Federal Reserve Chair Jereme Powell indicated the hikes were necessary to have an impact on the job market and cool the economy.
The number of weekly applications for unemployment assistance the last couple of weeks suggest it might be working.
The number of Americans applying for unemployment benefits was up again last week, with 264,000 jobless claims filed the week ending June 17, according to statistics released by the Labor Department.
That's roughly the same as the previous week, and represents the highest two-week total since October 2021.
The four-week moving average of claims rose by 8,500 to 255,750. That's the highest level for that number since November 2021.
Jobless claims had been between 100,000 and 200,000 since Fall 2021.
"Overall, the pace of claims is accelerating slightly higher, and most indications suggest this time could prove more lasting than earlier in the year when fraud in some states gave us a false indication of a resurgence in claims," Contingent Macro Advisors wrote in a note to clients, according to the Associated Press.
The U.S economy has added some labor market remains broadly healthy with the U.S. economy adding jobs at a furious pace since more than 20 million jobs vanished when the pandemic struck in the spring of 2020. Americans have enjoyed unusual job security, despite the Federal Reserve's aggressive campaign to cool the economy and labor market in its attempt to extinguish persistent inflation not seen since the early 1980s.
U.S. employers added 339,000 jobs in May, well above expectations, as the unemployment rate rose to 3.7%. In April, employers posted 10.1 million job openings, up from 9.7 million in March and the most since January. Economists had expected vacancies to decline.
Overall, 1.76 million people were collecting unemployment benefits the week that ended June 10, about 13,000 less than the previous week.