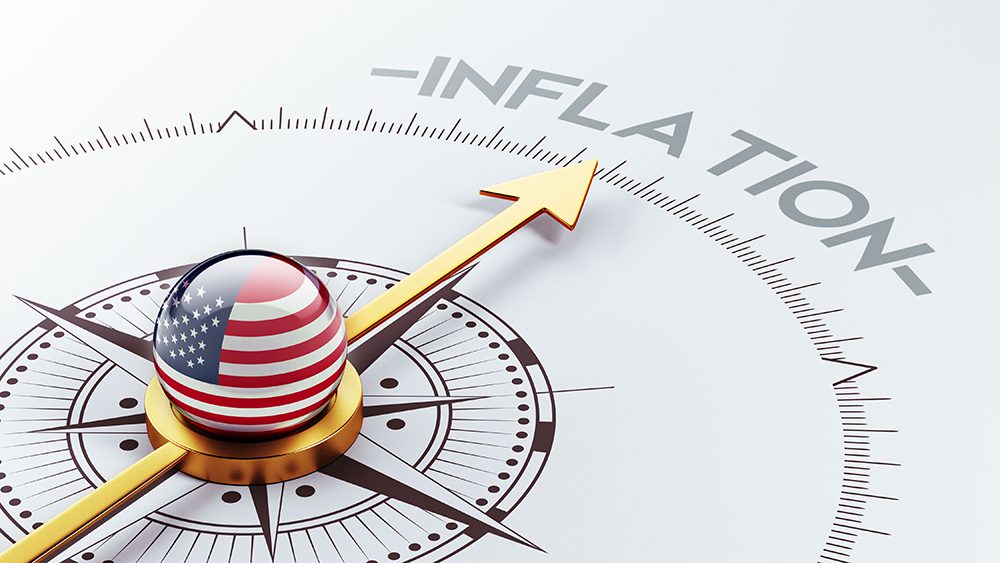 Federal Reserve officials have said the target rate in their fight against inflation is 2%.
Judging by numbers released by the government this week, that mark is getting closer.
Those statistics showed the inflation rate hitting 3% in June (compared to a year earlier), its lowest point since early in 2021.
That's down from the 4% annual rate in May. From May to June, overall prices rose 0.2%, up from just 0.1% in the previous month but still comparatively mild, the Associated Press reported.
Despite the good news, the Fed is still likely to raise its benchmark rate in two weeks. But a second hike, expected in September, may not happen if inflation continues to cool.
"It takes the second hike off the table, if that trend continues," Laura Rosner-Warburton, senior economist at MacroPolicy Perspectives, told AP. "They're probably on hold for the rest of the year."
Overall inflation, measured year over year, has slowed from nearly 5% in April to 3% now, the AP reported. That's significantly lower than the peak 9.1% it reached in June 2022.