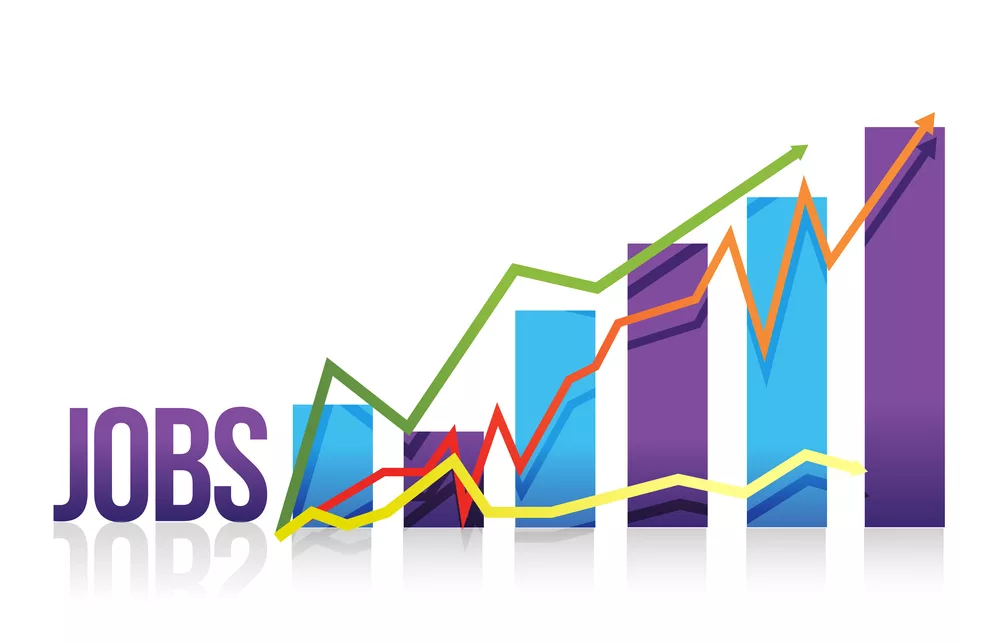 According to a survey by Bloomberg, economists expected the U.S. economy to add about 195,000 jobs in May.
They were wrong.
Figures released by the Labor Department Friday show the U.S. economy added 339,000 jobs last month. That's despite persistent inflation and interest-rate hikes by the Federal Reserve designed to curb hiring and slow the economy.
The unemployment rate did climb from 3.4% to 3.7% but is still historically low.
Fed officials have hinted at pausing the rate increases, though such robust job growth could change their minds.
Job growth generally has slowed in recent months as interest rates have climbed and recession fears have grown but the numbers have been volatile, USA Today reported.
The government announced this week that mployers posted a historically high 10.1 million job openings in April, up from 9.7 million the prior month.
At the same time, the number of people quitting jobs was the lowest level in two years.
Homebase, which makes employee scheduling software for small businesses, said wages fell last month for the first time since 2021, according to USA Today.