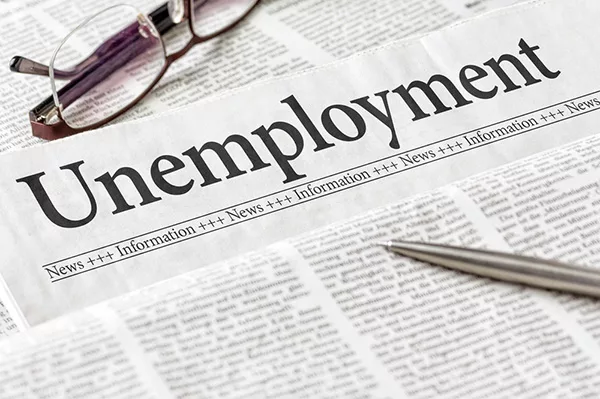 The number of Americans filing new claims for unemployment benefits was up slightly last week, though they remain at historic lows despite lagging inflation and concerns over a potential recession.
Initial claims for unemployment benefits rose by some 2,000 — to a seasonally adjusted 232,000 — for the week ended May 27. Reuters was reporting that economists they polled had expected about 235,000 claims for the latest week.
Claims remain very low by historical standards, Reuters said, despite 10 interest-rate increases from the Federal Reserve since March 2022.
The government also said on Wednesday that there were 10.1 million job openings at the end of April, with 1.8 vacancies for every unemployed person, well above the 1.0-1.2 range consistent with a labor market that is not generating too much inflation.
The number of people receiving benefits after an initial week of aid also rose, jumping by 6,000 to nearly 1.8 million during the week ending May 20, the according to the claims report.