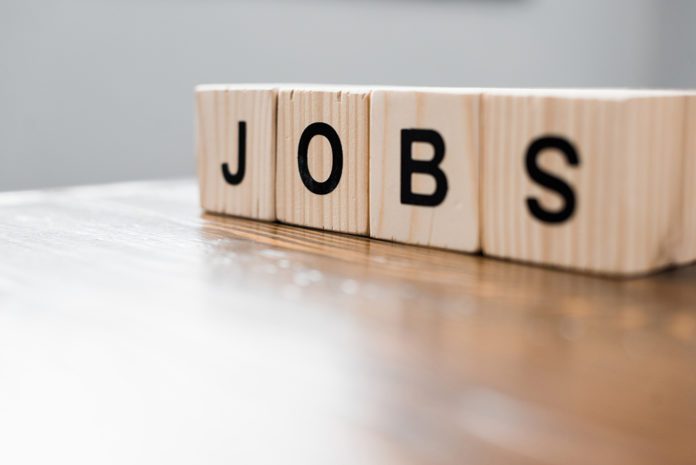 While the October jobs market produced stronger-than-expected results – adding 261,000 jobs when economists reportedly expected more like 205,000 – it was still the third straight month job totals dropped.
Statistics released by the U.S. Department of Labor in its monthly jobs report Friday showed the unemployment rising slightly to 3.7 percent. The Washington Post reported Frday that economists had thought the report would show an unchanged unemployment. The rate was 3.5 percent in September.
That could be good news for the Federal Reserve, which has raised key interest rates six times this year, most recently earlier this week when it hiked rates another .75 percent.
Fed Chair Jerome Powell has been warning rate hikes would continue into next year, but hinted at a press conference earlier this week, the percentage of those hikes could be lower.
The Fed is trying to fight inflation by engineering a labor market slowdown, despite a growing consensus among economists that a recession is likely to hit next year.
"We're seeing a labor market that's showing signs of cooling down, but still very strong and elevated far above its levels before the pandemic," Nick Bunker, director of North American economic research for the career site Indeed, told the Post.
According to the Post report, other parts of the economy have "slowed already" in response to the rate increases. Consumer spending on goods and real estate has fallen. Mortgage rates, at above 7 percent, have more than doubled this year, The Post reported.
"The combination of slower manufacturing, the housing market running into a brick wall and consumers being more cautious is contributing to a slowdown in labor demand," said Bill Adams, chief economist for Comerica Bank, a large commercial bank in Texas.