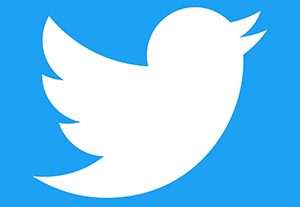 Employees at Twitter began receiving notification of their job status Friday morning after new owner Elon Musk announced earlier this week that mass layoffs would be coming.
Musk, whose deal to purchase Twitter closed a week ago, announced the layoffs in his first company-wide email.
In the email, obtained and published by several news outlets, Musk said the layoffs were "an effort to place Twitter on a healthy plan."
He said the layoffs were "unfortunately necessary to ensure the company's success moving forward."
According to ABC News, notifications of layoffs were set to begin around noon Eastern time (9 a.m. Pacific), but that some employees began receiving their notices as early as midnight.
As the layoffs began, Twitter closed all of its offices and suspended badge access to employees.
Such moves could be affecting Twitter's bottom line. The Wall Street Journal reported that companies – including General Mills, Audi and Pfizer – had begun pulling their advertising.
And Twitter employees have filed a class-action lawsuit over the mass layoffs, saying the company is in violation of both federal and California law.