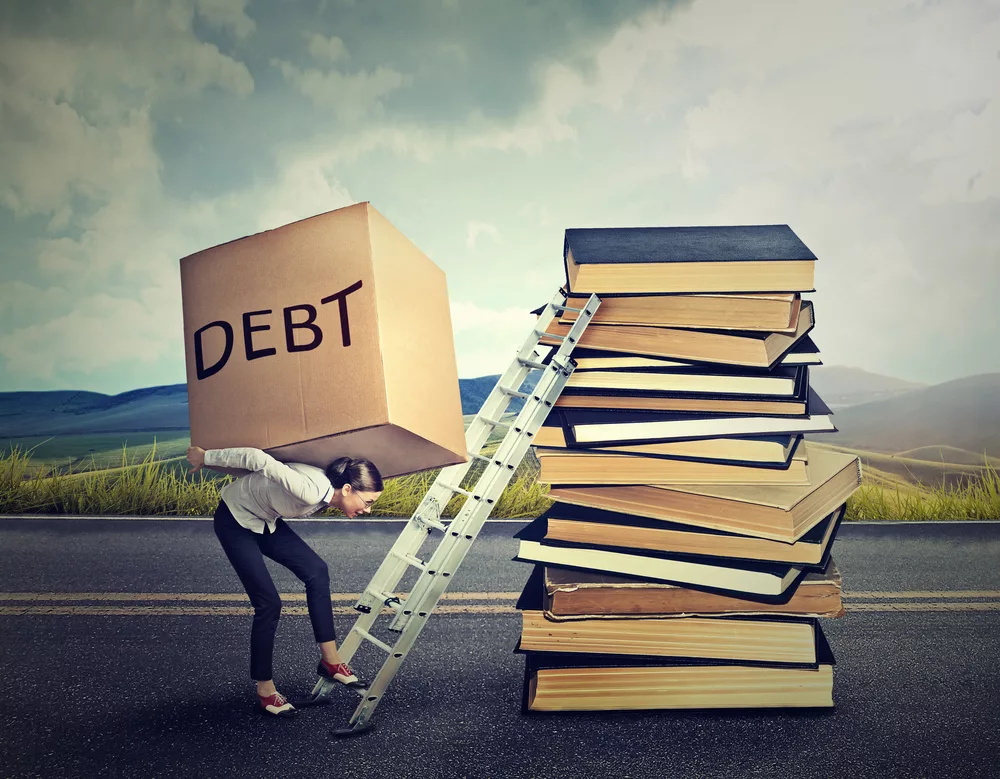 WASHINGTON – After more than three years, students who have accumulated student loan debt are going to have to begin repaying it in late August.
Terms of the debt ceiling deal negotiated by President Joe Biden and House Speaker Kevin McCarthy, R-C alif., put an end to the moratorium on student loan payments.
According to a report by the Associated Press, more than 40 million Americans will be affected by the change. The deal ends any hope of a further extension of the pause, which has been prolonged while the Supreme Court decides the president's debt cancellation, the AP reported.
Education Department officials predict borrowers will fall behind on their loans at historic rates. Among the most vulnerable, according to the report, are students who finished college during the pandemic, who've never had to make a loan payment due to the successive extensions of the moratorium.
Advocates are concerned it will add a financial burden that younger borrowers can't afford.
"I worry that we're going to see levels of default of new graduates that we've never seen before," Natalia Abrams, president of the nonprofit Student Debt Crisis Center, told the AP.
Education Departent statistics show that, out of the more than 44 million federal student loan borrowers, about 7 million are below the age of 25, with an average loan balance of less than $14,000, lower than any other age group.
Some estimates are that resuming student loan payments will cost U.S. consumers some $18 billion a month.
Despite the student loan moratorium, most Americans didn't bank their savings, according to Jefferies economist Thomas Simons. Belt-tightening, he told the AP, could hurt an economy that relies heavily on consumer spending.
The Education Department has promised to make the restart of payments as smooth as possible. In a statement, the agency said it will continue to push for Biden's debt cancellation as a way to reduce borrowers' debt load and ease the transition.