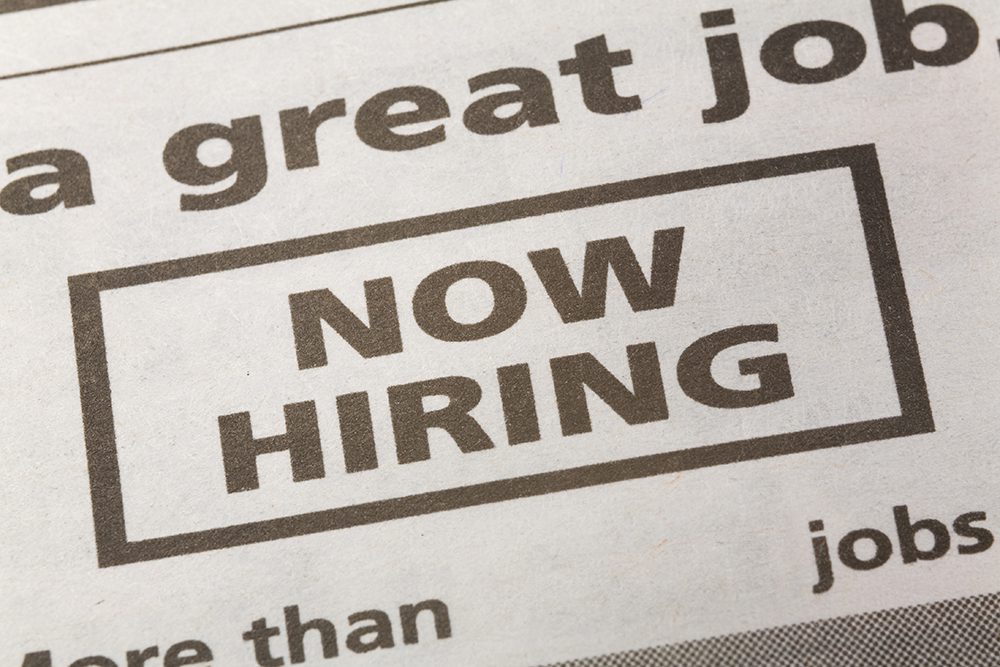 Labor market data dominated the past week's economic calendar. Nonfarm payrolls rose 339,000 in May, nearly double the consensus forecast of 195,000. The prior two months' payrolls were revised up by 93,000.
However, the unemployment rate rose by 0.3 percentage points to 3.7%; this is the top of its 3.4%-to-3.7% range since last March. The labor force participation rate was steady at 62.6% for a third consecutive month and was more than half a percentage point below its pre-pandemic level. Lower labor force participation among workers over the age of 55 is the main reason that overall participation is below the pre-pandemic level.
The average workweek slipped by 0.1 hour to 34.3 hours, the lowest since May 2020. Average hourly earnings rose by 0.3% on the month and were up 4.3% from a year earlier, slightly below the 4.4% recorded in April, but above the 2018-2019 average of 3.2%.
The Job Openings and Labor Turnover Survey showed vacancies rose sharply by 358,000 to 10.103 million in April; job openings are down 1.7 million over the last year, but still historically elevated. Voluntary separations initiated by employees ("quits") and the quits rate, a proxy for workers' ability and willingness to change jobs, was little changed at 3.8 million and 2.4%, respectively; it was 3.0% a year ago, and averaged 2.3% in 2018 and 2019.
Layoffs and discharges fell by 264,000 to 1.581 million, pushing down the layoff and discharge rate by 0.2 percentage points to 1.0%. This is below its 2018-2019 average of 1.2%. The hires rate was unchanged from March's downwardly-revised 3.9%, tying December 2020 for the lowest since the pandemic reshuffled the job market, and matching its 2018-2019 average.
The jobs report and JOLTS data show the labor market continues to be solid, especially in the service side, which accounts for 70% of the American economy. 94% of the 1.570 million jobs created year-to-date have been in the services sector. In April, there were 2.2 vacancies for every unemployed person in the services sector, the second highest on record, a support for service-sector hiring and wage growth in coming months.
The strength of services-providing labor demand has important implications for the outlook for inflation and the future path of monetary policy. Fed policymakers have explicitly stated that they need to see inflation in the services sector slowing on a sustained basis to be convinced overall inflation is returning to their inflation target of 2%. An upside surprise from service sector wages could prompt the Fed to again move interest rates higher for longer than anticipated by financial markets.
Bill Adams is a senior vice president and chief economist at Comerica. Waran Bhahirethan is a vice president and senior economist at Comerica.