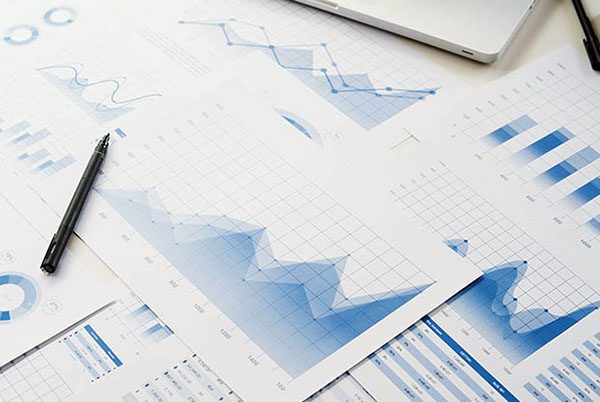 The American economy grew 1.1% annualized in the first quarter of 2023, below consensus expectations for a 2.0% expansion.
While the headline figure disappointed, the underlying details were more positive. The quarter's lackluster headline growth was due to the private sector destocking inventories. This is no surprise after businesses overbuilt inventories in late 2022.

Consumer spending, which accounts for two-thirds of the economy, rose by 3.7% annualized, the fastest since the second quarter of 2021. Household spending on goods jumped 6.5%, ending four consecutive quarterly declines, and was led by purchases of automobiles. Household expenditures on services rose by a respectable 2.3%.
Real business fixed investment slipped due to lower spending on equipment and less residential investment. Business investment in structures, like factories and warehouses, rose solidly after large declines in 2020 and 2021. Investment in intellectual property products rose.
Residential investment fell again, but registered a smaller decline than in the last three quarters of 2022. Exports rose faster than imports, supporting growth. Government spending at federal, state, and local levels increased.

Inflation details in the GDP report disappointed. The GDP deflator, the broadest measure of price pressures in the economy, rose a tick to 4.0% annualized. More importantly, the personal consumption expenditures (PCE) price index—the Fed's preferred measure of inflation—accelerated to 4.2% annualized and was more than twice the Fed's target of 2.0%.
Bill Adams is senior vice president and chief economist at Comerica. Waran Bhahirethan is a vice president and senior economist at Comerica.