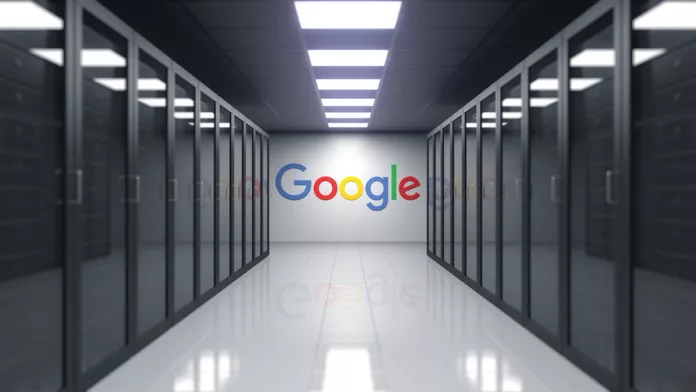 Google announced this week it will build new data centers in Ohio designed to help with its artificial intelligence technology.
Google and state officials made the announcement Wednesday.
One data center is already operating near Columbus. The two new locations will bring Google's total investment in Ohio to more than $2 billion, officials said, according to the Associated Press.
It's the latest in a string of technology industry companies investing in Ohio.
Intel is building a $20 billion chip factory just east of Columbus.
Honda and LG Energy Solution of South Korea are building a $3.5 billion battery plant between Columbus and Cincinnati.
The area around Columbus also is home to data centers operated by Facebook and Amazon.
The two new Google data centers will be built in Columbus and Lancaster, the AP reported.
"Ohio is a growing technology hub and data center market, and we welcome these two new Google projects in Columbus and Lancaster to complement the one already in New Albany," Ohio Gov. Mike DeWine said in a statement.
Nobody was talking about how many jobs the new facilities would create, but Mark Isakowitz, Google's head of government affairs in the U.S. and Canada, explained that data centers typically employ about 50 people at opening.
"If you look at some of the sites we have around the country, it's hundreds and hundreds of people as you build and as you grow," Isakowitz told AP.