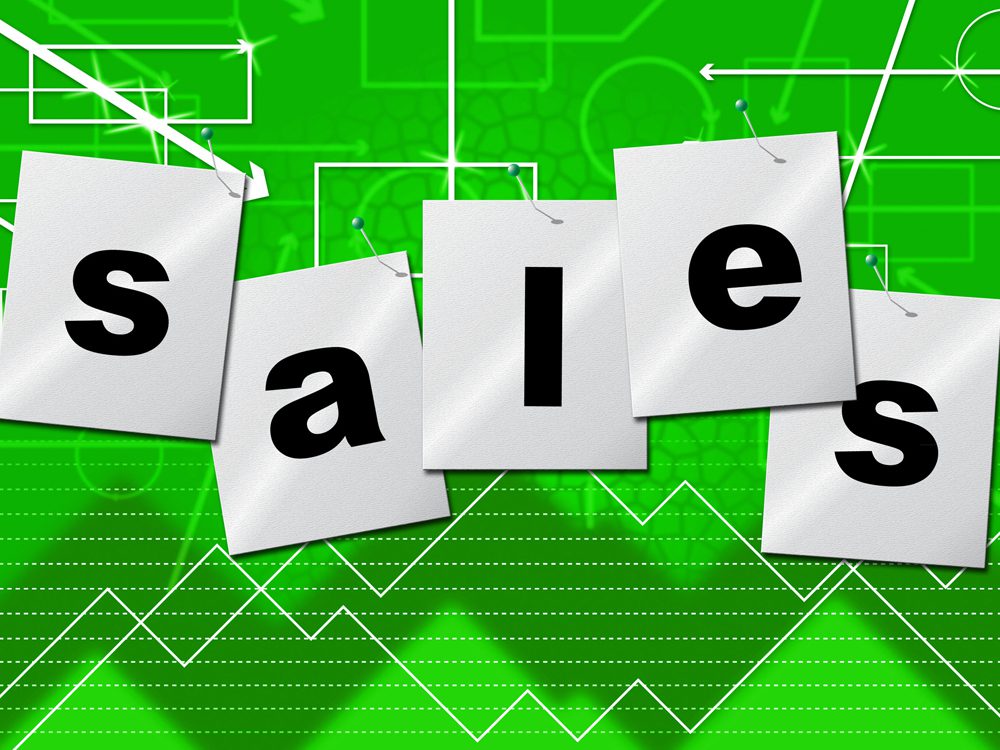 An increase in gas prices didn't keep Americans from spending a little more in the retail stores in August than they had the previous month.
According to statistics released by the U.S. Commerce Department Thursday, retail sales rose 0.6% in August, compared to the revised 0.5% increase the department tracked in July.
The big rise in gas prices accounted for more than half of the inflation increase recorded in August, the U.S. reported Wednesday.
Excluding gas, retail sales were just up 0.2% for August, according to the report.
Sales at gas stations rose a robust 5.2%, while furniture and home furnishings stores saw a 1% drop in sales, the Associated Press reported. Clothing and accessories stores had a 0.9% gain, likely helped by back-to-school spending. Restaurants saw a 0.3% increase. Grocery stores had a 0.4% sales increase. Online sales were unchanged in August, perhaps hurt by robust spending during the Amazon Prime day sales event in July, the AP report said.
Spending has been uneven this year after surging nearly 3% in January. Sales fell in February and March, then recovered over the spring and summer.
The Labor Department said the consumer price index rose 3.7% in August from a year ago, up from a 3.2% annual pace in July. Yet excluding the volatile food and energy categories, so-called core prices rose 4.3%, a step back from 4.7% in July and the smallest gain in nearly two years, the AP reported. That is still far from the Federal Reserve's 2% target.
America's employers added 187,000 jobs in August, evidence of a slowing but still-resilient labor market despite the high interest rates the Federal Reserve has imposed.